46th Annual Economic Seminar (IN-PERSON)
Register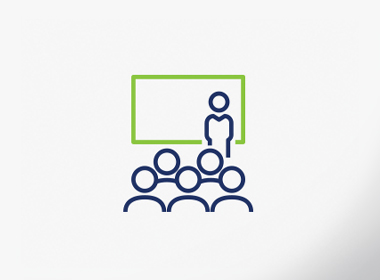 Date

December 1, 2023

Location

Dublin, OH

Sponsor

Ohio Chapter
Instructor

Randall Bell, PhD, MBA, MAI
Peter Christensen
Steve Ferryman, CFM
Brian Fineran
Michael Hicks, PhD
Christian Hinkle
Noah Juran
Paul Krimm
Michael Tachovsky, PhD
Lawrence Yun, PhD
| State | QE/CE | Course & Exam | Course Only | Exam Only | Delivery Format | Approval Format | Start Date | Expire Date | State Code |
| --- | --- | --- | --- | --- | --- | --- | --- | --- | --- |
| KY | CE | 7 | | | Classroom | Classroom | 11/20/2023 | 06/30/2024 | |
| MI | CE | 6 | | | Classroom | Classroom | 10/17/2023 | 10/17/2026 | 20-1115996 (Ohio Chapter) |
| OH | CE | 7 | | | Classroom | Classroom | 11/06/2023 | 12/31/2023 | 027300611A 23 (Ohio Chapter) |
| WV | CE | 7 | | | Classroom | Classroom | 11/17/2023 | 11/17/2026 | |
Special Note
Enrollment is on a first-come, first-served basis. The Ohio Chapter reserves the right to cancel this Seminar if the minimum enrollment level is not reached.
The chapter recommends that students reserve their hotel room directly with the hotel where the Seminars are being held and not with a third-party reservation service. In the case of a cancellation, by booking directly with the recommended hotel you may typically cancel your hotel room within 24+ hours of the reservation with no cancellation fee. Students are responsible for their own hotel and airline fees in the event of a cancellation.
Attendance requirements mandated by the state of Ohio will be strictly enforced. Certificates will be issued to those in attendance for 100% of the Seminar hours or better. If you have a disability and may require some accommodation, please notify us in writing at least 2 weeks in advance and we will arrange for reasonable accommodation.