Overview of Real Estate Appraisal Principles
Register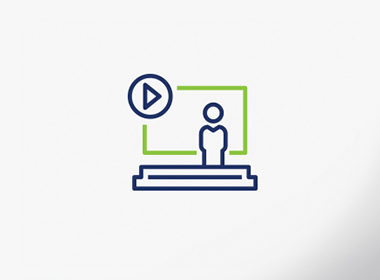 Date

On Demand

Location

Sponsor

Appraisal Institute
Instructor

Alan F. Simmons, SRPA

Class Time

7 hours
Full Price

$145.00

AI Price

$120.00
This seminar is aimed at the non-appraiser; people who have an interest in appraising but are not technically qualified or licensed to act as appraisers. Examples are students, career changers, para-appraisers, researchers, appraisal assistants, introductory level field appraisers, users of appraisals, underwriters, lenders, relocation specialists and real estate brokers and salespersons. This seminar introduces the basic economic concepts that form the building blocks of current valuation theory. These principles will be related to the actual process of appraising residential and commercial properties. Note that this seminar is not intended to be a course to become a qualified appraiser. That process begins in the two Appraisal Institute courses Basic Appraisal Principles and Basic Appraisal Procedures. This seminar is an excellent introduction to those courses; the focus, however, is on an understanding of what an appraisal is and how it works, not how to do one.
Note. This program is not approved for state CE.
Underwriters
Lenders
Relocation specialists
Real estate brokers
Examine the basic concepts of land and land value, along with various economic principles and definitions that shape the appraisal.

Explore important forces that affect value, such as legal and governmental policies.
Examine the differences between definitions of value, and the distinctions between value, price, and cost.
Describe how basic economic principles create and sustain value in real property.
Explore real estate markets in comparison with other kinds of markets such as money markets and capital markets.
Examine the process of collecting data and illustrate economic base analysis.
Differentiate between neighborhoods and districts.
Introduce the three basic approaches to value: the cost approach, the sales comparison approach, and the income capitalization approach.
Discuss various kinds of appraisal reports along with the stages through which an appraisal report might travel.

Discuss future trends in the appraisal profession.



Course Materials & Recommended Books
Rate
Full Price
AI Price
Standard
Today thru 12/31/2050
$145.00
$120.00