Top 15 Takeaways and Lessons from Your Colleagues' Legal Misfortunes
Register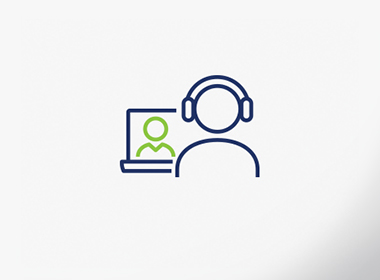 Date

March 7, 2024

Location

Sponsor

East Florida Chapter
Instructor

Peter Christensen
Full Price

$90.00

AI Price

$80.00
| State | QE/CE | Course & Exam | Course Only | Exam Only | Delivery Format | Approval Format | Start Date | Expire Date | State Code |
| --- | --- | --- | --- | --- | --- | --- | --- | --- | --- |
| FL | CE | 3 | | | Synchronous | Livestream | 08/03/2023 | 08/02/2025 | 0010620 (Northeast Florida Chapter) |
| FL | CE | 3 | | | Synchronous | Livestream | 08/03/2023 | 08/02/2025 | 010620 (Florida Gulf Coast Chapter) |
| FL | CE | 3 | | | Synchronous | Livestream | 08/03/2023 | 08/02/2025 | 0010620 (South Florida Chapter) |
| GA | CE | 3 | | | Synchronous | Livestream | 04/14/2023 | 12/31/2023 | 39-76417 (Atlanta Area Chapter) |
| NJ | CE | 3 | | | Synchronous | Livestream | 09/15/2023 | 12/31/2023 | 2023-21083 (Metropolitan New York Chapter) |
| NY | CE | 3 | | | Synchronous | Livestream | 10/02/2023 | 12/31/2023 | A5683-03 (Metropolitan New York Chapter) |
Additional Course Offerings
Live stream/Synchronous Continuing Education: 3-Hours. Please note this class is only approved for Florida and Appraisal Institute continuing education credit.
If anyone would like to try and get credit by reciprocity in a state where this was not approved, you'll need to turn in a certificate from one of the states where this class

IS

approved

along with the attached outline

and ask the state for "credit by reciprocity".