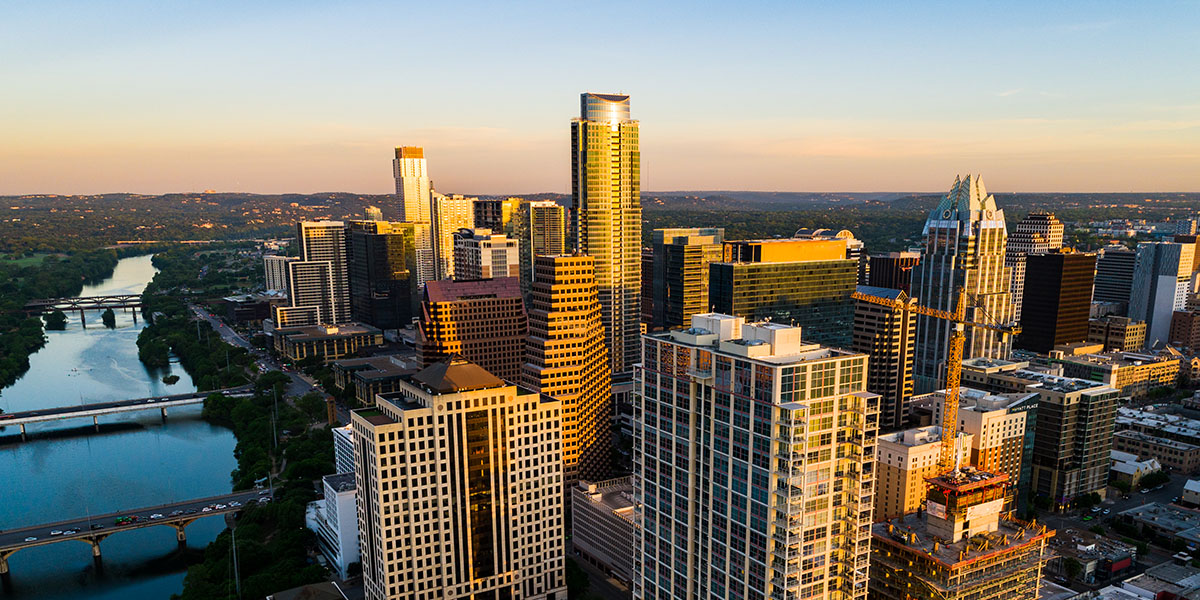 For Commercial Lenders (7-Hour Program)
CRE Appraisal Engagement Reviews and Evaluations
Keep your institution in compliance with the latest Federal Appraisal Regulations
Ensure your credit, underwriting, and risk management staff can thoroughly analyze an appraisal or evaluation with Appraisal Institute's high quality 7-hour program. And with flexible delivery options, we can present the program over 2 convenient half-days.
The program will cover how appraisers should address significantly changed market conditions as well as questions they should be asking appraisers during these challenging times.
Learn how to engage appraisers as well as how to recognize the 5 best practices for appraisal process management. Understand the appraiser's requirement to comply with USPAP Scope of Work rule when ordering the commercial appraisal and gain familiarity with all the specific federal regulations covering appraisal.
Case Studies highlight the Sales Comparison and Income Approaches to bring together practicality and theory. After this program, your staff will be able to identify resources that will help them estimate income from income streams, rent adjustments, and estimate market rent.
Bonus – Single family Residential: Understanding the URAR report. Given home purchases are the largest transaction in many individuals' lives, we end our program with a short overview of how to analyze the appraiser's selection of comparable sales and how to review.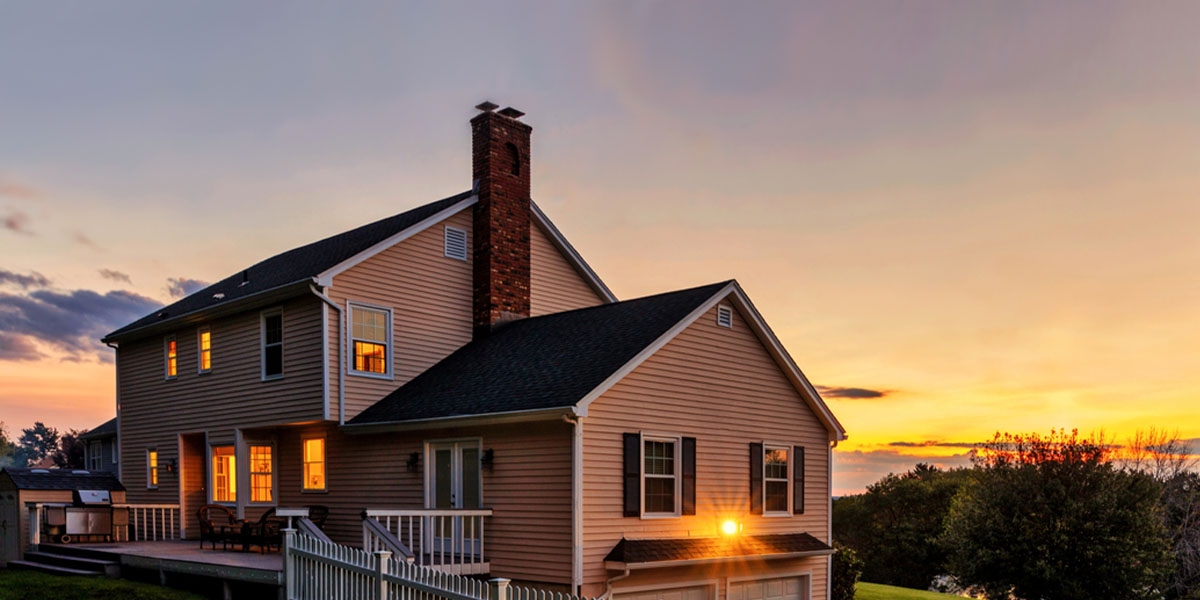 For Residential Lenders (4-Hour Program)
Rapid Response: Market Analysis in Volatile Markets for Lenders
4-Hour Program
Lenders and appraisers have found market conditions can change greatly given dramatic circumstances. Appraisers have the responsibility to account for market conditions on the effective date of value.

This timely and beneficial seminar will remind lenders that while market conditions are usually stable, they can change rapidly and that will impact the risk associated with a mortgage loan.

This valuable, lender-focused program will review basic concepts and techniques used in performing market analysis in residential property appraisals and explain the difference between neighborhood analysis and market analysis.
Discuss common problems, inconsistencies, and misunderstandings in appraisal reports.
Illustrate how appraisers extract, compile, analyze, and present the data in a way that lenders can understand it.
Introduce concepts to help lenders differentiate between a neighborhood and a market.
Demonstrate statistical tools residential appraisers use to support the appraiser's opinion of market supply and demand and to support the highest and best use conclusion.
Familiarize lenders with local, statewide, regional, and national databases that are used in analyzing supply and demand.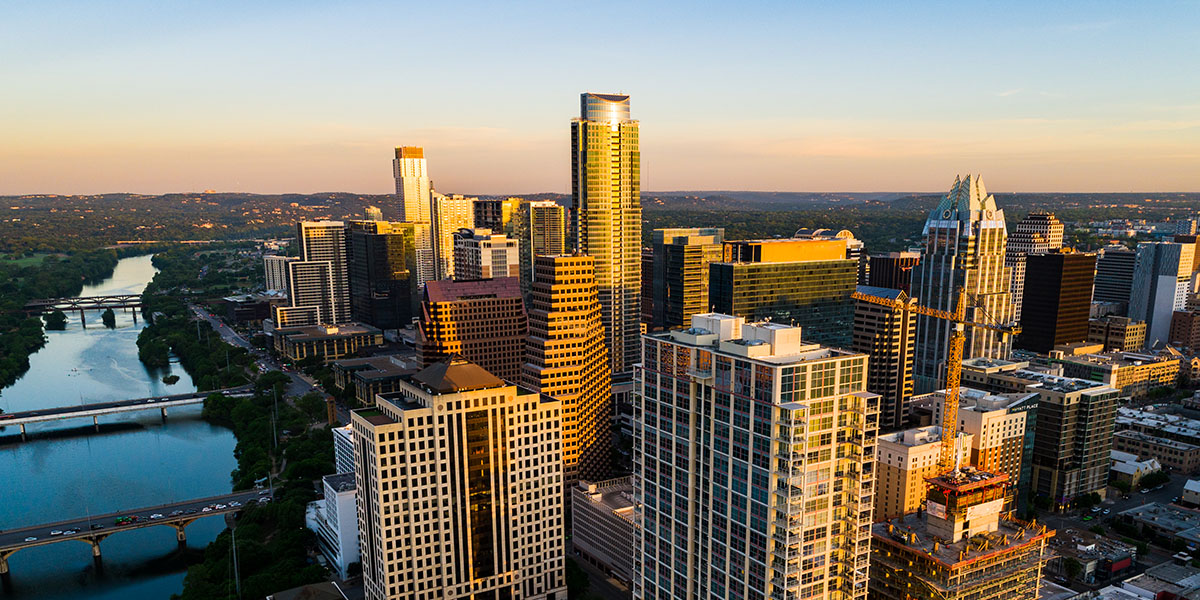 We also offer training on the following
timely educational topics:
Desktop Appraisal (Bifurcated/Hybrid and Evaluations)
Commercial Lease Evaluation
How Tenants Can Create or Destroy the Value of Property - Leasehold Valuation
An Introduction to Green Buildings
Valuation of Solar (Commercial and Residential)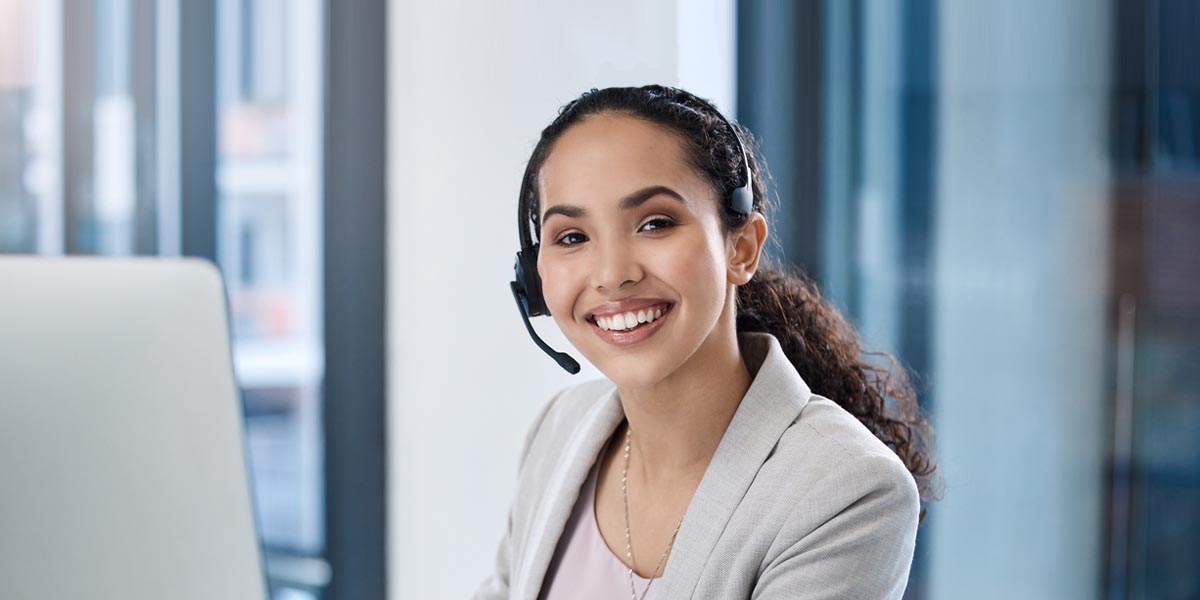 Contact Us
Let Us Assist You
Each offering includes a virtual meeting with an Appraisal Institute instructor prior to the offering to assess your bank's needs!

For content questions or a price quote, please send an online message or contact:
Fran Rosenstein, Client Education Manager
312-335-4228