Thanks!
"Thank you for your support of the Appraisal Institute and for allowing us to serve you. As I promised when I began this work, we are listening and learning from members, users of appraisal services, and key real estate stakeholders, taking swift and incisive steps to ensure that the best of the Appraisal Institute is reinforced and expanded. I have reorganized the Appraisal Institute staff to more sharply focus on AI's strategic goals, improve operational efficiency and effectiveness, and move forward with transparency, accountability, collaboration, continuous improvement and professional conduct and service. We look forward to continuing to serve you in 2024." Cindy Chance, CEO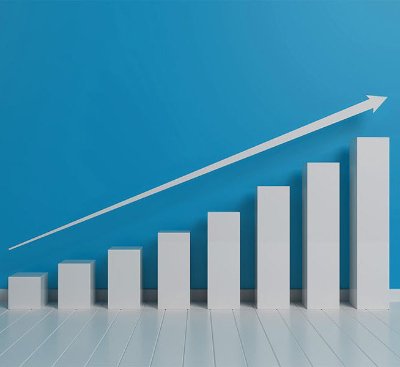 The Appraisal Institute strives to position AI professionals for success, focusing on key strategic goals:
Protecting and increasing the value of affiliation;
Ensuring that Appraisal Institute professionals will be consistently sought out by users of valuation services;
Providing new opportunities for AI professionals to identify and gain knowledge to enhance their professional services;
Providing leadership toward a unified and inclusive profession with diverse perspectives;
Increasing the breadth and diversity of individuals new to affiliation and diversity among AI leadership;
Working to eliminate irrelevant and inappropriate barriers to entry into the profession; and
Increasing opportunities to obtain relevant experience in the profession.
We Look Forward to an Exciting 2024
The year ahead includes advancements in the following initiatives:




AI provides key information to assist and elevate you while maintaining a robust suite of valuable programs, products and services. Don't miss benefits like the following: