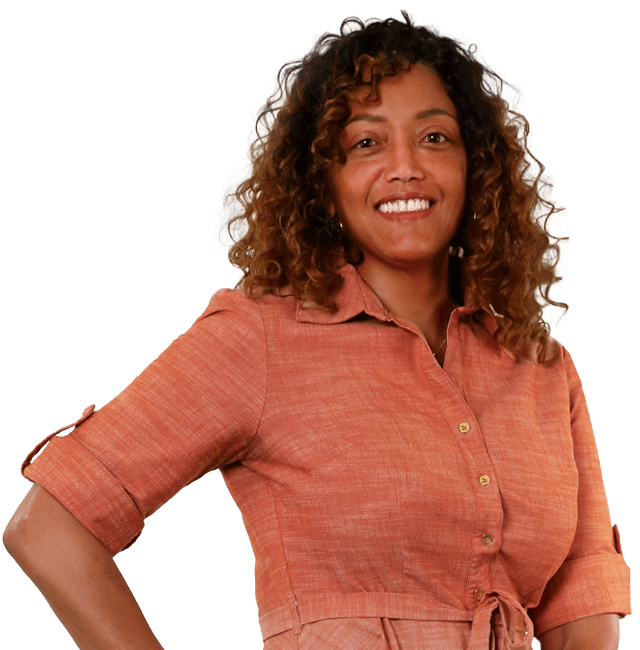 Appraisal Education Designed for You
Whether you're an appraisal trainee or a seasoned professional, we have practical courses for every career stage.
Explore the Valuation Profession
What does an appraiser do, and how can I find an appraiser in my area? We answer these questions and more, including how you can join our rewarding profession.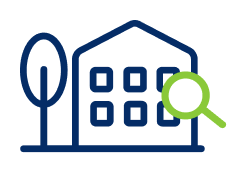 What is an Appraiser?
A real estate appraiser provides an unbiased estimate of a property's value. Learn what appraisers look for when completing appraisals, and other services they provide.
Learn More about Appraisers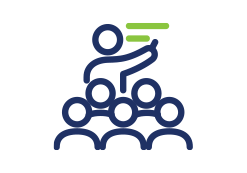 Become an Appraiser
Ready to become a commercial or residential appraiser? We've outlined the four levels of appraisal licensing, including education, exam and experience requirements.
Learn How to Become an Appraiser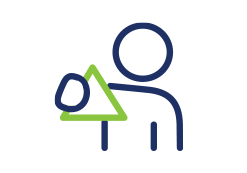 The Designated Difference
Find a valuation professional in your area! Our Find an Appraiser directory lists Designated Members, Candidates for Designation and Practicing Affiliates. Search by designation, location and property class.
Find an Appraiser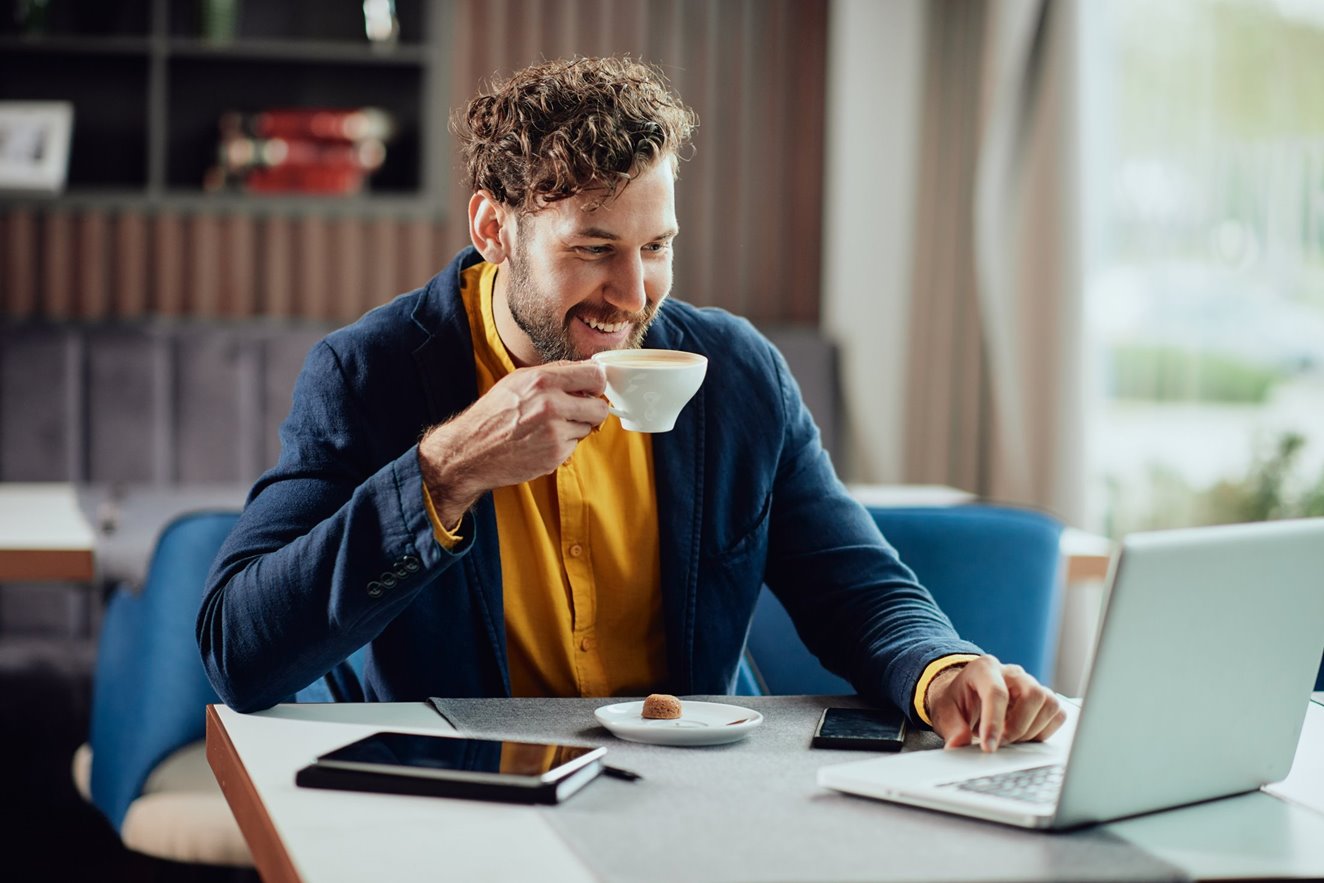 Quick Tip
Appraisal Experience on Your Schedule
Through Practical Applications of Real Estate Appraisal (PAREA), AI's new flexible and innovative program, gain appraisal knowledge and experience on your own time, from wherever you are, to achieve the licensed residential (LR) appraisal credential. We'll automatically assign you a nationally recognized mentor sharing real-world experience to help you succeed.
Hear From Your Peers
Gain inspiration from fellow AI Professionals on why they joined the Appraisal Institute.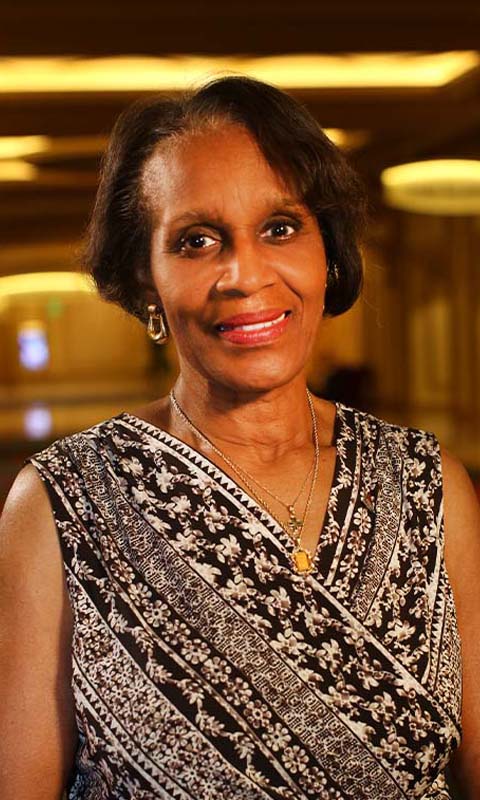 Sharon Harbin, MAI, SRA, AI-GRS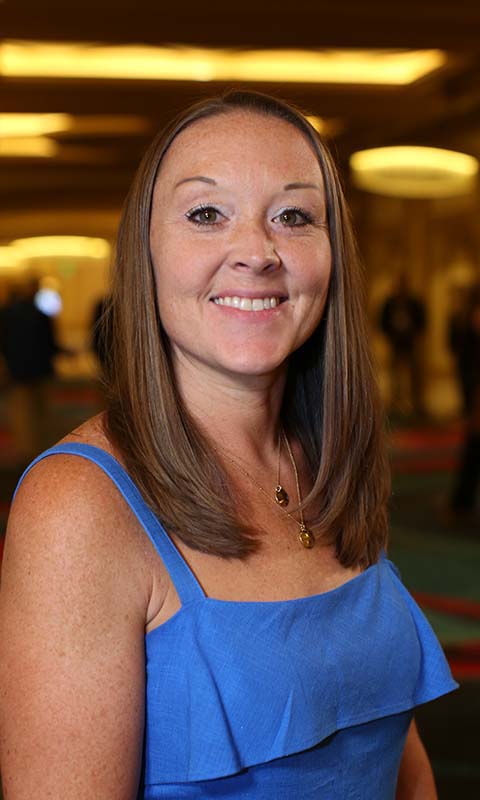 Julie Battaglia, MAI, AI-GRS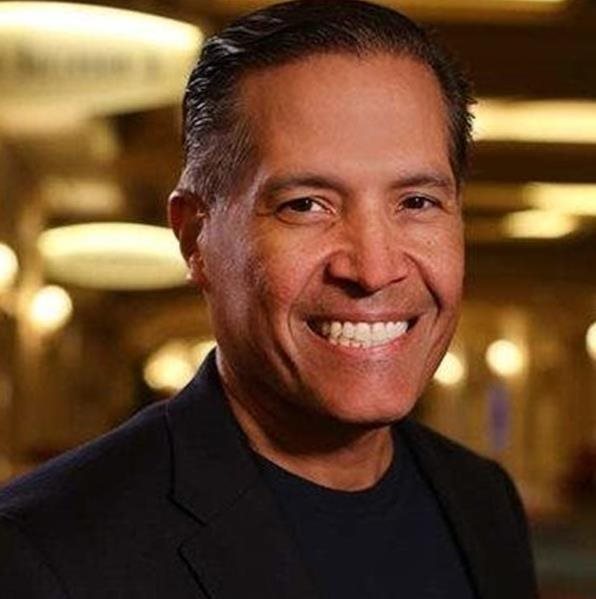 Luis F. Delgado, SRA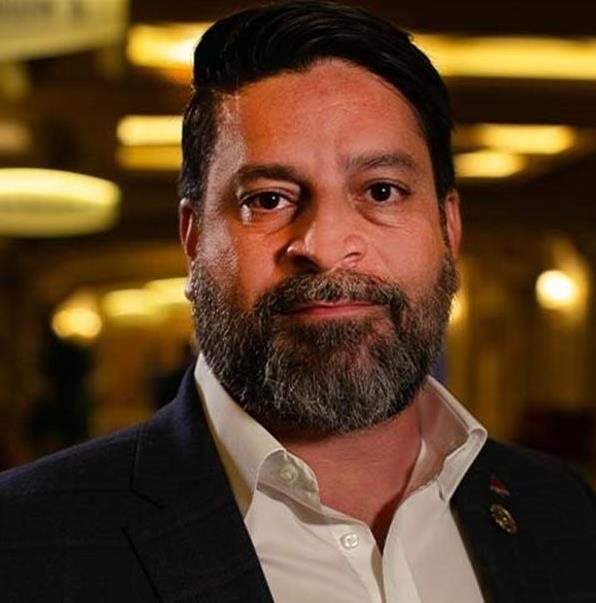 Alejandro Perez, SRA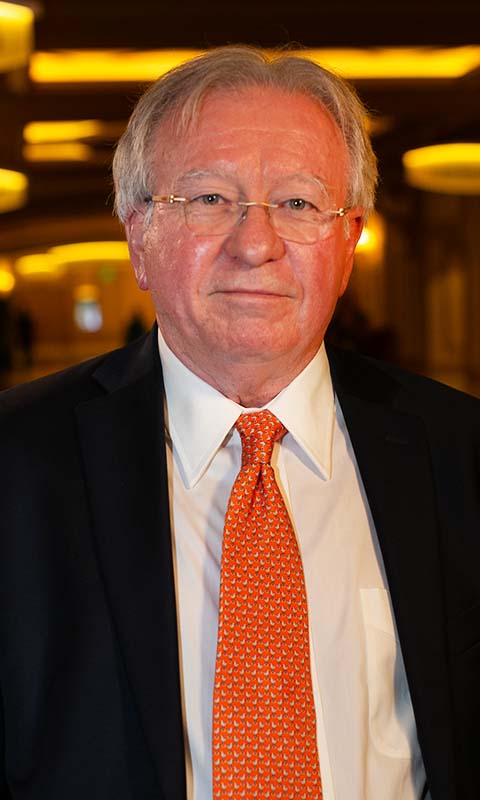 Jim Pat Mitchell, MAI
Sharon Harbin, MAI, SRA, AI-GRS
Detroit, MI
MAI Designated member since 1991, SRA Designated member since 1991, AI-GRS Designated member since 2015 | Affiliated since 1978
Why did you become an appraiser?
What I would tell a person of color, coming into the appraisal industry, about the Appraisal Institute, is that it's an organization that offers a lot of opportunity. There are all types of scholarships available. And there's mentoring, there's assistance for you to go into a career that is kind of a like, maybe, top secret, but it's a career that—just imagine, it ties you to the world, because the world is made up of real estate and people when you think about it, so you are just hands on in terms of a very, very, very important aspect of real estate. That's appraising; that's determining value. And it's broad. There's so many aspects of appraising and being a member of this organization and allows you to learn, to grow, to network. And now's the time. There's all types of opportunities. I would encourage any minorities with any interest to pursue this career.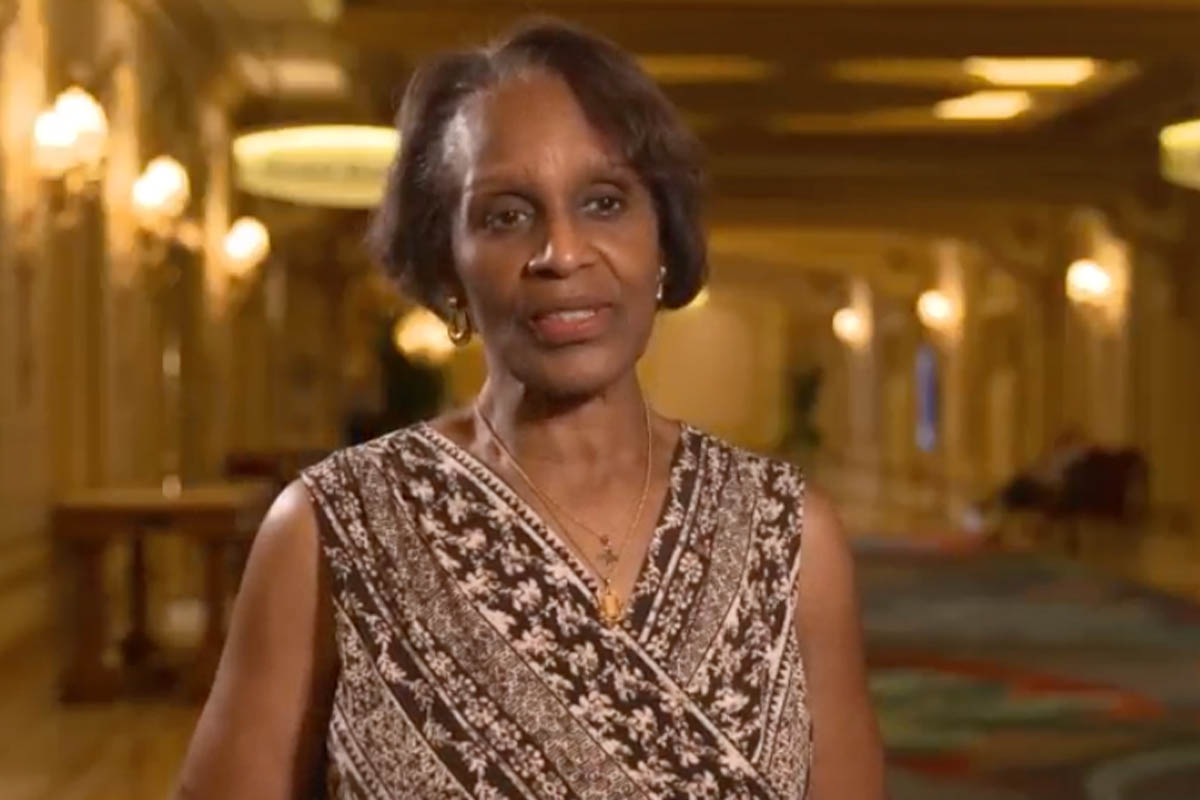 Julie Battaglia, MAI, AI-GRS
Tampa, FL
MAI Designated member since 2012, AI-GRS Designated member since 2015 | Affiliated since 2002
Why did you become an appraiser?
I earned my designations knowing that there is so much more that you will learn coming through the Appraisal Institute. Their designations are the best in the world. We all know that. I had plenty of assistance behind me as well, other people that were in the firm that I was in at the time. They all touted the Appraisal Institute. I was young, you know; you learn from who your mentor is, and I was lucky enough to have a solid mentor that taught me the right way.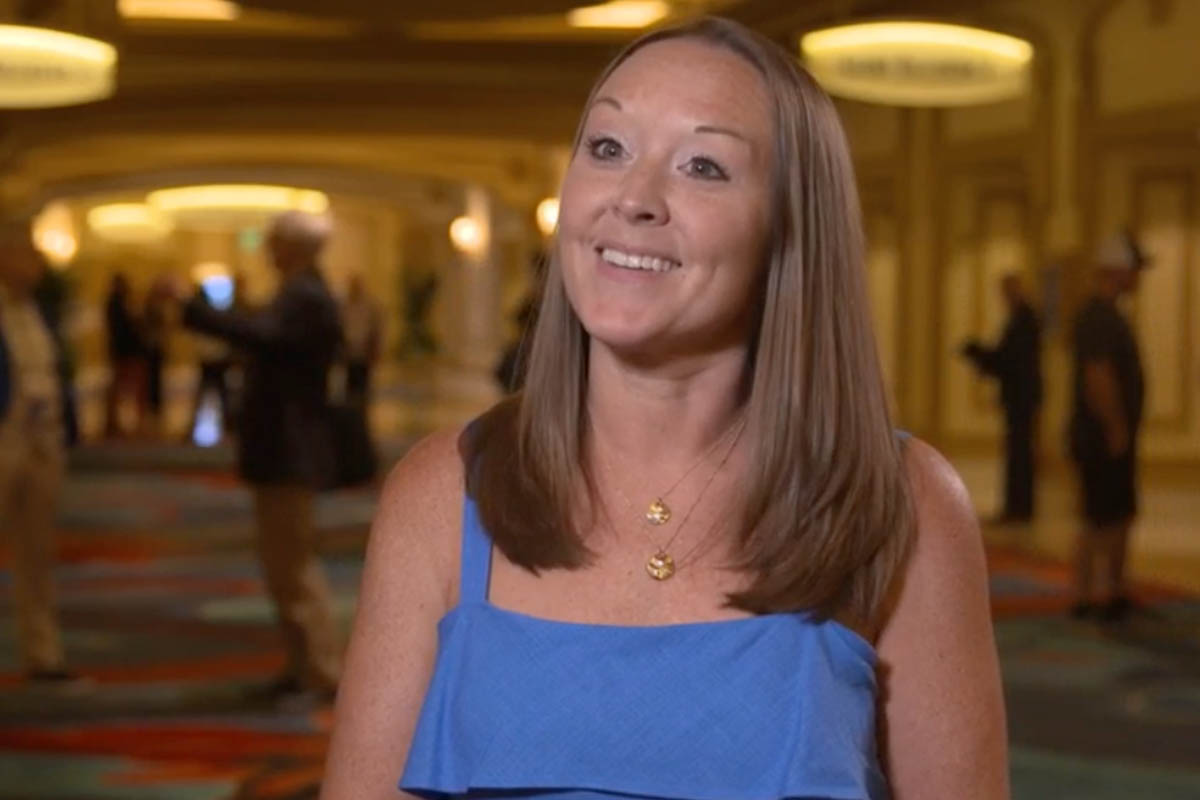 Luis F. Delgado, SRA
Carolina, Puerto Rico
SRA Designated member since 2019 | Affiliated since 1998
Why did you become an appraiser?
I will tell them there's, right now, no other organization that can provide them the tools to become a real professional appraiser, or at least to guide you around your jobs and the work that you're going to do as an appraiser. Because at least it gives you the right mindset to provide what us appraisers provide to the public, which is good public trust and valuations.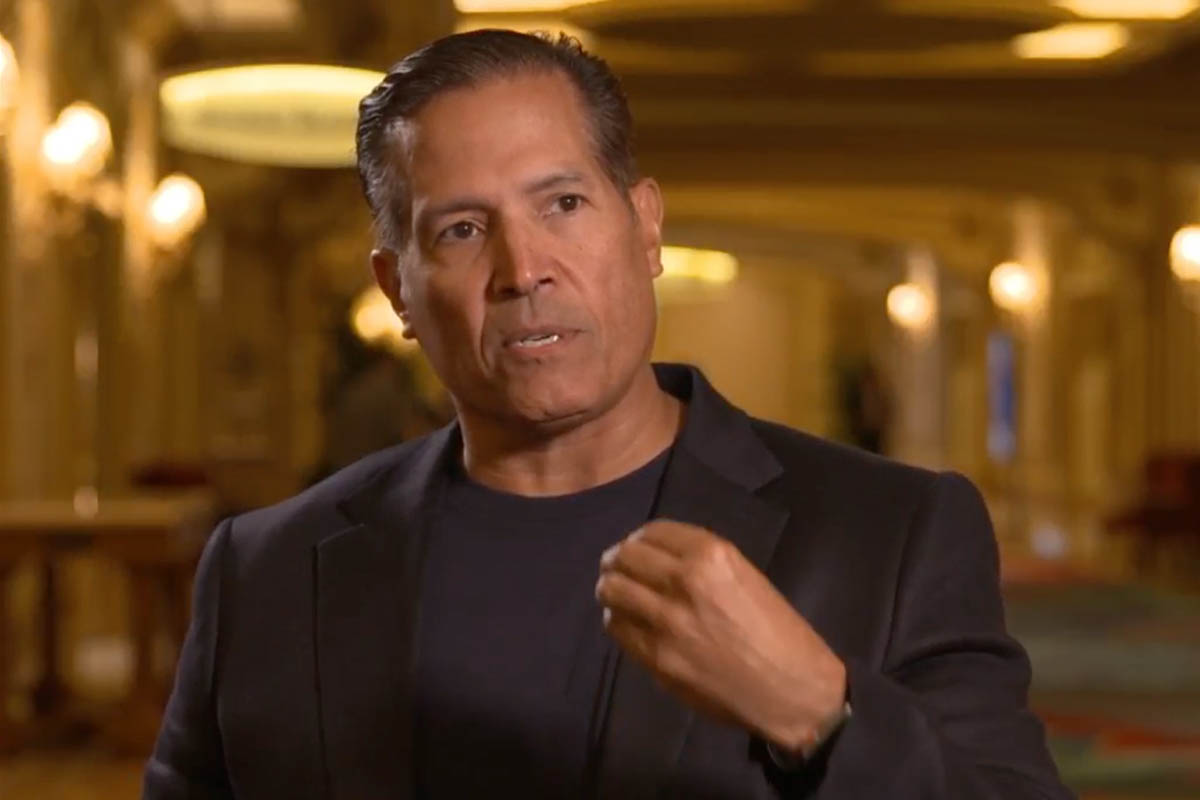 Alejandro Perez, SRA
Yauco, Puerto Rico
MAI Designated member since 2016 | Affiliated since 2005
I think any person that wants to be an appraiser, must...be part of the Appraisal Institute. From the first day, you understand all the benefits you get in being a member. The quality of education is unique. And the network. I recommend that to everybody who asked me, how do I become an appraiser? And the first thing I said, if you're going to do this, the first step you must do is become a member of the AI.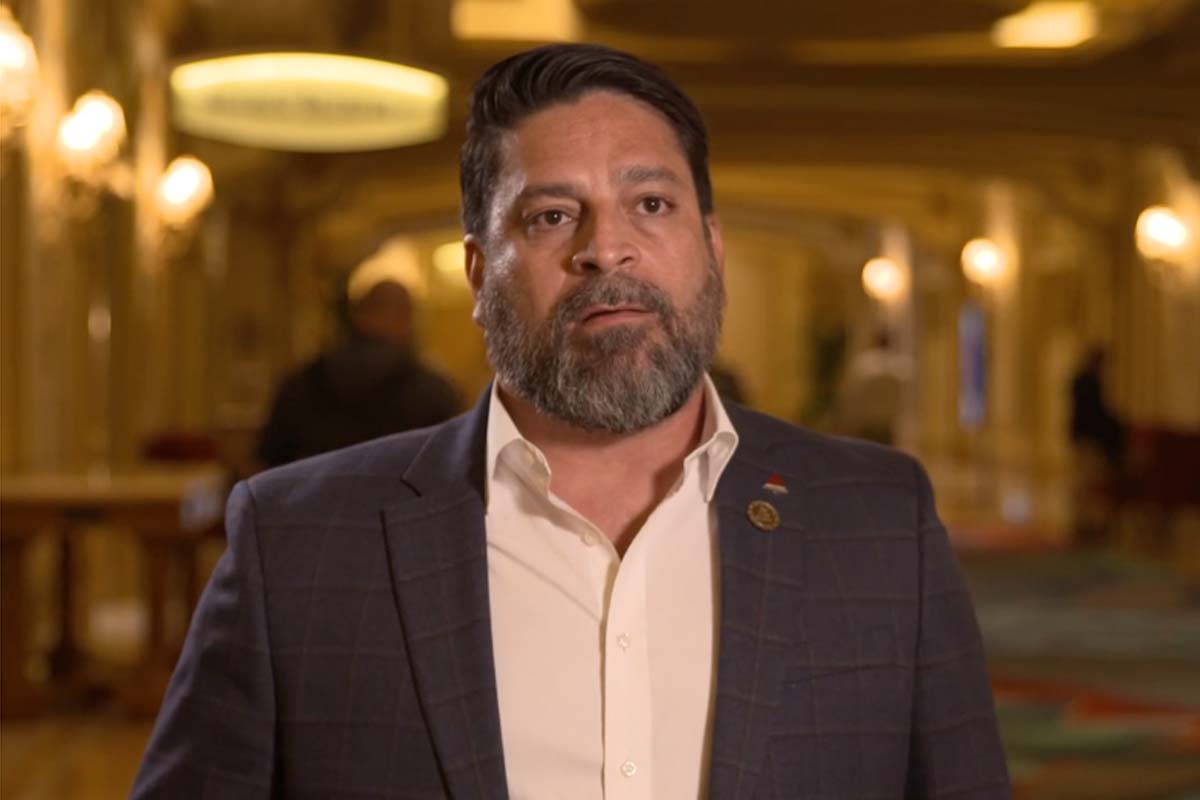 Jim Pat Mitchell, MAI
Austin, Texas
MAI Designated member since 2004. Affiliated since 1980.
What does the Appraisal Institute mean to you?
I have affection for the Institute. I have a respect for the Institute. But most importantly, I'm proud of being a part of that organization, because it's part of my home. A man once said, the people you hang around with, and the books read, is what you become five years from now. And that's true. It's really true now, more so than ever with the Institute.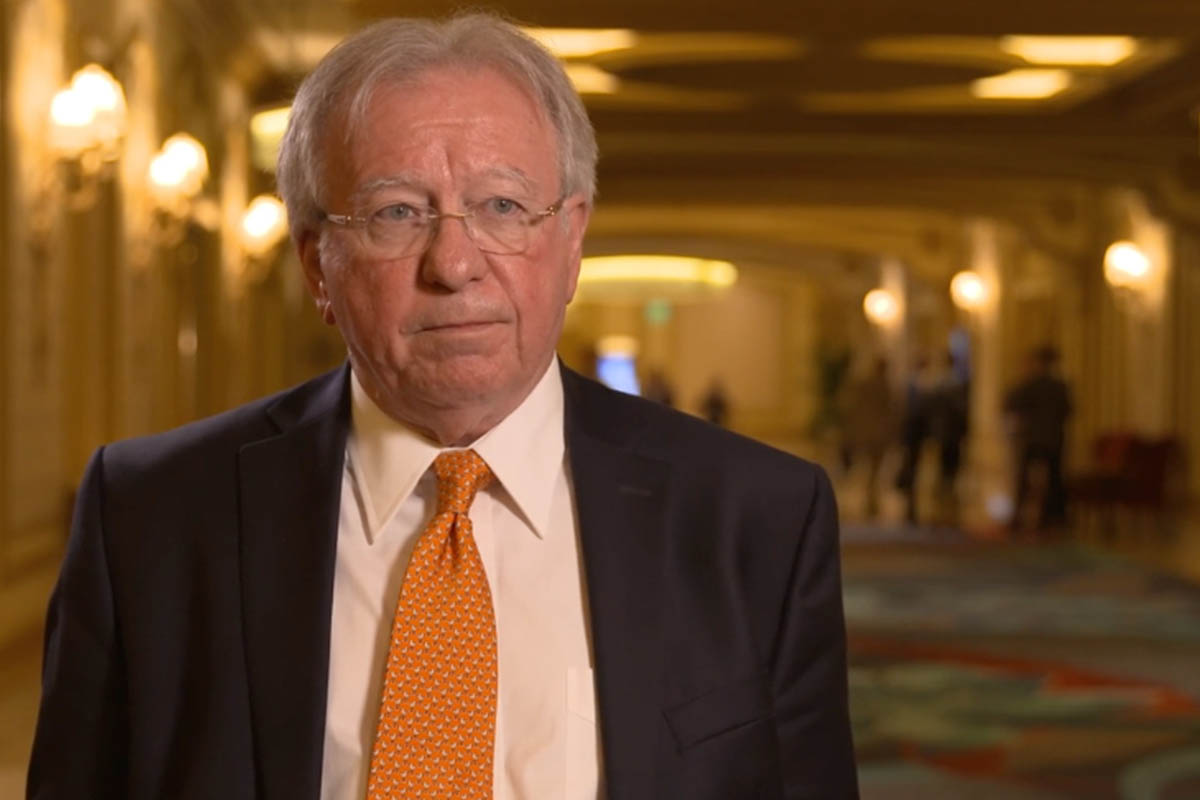 Connect
We connect you with qualified appraisers in your area, engage with future leaders, and help our Professionals make a difference in their communities.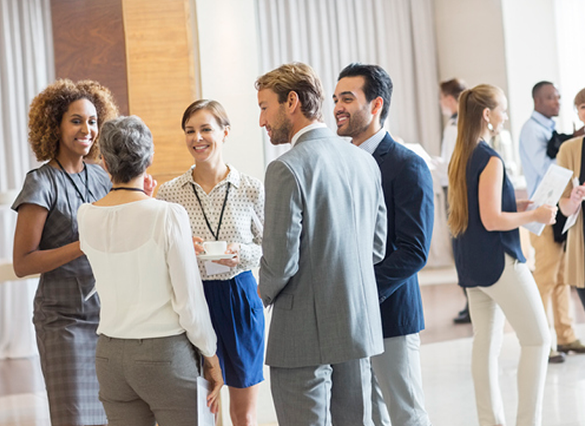 Find an Appraiser
AI Professionals represent the best of the best! Search Find an Appraiser by designation, location and property class to find an appraiser in your area. You can also view our directory of AI Professionals (login required).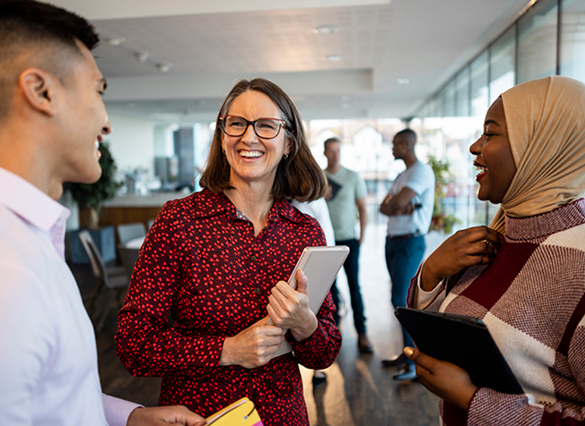 Appraiser Diversity Initiative
Together with Fannie Mae, Freddie Mac and the National Urban League, AI is helping lead the Appraiser Diversity Initiative to engage talented candidates, educate them about the profession, and outline a path for success.


Local Chapters
Through AI Chapters, take advantage of resources, education, events and networking, right in your own backyard. They're also a great way to get involved and give back to your local community.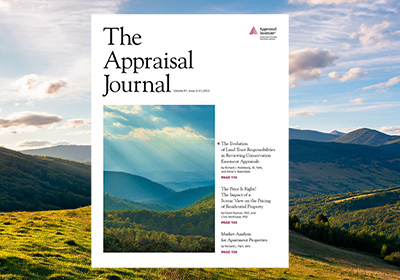 The Appraisal Journal
Volume 91, Number 2-3
The Evolution of Land Trust Responsibilities in Reviewing Conservation Easement Appraisals
The Price Is Right? The Impact of a Scenic View on the Pricing of Residential Property
Market Analysis for Apartment Properties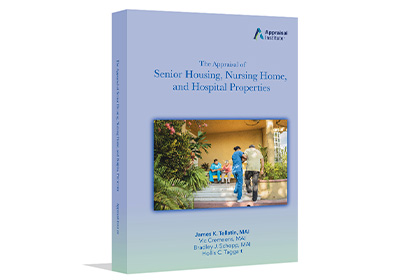 New Release
The Appraisal of Senior Housing, Nursing Home, and Hospital Properties
This comprehensive text explores senior housing, nursing home, and hospital properties from physical and economic perspectives, providing appraisers with an up-to-date set of tools for determining the productivity, marketability, feasibility, and value of these facilities. Grab your copy today!
Get Started with Appraisal Education
Explore All Education Courses
Begin Your Career
Become a trainee by completing 75 hours of qualifying education (Basic Appraisal Principles, Basic Appraisal Procedures, USPAP 15-Hour Course) and the Supervisory Appraiser/Trainee Appraiser Course.
Elevate your career
Advanced-level topics that cover complex appraisal issues.
Upgrade your career
Complete additional qualifying education course to become a Licensed Residential Appraiser, Certified Residential Appraiser, and/or Certified General Appraiser.
Continuing education
Enrich your industry knowledge, stay on top of industry trends, and fulfill your state continuing education requirements.
Online package
Online package
USPAP Education
Required qualifying and continuing education courses covering basic appraisal rules for ethical behavior and competent performance.
Professional Development Program
AI professional development programs tackle cutting-edge, problematic, or advanced-level topics, allowing you to better understand a particular property type or specialty area.