We Are Your Partner
As an Appraisal Institute Professional, you belong to a welcoming community, with access to discounted best-in-class education and publications, exclusive offers on industry tools, and invaluable resources.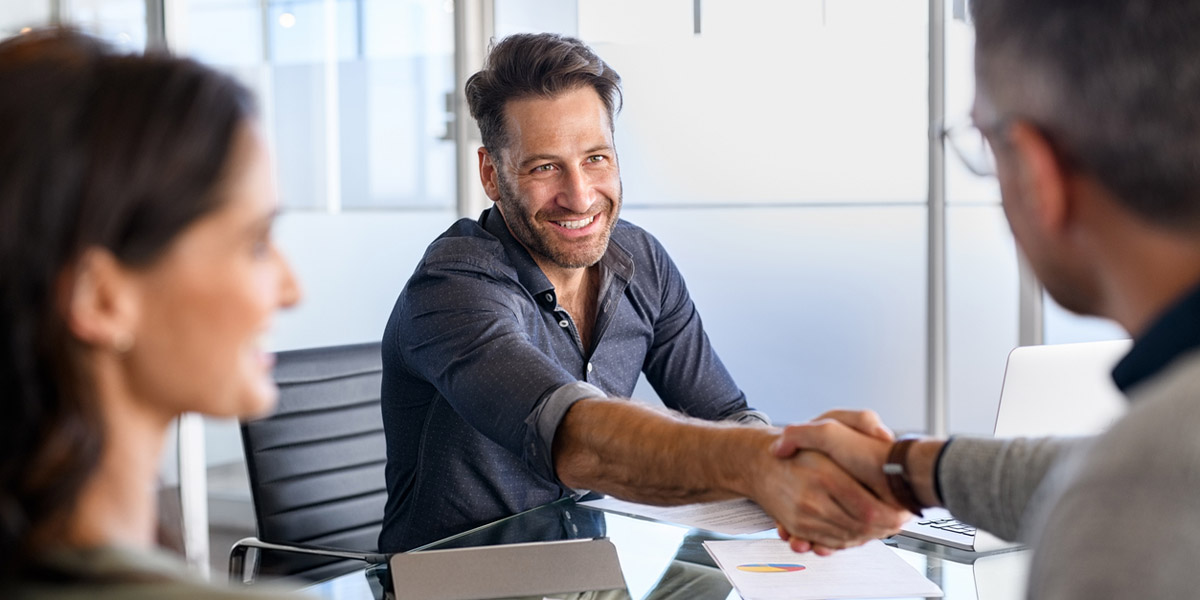 Connect with Potential Clients
Find an Appraiser is our publicly available comprehensive database of AI Professionals performing valuation services. It's a critical resource for those looking for valuation professionals in their area, and those with knowledge in specialty areas. When users search our database, they're confident that they're connecting with qualified appraisers.
Having your name and contact details listed in our database seamlessly connects you with potential clients. But remember, you can only be listed if you're a practicing AI Professional.