AI's Publication for Valuation Professionals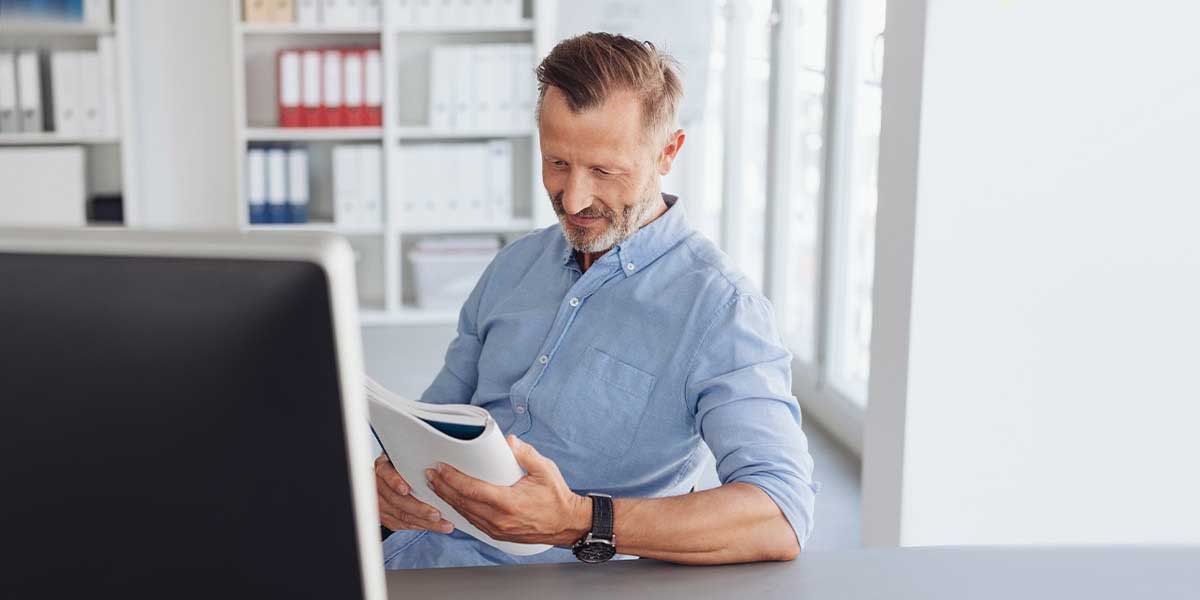 Quarterly Magazine
Valuation magazine is a quarterly publication of the Appraisal Institute. It provides key insights and practical strategies to more than 14,000 appraisers and others through articles on best practices, legal and legislative issues, market sector updates and more. Readers also have access to quarterly PwC Survey data.
Valuation is available in print and electronic formats. All AI Professionals receive complimentary printed copies of the magazine.

Subscribe here!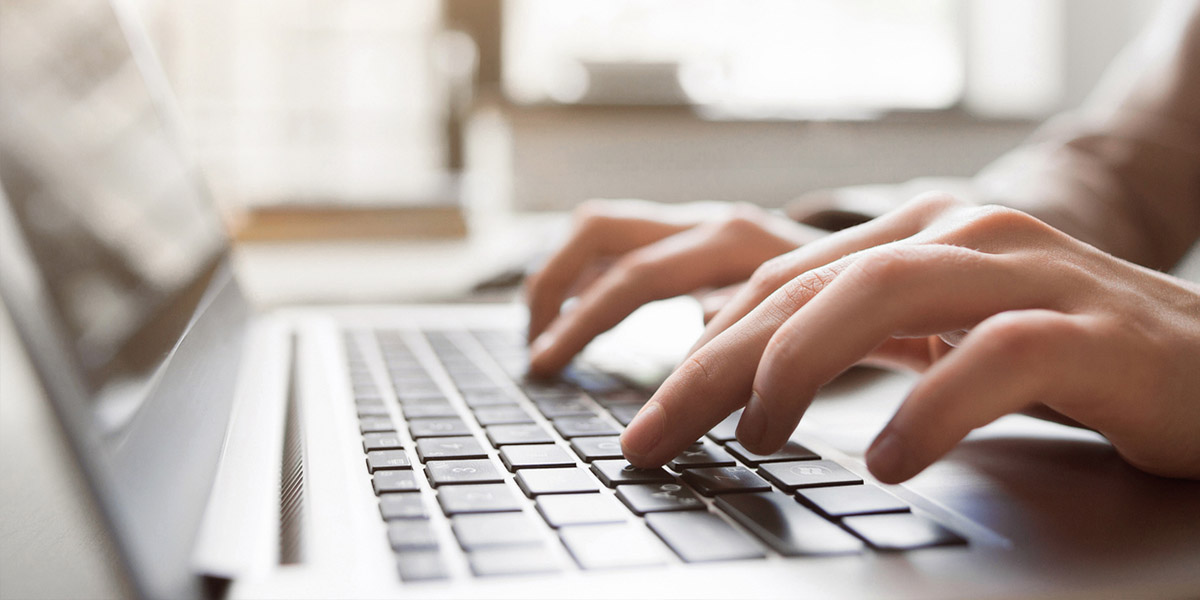 Contact Us
Interested in submitting an article?
Have you read the submission guidelines and have a draft pitch ready to go?
Submit your article. We look forward to reading it!