Interacting With Appraisers
Consumers and Appraisers Working Together
At the Appraisal Institute, we've supported thousands of appraisers as they have worked diligently around the world to provide services to homeowners, buyers and lending institutions.
We understand that there is a lot to understand. You aren't alone! We've heard many questions over the years. What does an appraiser do? Am I supposed to hire one? What is my role during an appraisal?
Here, we demystify the appraisal process for you. Keep reading to find tips to help you successfully navigate the process as well as detailed explanations that debunk or clarify the more common myths you may have heard.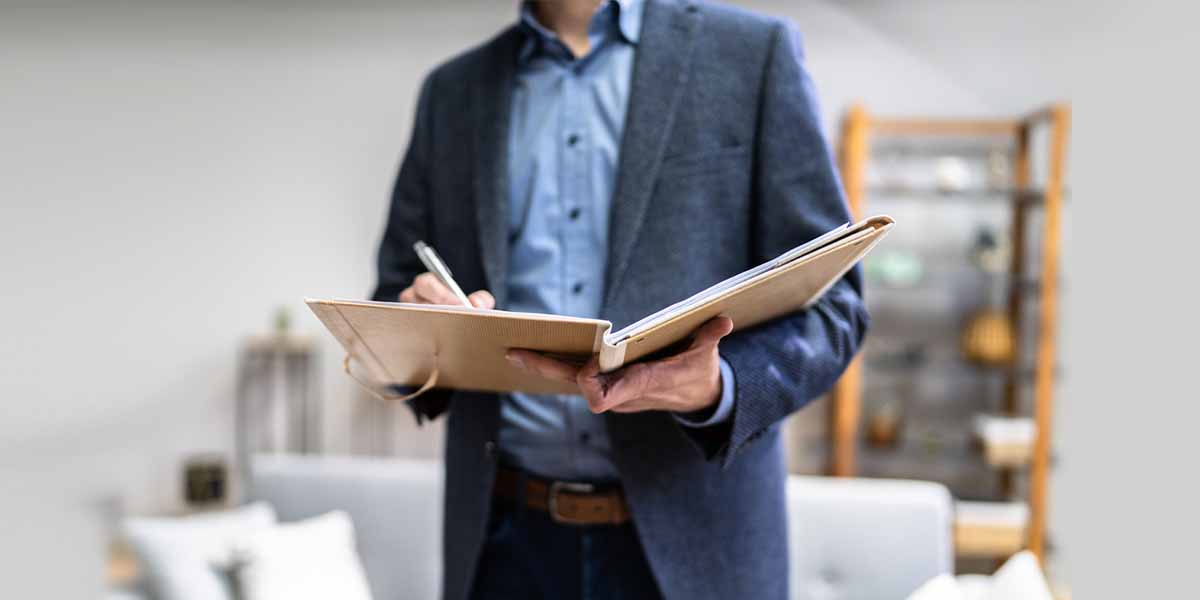 What does an appraiser do and why would I need an appraisal?
In a typical mortgage financing situation, a real estate appraiser provides your mortgage lender with an unbiased estimate of a property's value. For homebuyers, this should give you peace of mind that your home's price is accurate and fair.
So why not just look at sites like Zillow and Redfin, or follow the advice of your real estate agent? Why do you need an appraisal?
Let's say you're shopping for a home and decided on a property. You've made an offer and there's a sales contract on the table. If the property is appraised and the estimated value of the home is below the sales contract, you can renegotiate for a lower sale price.
In another scenario, let's say you're a homeowner thinking about refinancing your mortgage. A real estate appraiser can help determine if your home value increased, which would make it worth refinancing. And if it is, the appraisal can be used to establish the maximum loan amount utilizing home equity, ultimately getting you a better interest rate on the loan and/or a lower monthly payment.
Just be aware that if you decide to refinance, the lender may need to hire their own appraiser as well.

Also, if you are a homeowner considering selling your home, the appraiser can help you establish an asking price and recommend improvements or changes you could make to your home to maximize its value.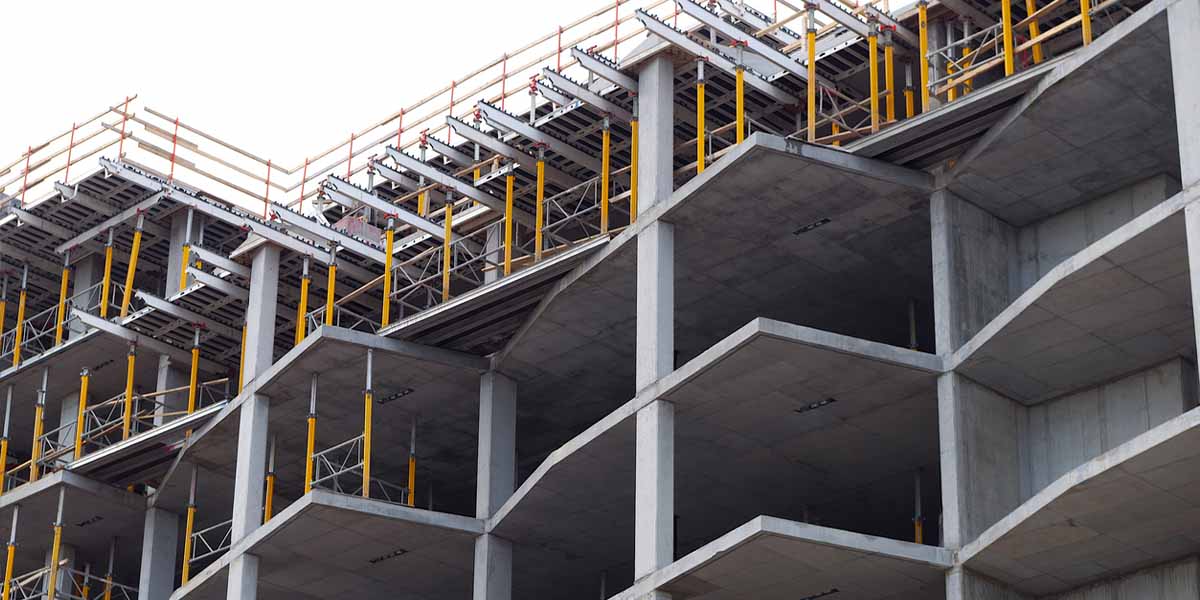 What do appraisers look for?
Real estate appraisers compile facts, statistics and relevant information about a property. They often do research before visiting the property, verifying the legal description of a home with the local public records entity.
When they visit the home, appraisers will make note of the property's unique features. These can include:
Amenities
Condition
Interior
Exterior
Structure
Upgrades
Foundation
Car Storage
Appliances
The appraiser then uses this information to prepare an appraisal report to accompany the other files needed to complete a mortgage transaction.
The most common form used in real estate appraisals is the Uniform Residential Appraisal Report. For a standard home purchase, you're entitled to receive a free copy of the appraisal report at least three days before your closing date, according to the Consumer Financial Protection Bureau (CFPB).
This appraisal will be provided by the lender, not the appraiser.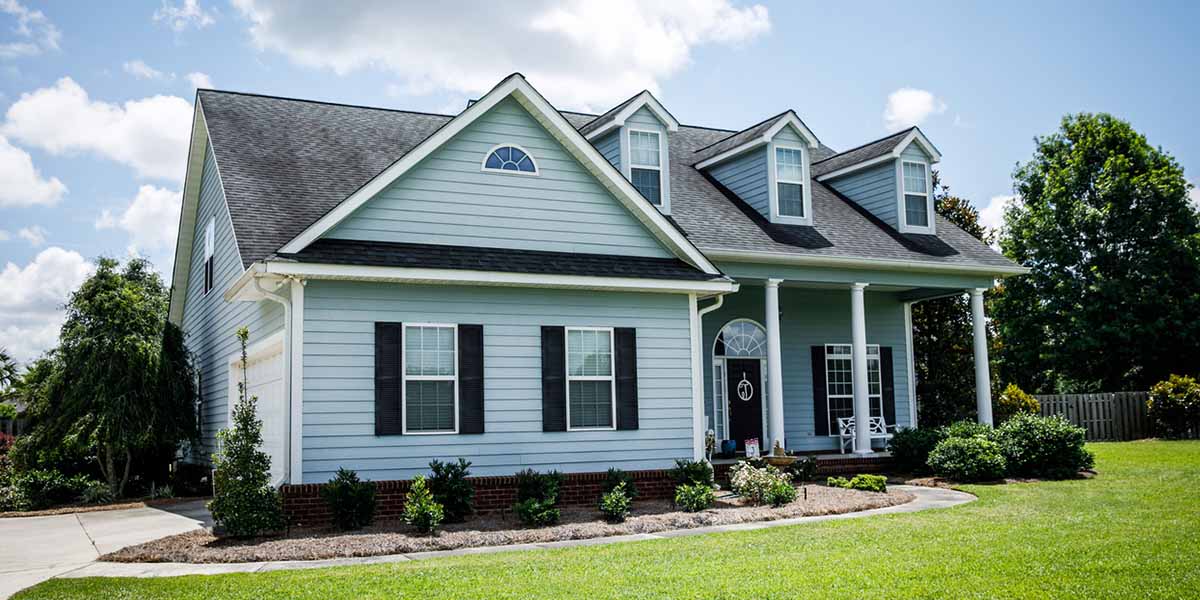 How does an appraiser estimate the value of a home?
Appraisers typically use at least one of three approaches when estimating a home's value.
Sales Comparison Approach: Appraisers compare the home's condition, construction and features to the recent sales of similar homes in the area.
Cost Approach: Appraisers calculate what it would cost to buy a lot identical to the one the house is on, and then build the same house on it. This is essentially the replacement cost. Once the replacement cost is determined, the appraisers then deducts for depreciation to arrive at a value of the home.
Income Approach: Often used for investment or rental properties, this involves using the expected rental income of the home being purchased, or the income of comparable homes nearby. Appraisers use this information to calculate the home value that would yield the rate of return that the average investor would require for a similar home.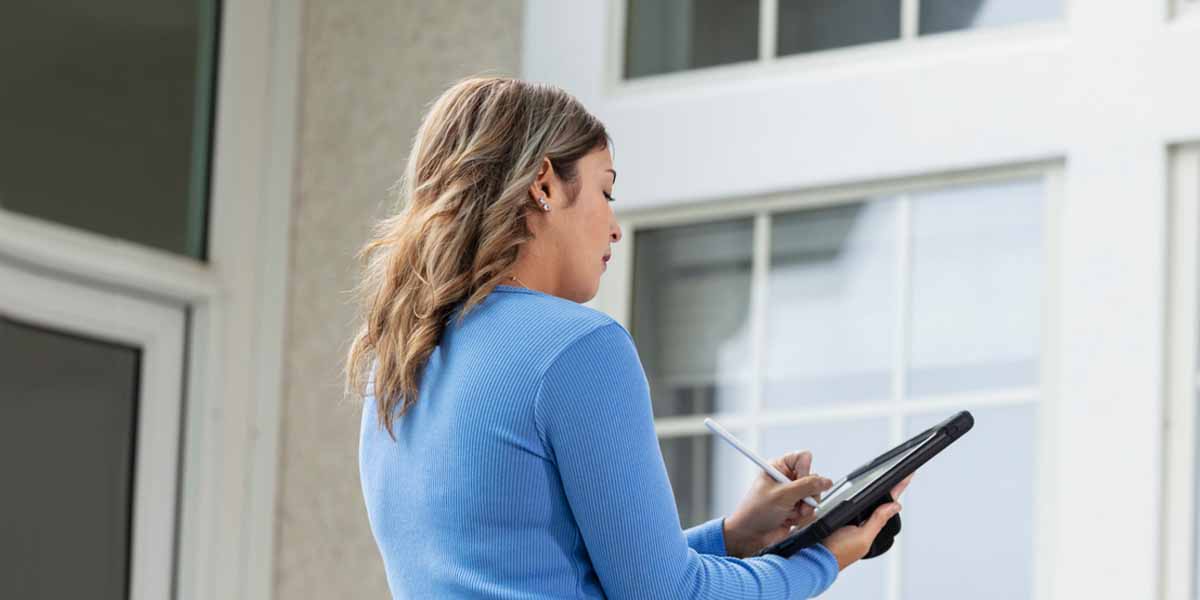 What's in an appraisal?
A written appraisal report generally consists of:
A description of the property and its locale.
An analysis of the "highest and best use" (or more simply, the most profitable use) of the property.
An analysis of sales of comparable properties "as near the subject property as possible."
Information regarding current real estate activity and/or market area trends.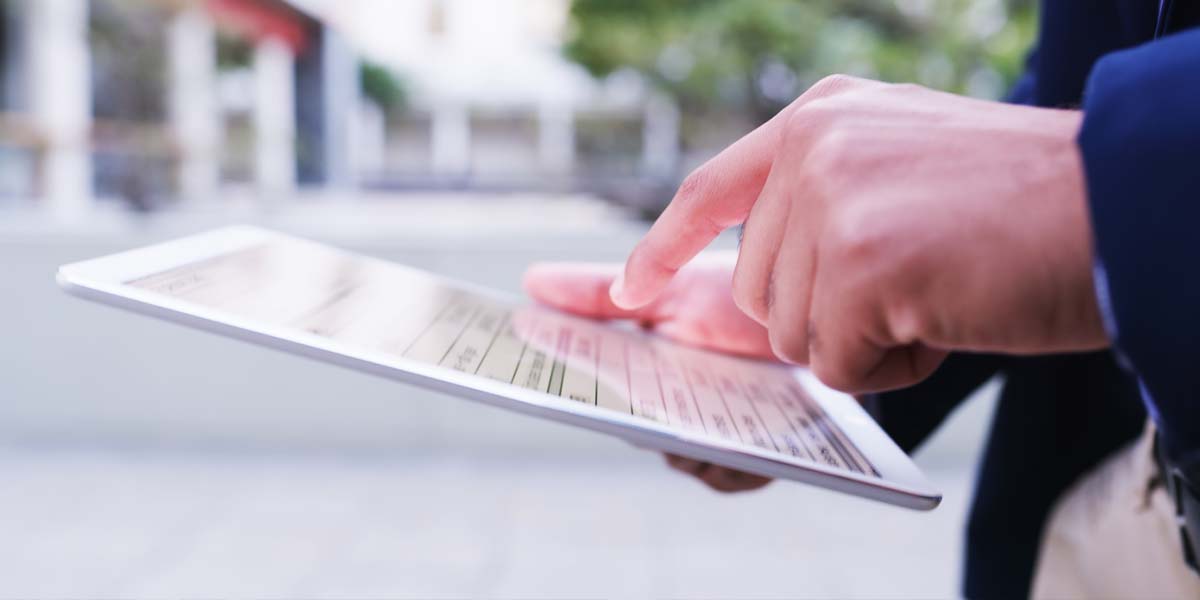 How do I find a real estate appraiser in my area?
You generally aren't allowed to shop around for an appraiser when buying or refinancing a home.
Mortgage lenders are required to hire an appraiser for home loan transactions and usually charge an appraisal fee at closing. The best way to determine if you're being charged a competitive appraisal fee is to compare loan estimates from multiple mortgage lenders.
Homebuyers can also negotiate with the seller and request they cover the appraisal fee instead.
When you're ready to refinance your mortgage or sell your home, you can hire an independent appraiser to help determine the best sales price. Search our Find an Appraiser directory, ask for recommendations from friends and family, or check with your local appraisal regulatory board.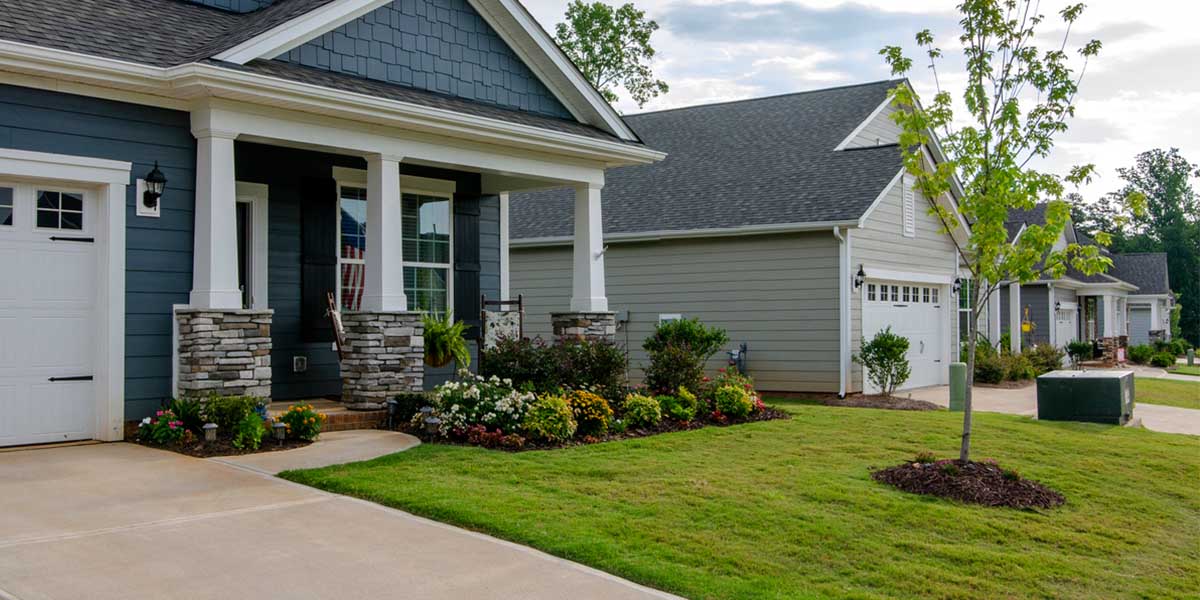 The property I'm interested in buying was appraised. What happens next?
Your next steps depend entirely on the results. A home appraisal that is equal to or above the purchase price means your lender can move forward with the transaction from a collateral perspective.
However, an appraisal that is lower than expected could allow you to renegotiate the agreed upon sales price, may result in the need for a larger downpayment, or possibly derail your homebuying plans.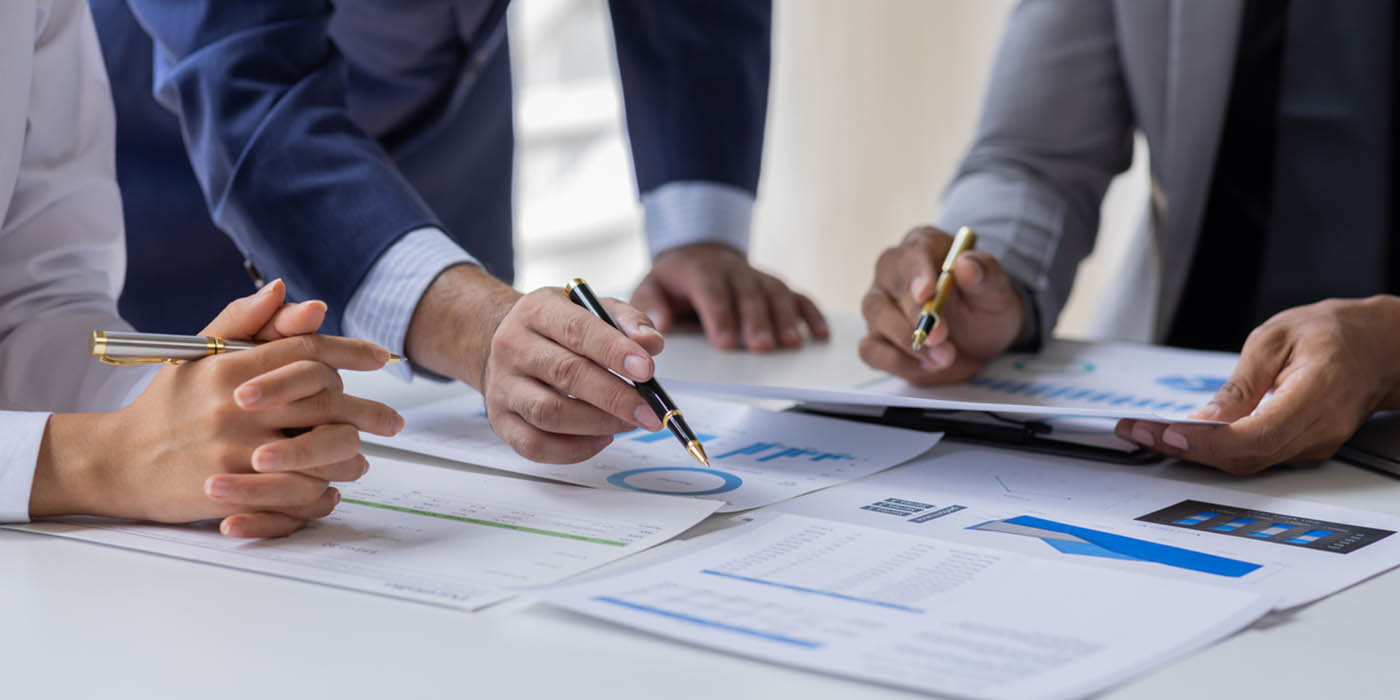 Can I challenge a low appraisal?
The short answer is yes.
Federal regulators are encouraging financial institutions to develop clear and consistent processes for appealing appraisals, including notification of consumer rights and identifying the processes of appeal. This process is often called a reconsideration of value.
You'll typically need to explain in writing why you're disputing the report and provide evidence to help your case. You can do your own market research or have your real estate agent find recent home sales in your neighborhood that may not have been considered in the appraisal.
You can also challenge a low appraisal by requesting your lender to order a second one, though they aren't obligated to do so.
If you're granted a second appraisal, the cost will likely be passed down to you at closing, just like the first one, unless you can negotiate who pays for the cost with the seller.
Still, if an appraisal comes in much lower than the purchase price, your lender may require you to pay the difference at closing or deny your mortgage application. This situation may provide the opportunity for you to renegotiate with the seller on a lower purchase price to better align with the appraisal report or the market value of the property.
Other reasons to challenge an appraisal include signs of appraisal bias or inconsistencies in the report.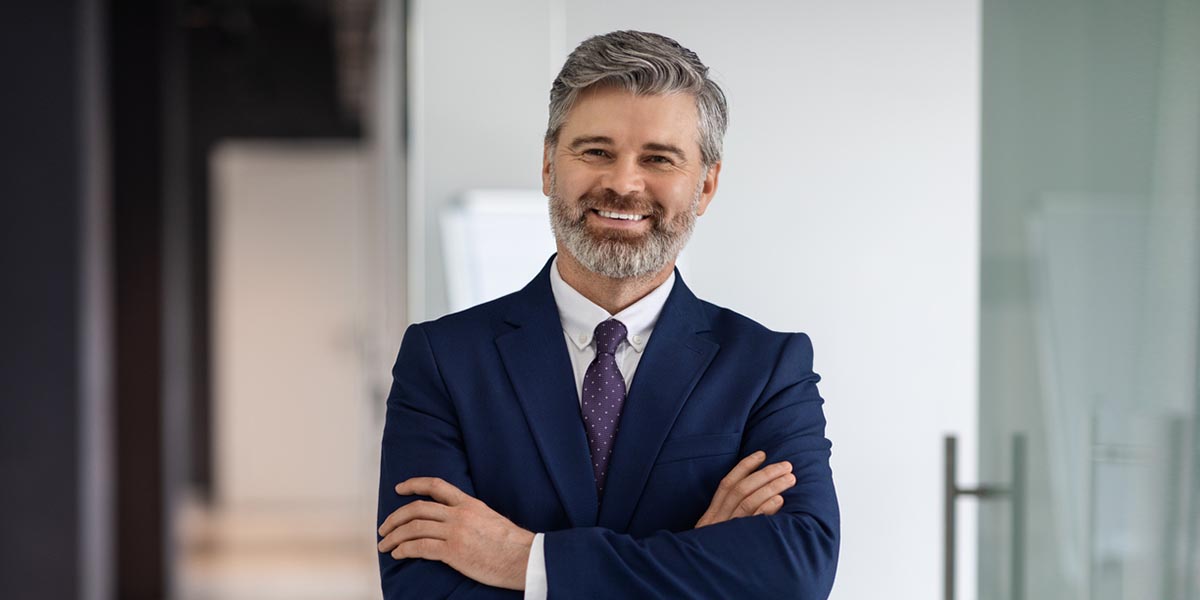 Interested In Being An Appraiser?
What does it take to become a real estate appraiser?
Real estate appraisers are licensed or certified professionals who either focus on residential properties, or appraise all property types, including commercial, industrial and others.
The Appraiser Qualifications Board (AQB) sets the education, experience and examination requirements real estate appraisers need to obtain their state license or certification. Professional organizations like the Appraisal Institute confer additional professional credentials to appraisers who have met a robust series of requirements.
We've outlined the steps to becoming an appraiser, including education and experience requirements.
The Consumer's Role in the Appraisal Process
We have compiled some additional consumer tips on how you can navigate the appraisal process.
Real estate appraisals are critical components in real estate financing and risk management.
Lenders order appraisals to get a stronger understanding of risk relating to the underlying collateral offered in a mortgage. They want to know how much that property would bring in an open market so they can determine if the loan is supported well enough by the collateral.
Mortgage appraisals are not provided to confirm a sales price, though they can help both lenders and consumers make sound financial decisions. It serves neither the lender nor the consumer to enter into a mortgage loan that is more than the value of the property.
In some cases, the appraisal may not match the sales price. But just because an appraisal comes in below – or above – the contract price, doesn't mean it's flawed. The agreed-upon contract price may be above market value, for example. In those situations, the buyer and seller often renegotiate the contract at more favorable or balanced terms.
The best way to combat potential problems with appraisals is to ensure the appraiser hired by your lender is highly qualified and competent.
The homebuyer can ask if the appraiser is directly engaged by the bank, or if the bank uses an appraisal management company. The homebuyer can also ask what their procedures are for engaging qualified appraisers.
As a homebuyer, you have every right to demand the use of a highly qualified appraiser who knows how to conduct a thorough market analysis and make appropriate adjustments. Ask the lender for the qualifications of the appraiser, including if they are professionally designated by a professional appraisal organization such as AI.
Your home purchase is one of your most important lifetime investments. The money spent or invested in a quality appraisal is well spent.
Appraisers welcome information that would help develop a more accurate or well-informed appraisal.
Ask your lender for permission to accompany the appraiser when they conduct the property inspection and provide any information they may consider important.
Most importantly, decide if an adequate inspection is performed. Did the appraiser spend enough time at the property to observe important features or improvements, or potential problems?
In some cases, an appraiser may not visit your home and will perform what's typically called a desktop appraisal. In these cases, the lender does not feel that a site visit by the appraiser is necessary. You can still provide valuable details about your home to the lender, who can pass these items on to the appraiser for their consideration.
Even though the appraisal report is ordered to help assess lender collateral risk, as the buyer, you are entitled to a copy of the report. Federal regulations require lenders to provide buyers with free copies of appraisal reports no later than three days before the loan closes.
Buyers and sellers should first understand what an appraisal is and how it's used. Real estate appraisals for mortgage finance applications are prepared for the bank or financial institution so they can better understand the collateral risk in making the loan. This can be confusing because buyers typically pay for the appraisal.
Although appraisal review is best performed by qualified appraisers, you can examine the appraisal for potential deficiencies. According to "Appraising the Appraisal: The Art of Appraisal Review," 2nd edition, common errors in appraisals include:
Misuse of adjustments to comparables
Disregarding special financing and concessions
Miscalculation of gross living area
Ask yourself the following questions:
Do adjacent homes add or detract from the value of the property? Is the property equal to or lower in price than surrounding homes?
Does the floor plan have any functional problems?
Does the house (particularly the kitchen and bathrooms) require major remodeling to make it comparable with similar homes in the same price range?
Is the number of bedrooms and baths in the home comparable to similar homes in the same price range?
Did the appraiser perform an adequate inspection?
Lenders are required under federal law to report legitimate complaints with appropriate regulatory authorities. State appraiser regulatory authorities also accept complaints from consumers and some states accept them anonymously.
Contact the appropriate state appraisal board.
An additional benefit of using a professional designated appraiser is that a referral can also be made to the professional appraisal organization for appropriate ethics and counseling of the appraiser.
Visit the Appraisal Institute Professional Practice Center to make a referral about an Appraisal Institute Professional.
Ask your lender to review the appraisal report. Most lenders have appraisal appeal procedures, known as reconsiderations of value.
If you are aware of recent, comparable sales information or items that may not have been available or considered by the appraiser, provide those to your lender.
If you feel the appraisal was incomplete or unsatisfactory, you can appeal it.
If problems were found with the first appraisal, you can and should request a second appraisal.
Appraisal Myths and Realities
There are many misconceptions and assumptions when it comes to appraisals! Should assessment value equal market value? Can I determine the value of a property just by looking at the outside? Do I even need to read the appraisal report?
Get answers to these questions and more below as we debunk common appraisal myths.
Depending upon their qualifications and designations, appraisers provide a variety of services, including advice for estate planning, dispute resolution, zoning and tax assessment review, and cost/benefit analysis.
You need to read a copy of the appraisal to double-check its accuracy. It also makes a valuable record for future reference, containing useful and often revealing information, including the legal and physical description of the property, square footage measurements, list of comparable properties, and description of the general market area and current market trends in the vicinity.
The appraisal is, in fact, legally owned by the lender — unless the lender "releases its interest" in the document. However, lenders must provide buyers with free copies of appraisals no later than three days before the loan closes.
Market value is based on what a willing buyer likely would pay a willing seller for a particular property, with neither being under pressure to buy or sell. Replacement cost is the dollar amount required to reconstruct a property in-kind.
The appraiser has no vested interest in the outcome of the appraisal and renders services with independence, objectivity and impartiality regardless of who hired them.
While most states support the concept that assessed value approximates estimated market value, this often is not the case. Examples include when interior remodeling has occurred and the assessor is unaware of the improvements, or when properties in the vicinity have not been reassessed for an extended period.
Value appreciation of a specific property must be determined on an individual basis, factoring in data on comparable properties and other relevant considerations. This is true in good times as well as bad.
These types of websites often estimate a value for the property based on unreliable information and could grossly miss the mark in terms of the property's real value. While they are a starting point, reliable appraisals performed by professional appraisers are what lenders rely on to make a lending decision.
Property value is determined by several factors, including location, condition, improvements, amenities and market trends. Outside condition is important, but not the only factor in estimating market value.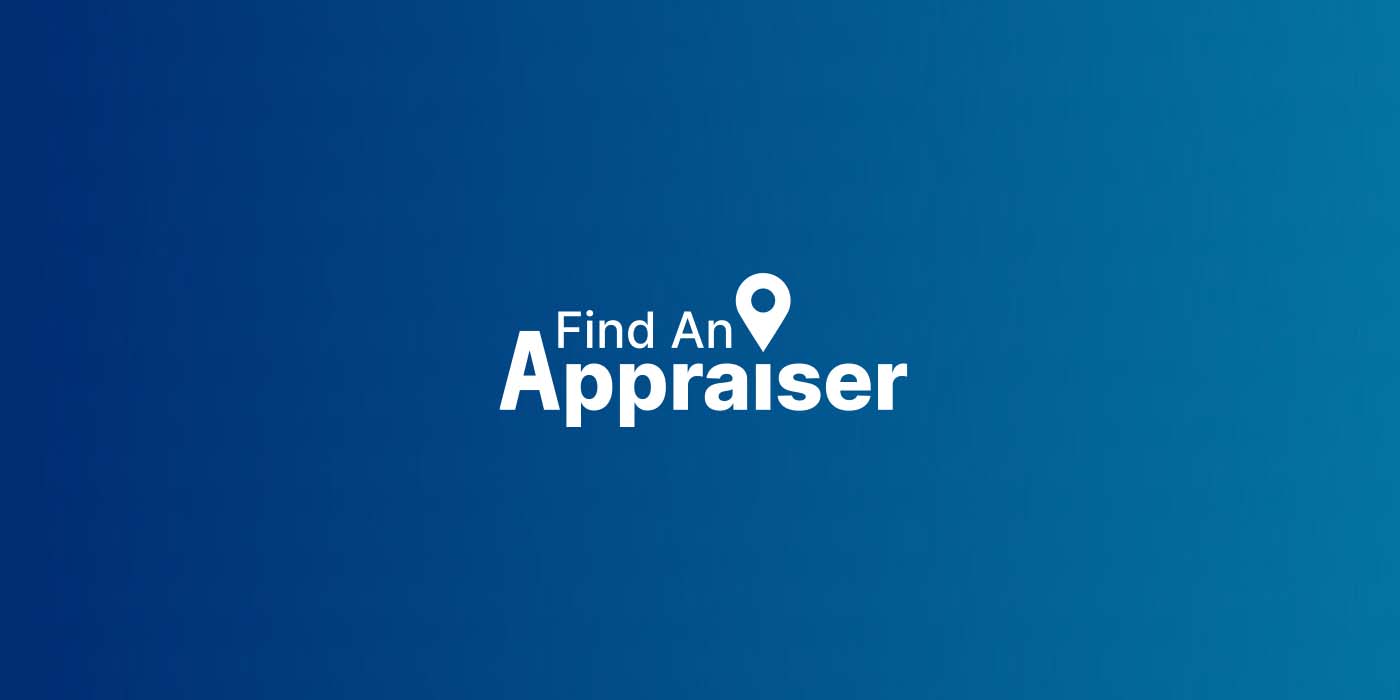 Find an Appraiser
Need an appraiser?
Search our directory of qualified valuation professionals. You can search by location, designation and property class.