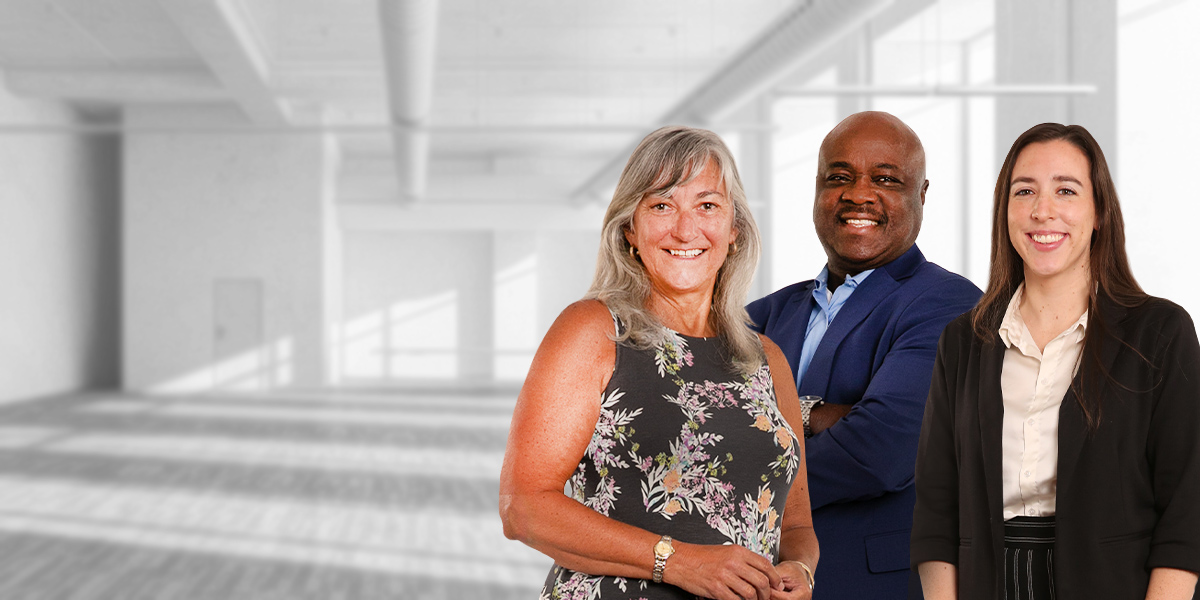 Why join the Appraisal Institute?
For over 90 years, we've inspired and empowered valuation professionals to succeed. Join us.
Welcome to a World of Opportunity
We are the most recognized association for appraisers with a vibrant community of valuation professionals here to support you and your professional growth.
We create distinction for our Designated Members in the marketplace.
We are your source for knowledge and information that is topical, relevant and critical, and offer best-in-class education at a discount for AI Professionals.
We embrace our Professionals for their commitment to continuing education and adherence to standards and professional ethics as the leaders in our profession.
No matter where you are in your professional journey, we have a place for you to explore, leverage and network.
Join AI and let's achieve more, together.
And Access to So Much More
There are many benefits available to AI Professionals. Explore what joining AI offers.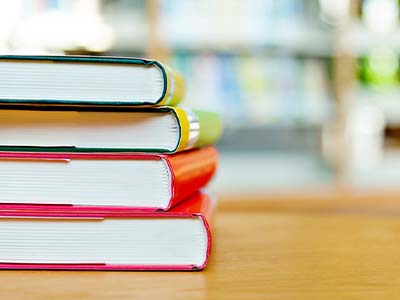 Lum Library
Expand your knowledge and fuel your practice with 24/7 access to the Y.T. and Louise Lee Lum Library, a world class research library.
Visit the Lum Library
Publications
Get the latest news and developments in the valuation profession with complimentary subscriptions to our award-wining publications.
Explore Our Publications