Professional Development Programs
Expand Your Skill Set
Are you ready to expand your skill set and explore cutting-edge topics?
The Appraisal Institute's extensive body of industry knowledge has allowed us to create professional development programs that cover advanced and problematic topics.
Our programs are developed and taught by practicing appraisers with years of experience in these areas. The courses and exams in each program help you gain a comprehensive understanding of the property type or specialty area.
Maximize your current skills, learn new strategies to expand your business, network with other appraisers with similar experience or interests, and distinguish yourself from your peers.
Once you've completed the program, you'll be added to the program's registry – a great way to connect with potential clients and employers who are looking for professionals with competency in that area.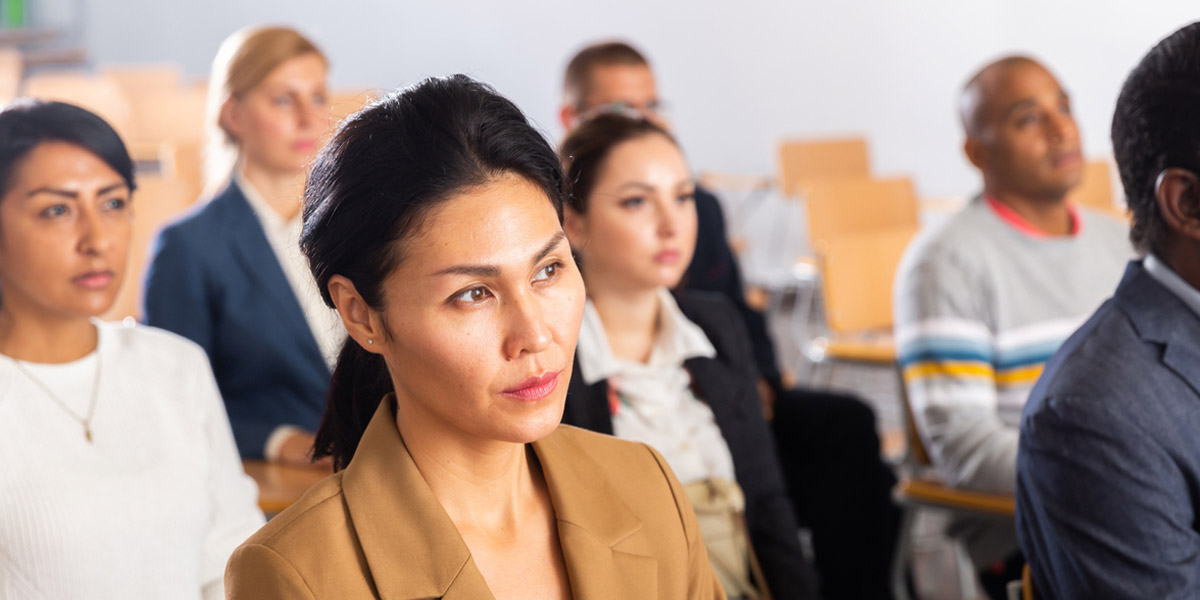 Find a Program That's Right for You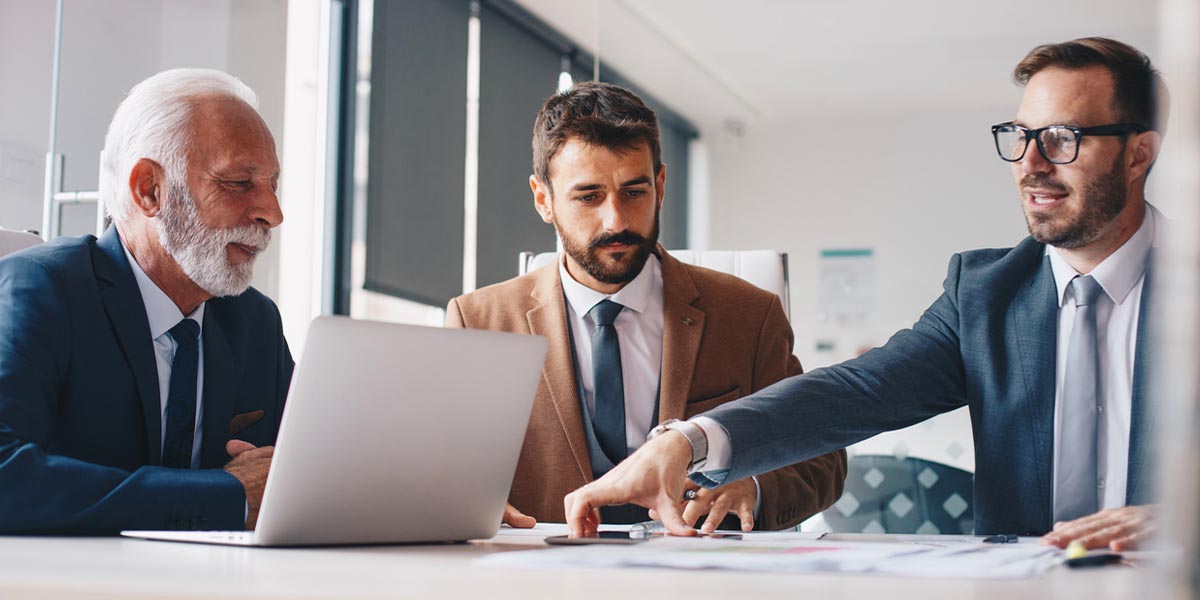 Further Helping You Improve Your Skills
Explore Professional Development Program Courses
View All Courses
Begin Your Career
Become a trainee by completing 75 hours of qualifying education (Basic Appraisal Principles, Basic Appraisal Procedures, USPAP 15-Hour Course) and the Supervisory Appraiser/Trainee Appraiser Course.
Elevate your career
Advanced-level topics that cover complex appraisal issues.
Upgrade your career
Complete additional qualifying education course to become a Licensed Residential Appraiser, Certified Residential Appraiser, and/or Certified General Appraiser.
Continuing education
Enrich your industry knowledge, stay on top of industry trends, and fulfill your state continuing education requirements.
Online package
Online package
USPAP Education
Required qualifying and continuing education courses covering basic appraisal rules for ethical behavior and competent performance.
Professional Development Program
AI professional development programs tackle cutting-edge, problematic, or advanced-level topics, allowing you to better understand a particular property type or specialty area.
Disclaimer: If you complete courses that are part of a specific professional development program, you can indicate that you completed the course curriculum and passed the exams. However, completing the course does not indicate a specialization, certification, competency, or expertise in that area.
AI does not assume any duty to the public for the services provided by program participants, or any other person or entity.