Learn Critical Tools to Improve Your Analytical Abilities
By harnessing the power of spreadsheet programs like Microsoft® Excel®, you'll gain strategies for completing complex valuation assignments and enhance your communication with clients by clearly quantifying and supporting your analysis and conclusions.
Analytics for Valuation includes the following three courses:
Quantitative Analysis (35 Hours)
During this course, you will learn how to:
Use quantitative tools to analyze data.
Draw appropriate conclusions from datasets.
Effectively present the analysis and the conclusions to clients.
Advanced Spreadsheet Modeling for Valuation Applications
(15 Hours)
During this course, you will:
Learn how to prepare simpler advanced analyses with fewer errors.
Gain techniques to solve real-world problems.
Develop best practices in modeling that can be applied in other situations.
Application & Interpretation of Simple Linear Regression (15 Hours)
This course is designed for appraisal professionals who want to use Microsoft Excel in applying statistical methods to valuation problems. By the end of this course, you will:
Have a solid understanding of simple linear regression analysis.
Be prepared for more advanced multiple linear regression study.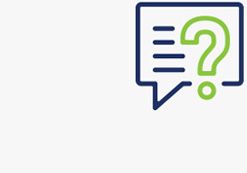 FAQs
Gain additional insights into this program by reading the Frequently Asked Questions.
Learn More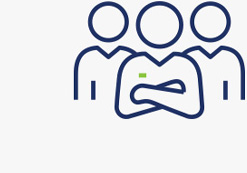 Program Registry
View a list of AI designated members who have passed the Analytics for Valuation exams.
View Registry