Navigating Your Education Resources
Learn how to use an HP12C calculator, or gain clarity on how our courses get federal approval and comply with state regulatory agencies.
Did you know that you can test out of courses if you demonstrate competency? You can also retake exams if needed.
The Appraisal Institute has tools and resources to help you navigate your education requirements. Explore these topics below.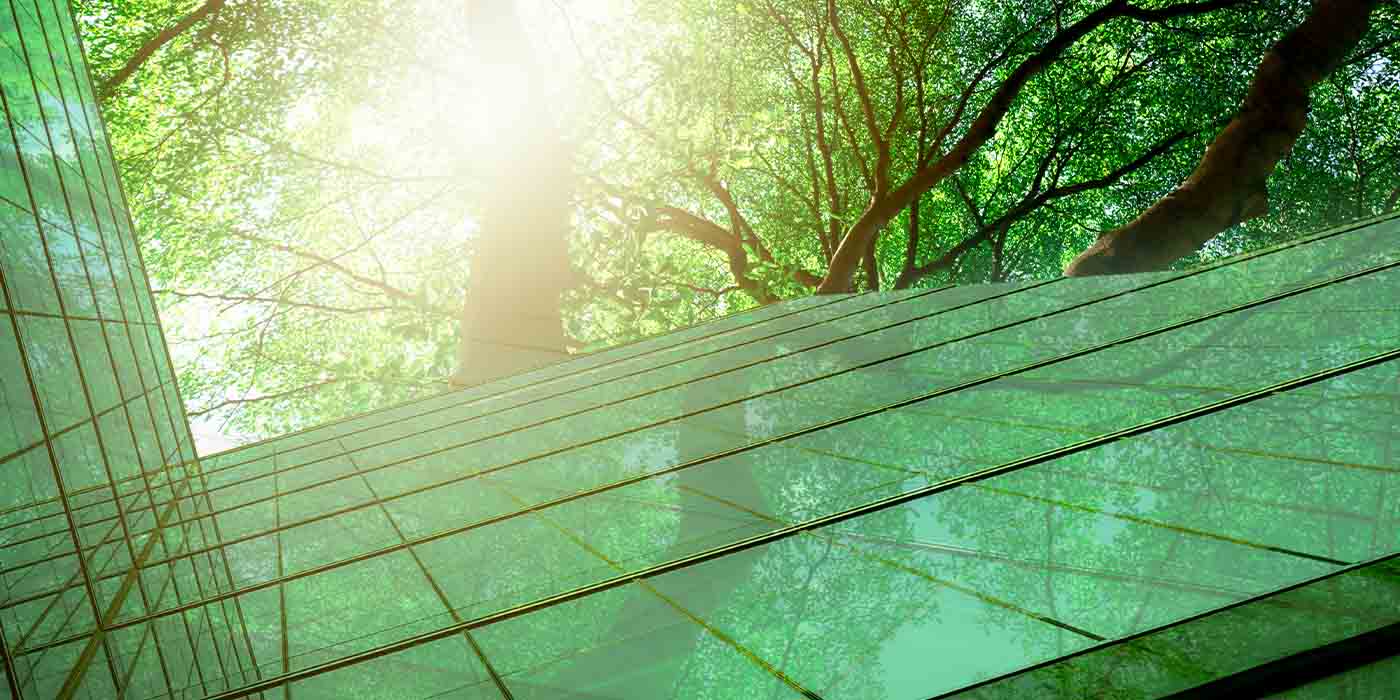 Green Resources
Interested in the latest publications on sustainable buildings? Considering taking a course to learn about green valuation? These resources help you explore the valuation of sustainable properties and keep up on the latest developments.