Explore Our Green Resources
Are you interested in valuating sustainable properties? Expand your practice by cultivating this profitable skillset. The Appraisal Institute offers a variety of resources to help you get started.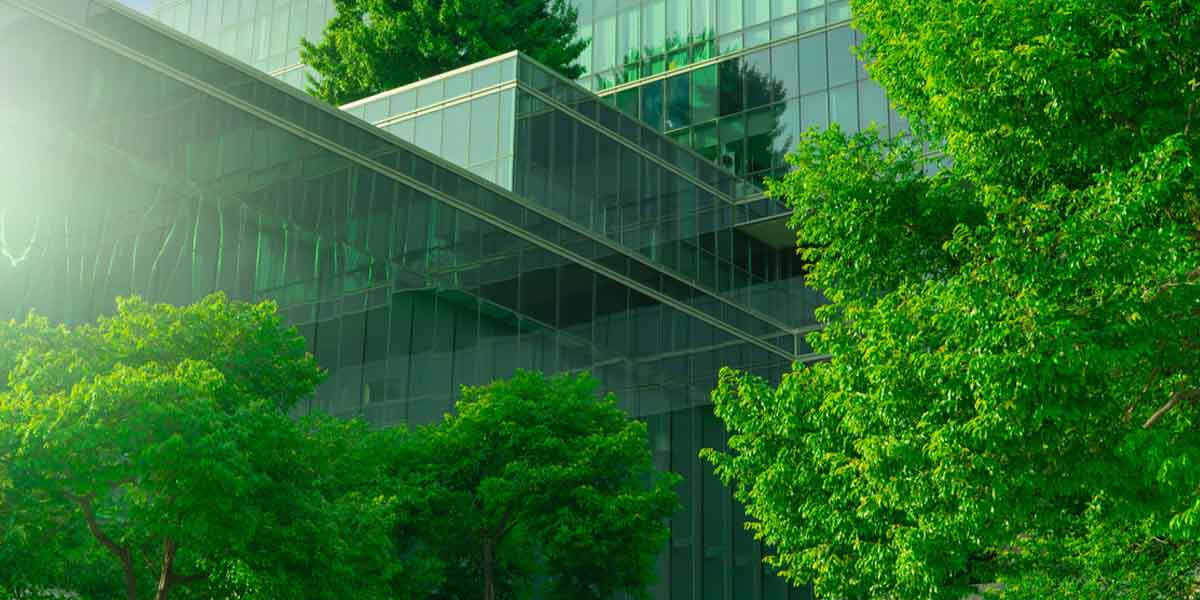 "Going Green" Podcast
In episode 5 of AI's Face Value podcast, join host Tonia Vailas, MAI, AI-GRS, and guests Stacey Thoyre-Runde, Candidate for Designation, and Tim Runde, MAI, as they share their real-world experiences with green valuation.

Learn more about:
How to become a green valuation professional.
Misconceptions about appraising commercial green properties.
What makes green valuation challenging and rewarding.
AI offerings to jumpstart your learning.
This podcast speaks to both commercial and residential appraisers.