Looking for additional resources on sustainable building practices?
We've cultivated a comprehensive collection of third-party resources to help you dig deeper into specific aspects of green building. Click on a category below for useful links and resources.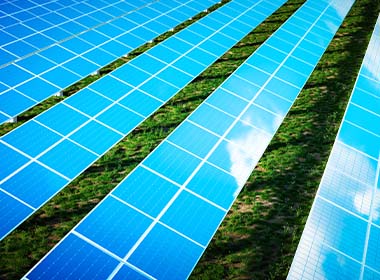 Contact Us
Share Your Resources
Help us keep this list useful and current!
Please submit your informative green links and recommendation for resources.