State Agencies & Regulatory Boards
Appraisal State Agencies & Regulatory Boards
State Agencies
State agencies ensure that real estate appraisal license holders have completed the education and experience requirements for licensing and have demonstrated competency to provide quality service that's consistent with their specific credentials.
The agencies also verify that the licensing and regulating of real estate appraisers follows federal guidelines.
View the full list of state agencies, including contact information.
Approval for Appraisal Institute Education Programs
AI education programs are submitted to the Appraisers Qualifications Board (AQB) and the International Distance Education Certification Center (IDECC) for approval.
Most states approve programs after they are approved by the national regulators. Always make sure that a specific program is approved by your state before you register!
AQB
The Appraiser Qualifications Board is appointed by The Appraisal Foundation and establishes the qualification criteria for state licensing, certification, and re-certification of appraisers. The Financial Institutions Reform, Recovery, and Enforcement Act (FIRREA) mandates that all state certified appraisers must meet the minimum education, experience and examination requirements set by the AQB.
IDECC
The International Distance Education Certification Center is a subsidiary of The Association of Real Estate License Law Officials (ARELLO). In 2000, the success of the ARELLO Distance Education Certification program created demand for another certification credential that could be used in industries beyond real estate.
Regulatory agencies in the appraisal industry recognize IDECC Certification as the leading credential for distance education courses.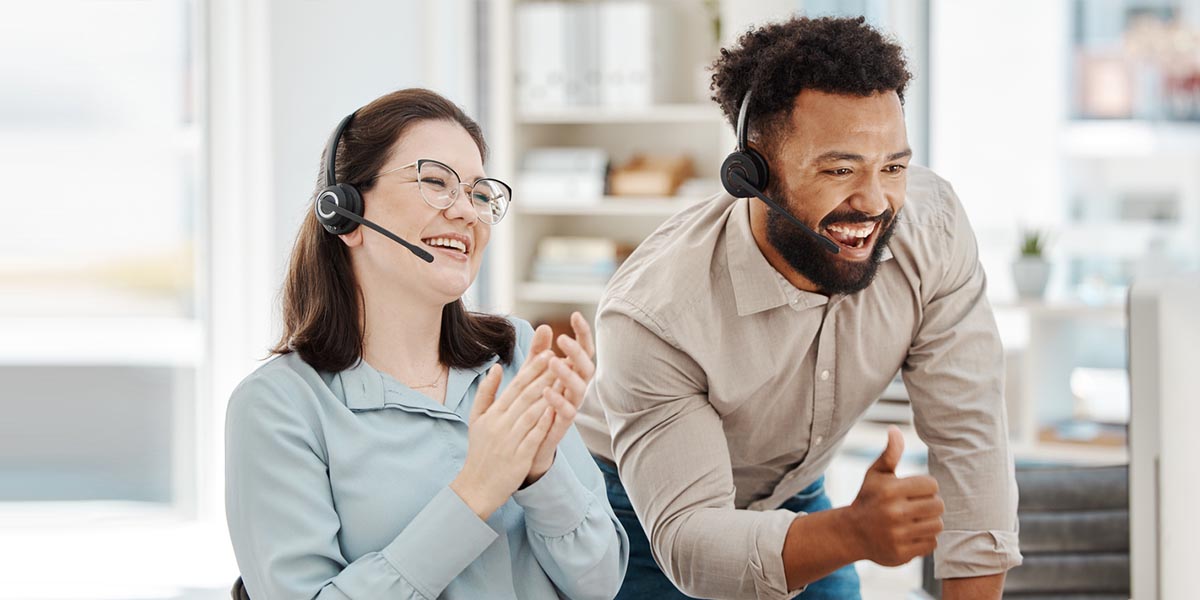 Contact Us
Questions? Get support!
We understand the importance of ensuring students complete the education and experience required. Our team is here to answer questions and offer assistance to students, chapters and state agencies.
Send a message now!