Take a Deep Dive Into Real-Estate-Based Litigation
Take a deep dive into real-estate-based litigation and your role as an appraiser.
During this professional development program, you will:
Analyze eminent domain actions and appraising for condemnation.
Review specialized types of litigation where valuation of real estate is frequently an issue.
Learn how to bring value to the litigation arena, including how to market yourself.
Gain practical strategies for providing expert testimony.
The Litigation program includes the following three courses:
The Appraiser as an Expert Witness: Preparation and Testimony (16 Hours)
Learn the basic concepts and strategies needed to engage in litigation valuation.
Litigation Appraising: Specialized Topics and Applications (22.5 Hours)
This course covers specialized topics, such as:
Environmental contamination
Ad valorem tax assessments
Construction defects
Bankruptcies
Fraud and misrepresentation
Income and estate tax disputes
Inverse condemnation
Contract disputes
Equitable distribution in divorces cases
Condemnation Appraising: Principles and Applications (22 Hours)
This course will take you through:
The eminent domain process.
Rules and regulations governing condemnation appraisals.
Important issues unique to this appraisal specialty.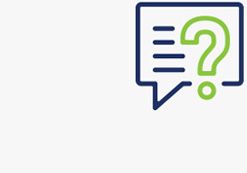 FAQs
Gain additional insights into this program by reading the Frequently Asked Questions.
Learn More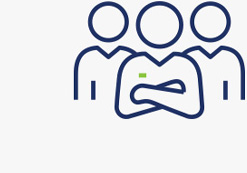 Program Registry
View a list of AI designated members who have passed the Litigation exams.
Program Registry