Excel as a Real Estate Analyst
Distinguish yourself in a competitive marketplace by becoming a real estate analyst.
This program highlights the skills needed to successfully analyze complex real property. It's geared toward both appraisers and university students.
The Real Estate Analyst program includes the following three courses:
Quantitative Analysis (35 Hours)
Learn the practical applications of quantitative tools for analyzing data. By the end of this course, you'll be able to:
Draw appropriate conclusions from datasets.
Effectively present the analysis and conclusions to clients.
Advanced Income Capitalization (35 Hours)
This course will:
Advanced Market Analysis and Highest & Best Use (35 Hours)
Build on the Level B marketability analyses that were applied in General Appraiser Market Analysis and Highest & Best Use, to:
Perform Level C marketability analysis using fundamental analysis.
Study real estate markets in a fictional city.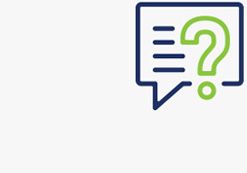 FAQs
Gain additional insights about this program by reading the Frequently Asked Questions.
Learn More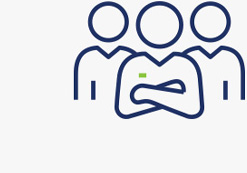 Program Registry
View a list of AI designated members who have passed the Real Estate Analyst course exams.
View Registry