Why work for the Appraisal Institute?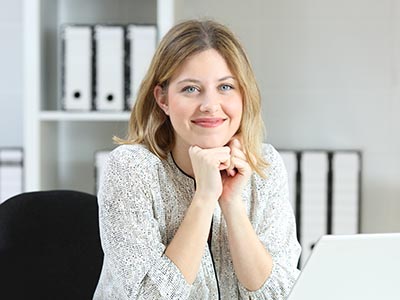 We need you on our team!
Our team comprises talented, qualified professionals who are supported in their roles and encouraged to achieve their professional goals.
We offer competitive compensation and benefits and respect a healthy work-life balance.
Be a leader in your position and thrive in a team environment, working collectively to further our important mission of empowering valuation professionals to succeed.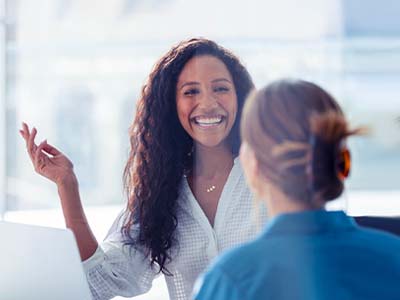 Current Career Opportunities
with the Appraisal Institute
Join the Appraisal Institute team! We offer a collaborative and respectful work environment, and competitive compensation and benefits.
More Than an Equal Opportunity Employer
A Commitment to Diversity
The valuation profession needs to achieve greater racial, ethnic and cultural diversity among appraisers, and AI is committed to doing our part. This starts at home, with our commitment to diversity in our own workplace.
Read Our Commitment to Diversity
Employee Benefits
We offer an excellent benefits package, including medical, dental, vision, PTO, & 401(k); a majority remote work environment and a convenient Loop location close to public transportation for when you do come into the office; and a 37.5-hour work week and flexible start time.
Thank you for your inquiry about employment opportunities with the Appraisal Institute.
The Appraisal Institute is an Equal Opportunity Employer