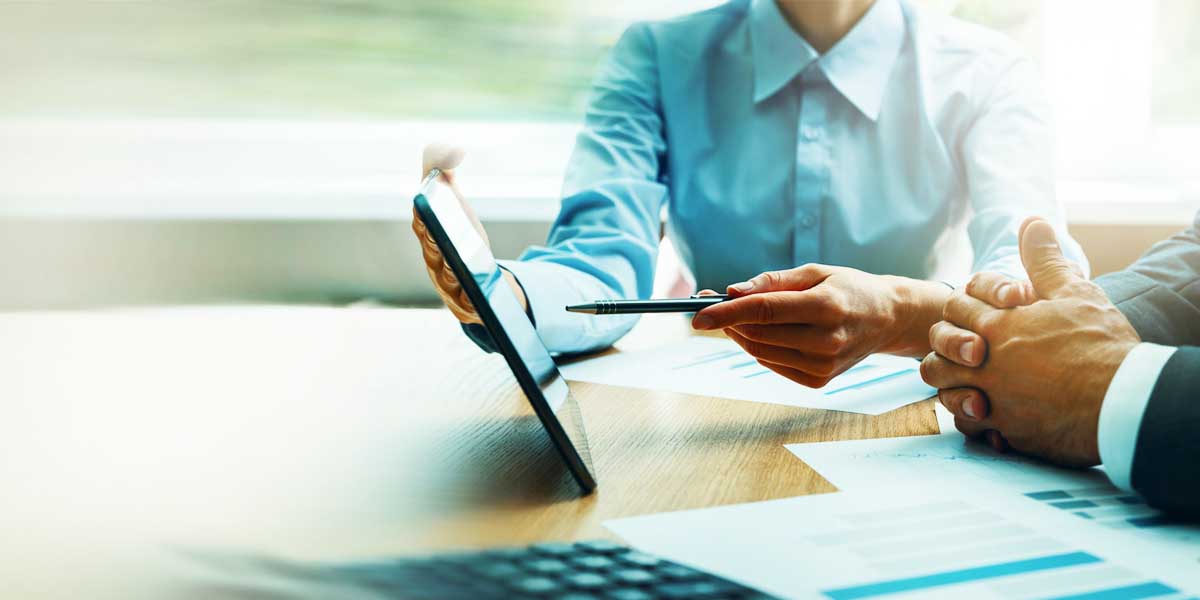 Overview of Resources
From books and research to expand your knowledge, to tools to work efficiently, we provide the critical information you need to succeed.
Resources That Give You the Competitive Edge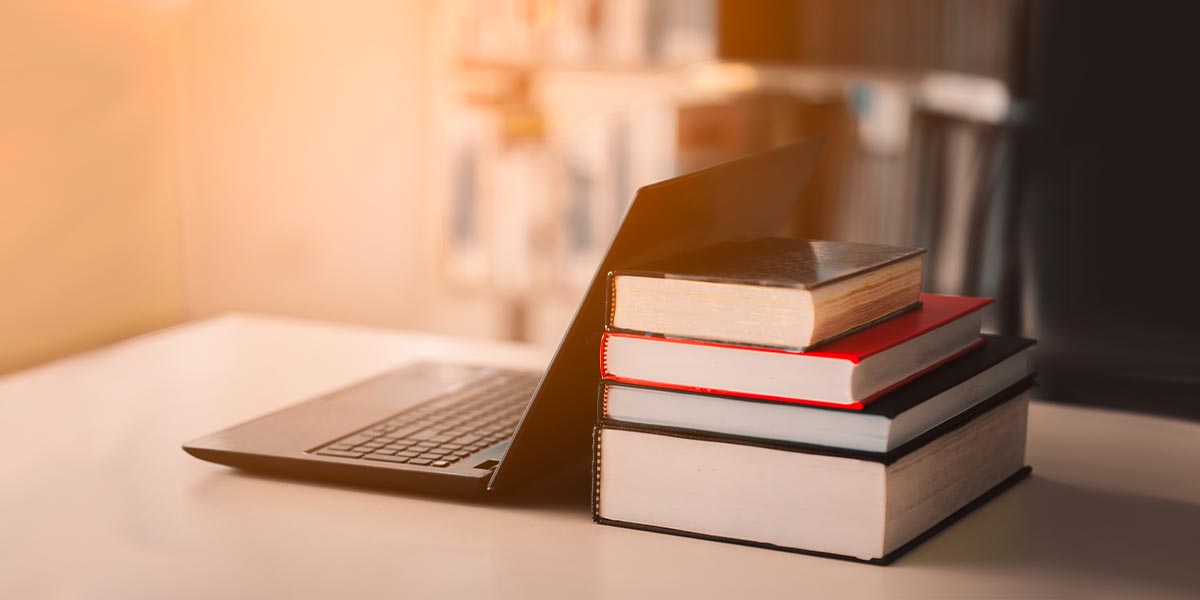 Y.T. and Louise Lee Lum Library
The Lum Library is an online repository of over 90 years of appraisal knowledge. Search the library's databank, browse prepared bibliographies, discover additional resources, and enlist a professional librarian/archivist to assist with your research needs.
Login is required to access.
Create an Account.
Appraisal Resources
Explore the tools and resources that will allow you to work more efficiently while providing the knowledge you need to excel.