Practical Applications of Real Estate Appraisal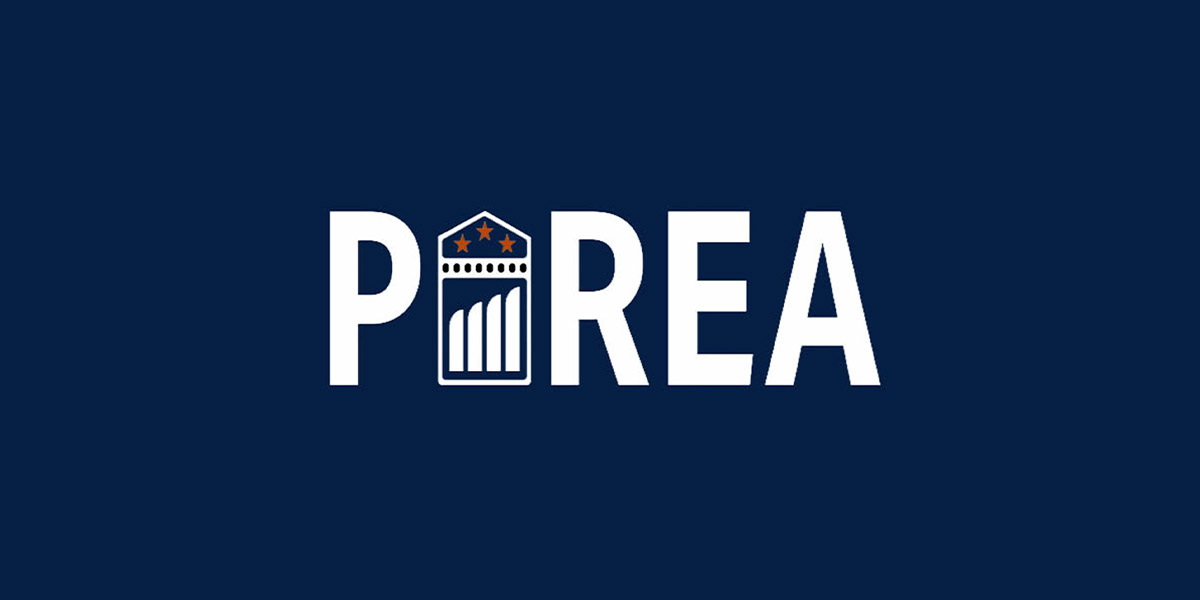 About PAREA
Are you working to become a real estate appraiser but finding it challenging to meet the experience requirements? We've got you covered. Struggling to find the right mentor? We'll choose one for you.

PAREA—the Appraisal Institute Practical Applications of Real Estate Appraisal program—is a standardized and convenient approach to gaining the experience you need to become a real estate appraiser. AI PAREA FAQs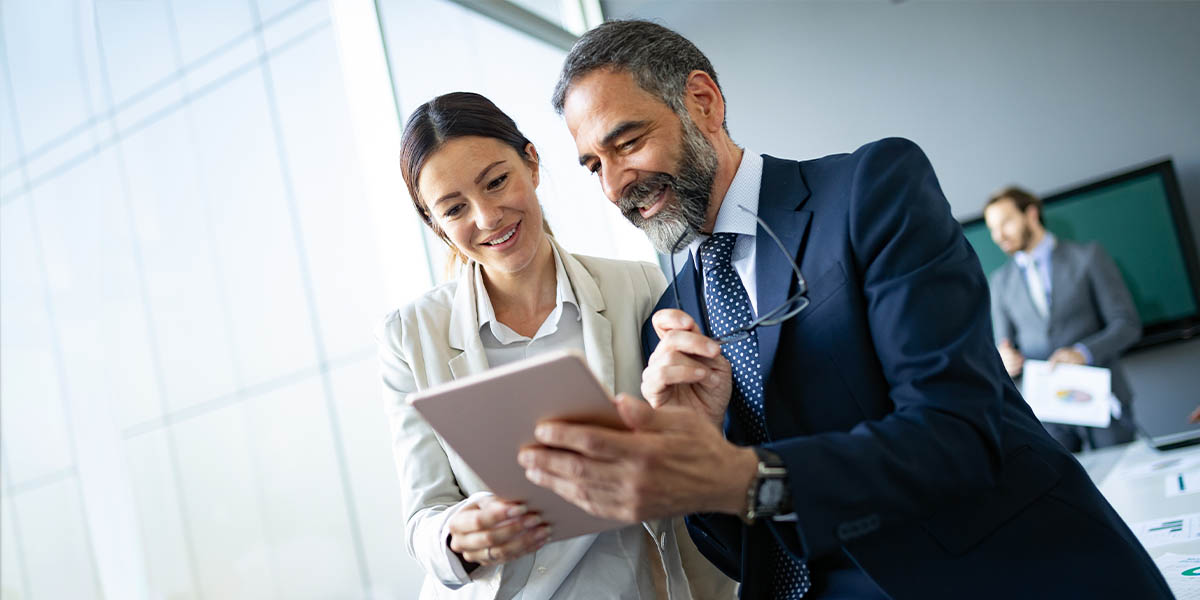 A Personalized Approach to Meet Your Needs
PAREA's flexible, hybrid learning environment allows you to gain appraisal knowledge and experience on your own time, from wherever you are, to achieve the licensed residential (LR) appraisal credential.

We'll automatically assign you a dedicated mentor sharing their years of real-world experience, practical insights, and dedication to the highest standards in the profession, to help you navigate the program and prepare for a successful career.

You'll also have exclusive access to customer service, online tools, networking opportunities and more.

Learn more about PAREA and start shaping your future as a real estate appraiser today.
How It Works
With AI PAREA, you'll complete the experience requirement by virtually appraising properties under the guidance of a dedicated mentor.
As part of the AI community, we're with you every step of the way. Here's what you can expect: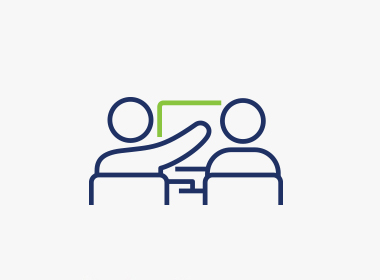 A Dedicated Mentor
Appraise properties virtually with one-on-one guidance from a designated certified appraiser to help you navigate the path to credentialing. Your mentor will answer your questions, offer constructive feedback, boost your confidence, and help you develop the problem-solving skills you'll lean on throughout your career.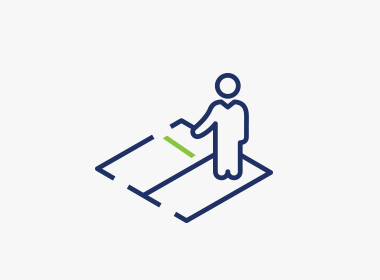 Simulated Appraisals
Complete 10 practice assignments and immersive skills activities designed to help you apply the knowledge you've gained to real life examples. These hands-on experiences are the key to turning theory into practice.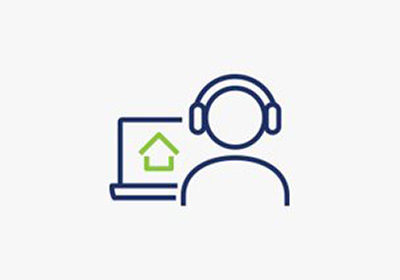 Fulfill Your Experience Requirement
Cross the finish line by completing the final graded assignments—a milestone moment in your journey with AI PAREA and a significant step toward becoming a real estate appraiser. This isn't just about ticking a box—it's about celebrating your growth and commitment to your future in the appraisal industry.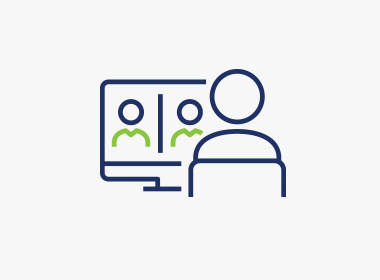 Knowledge Center
Access online tools such as cameras, MLS, forms software, GIS, measuring and sketch tools, and data services, as well as a student and mentor directory, PAREA module resources, and more.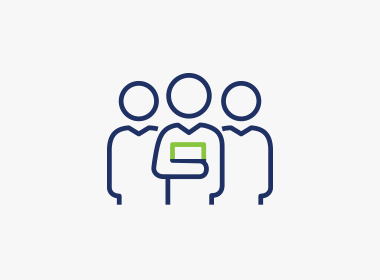 Unparalleled Exposure
Connect with your AI Chapter – a key benefit of the program. Network with local professionals at various career stages and access additional resources and encouragement on your AI PAREA journey.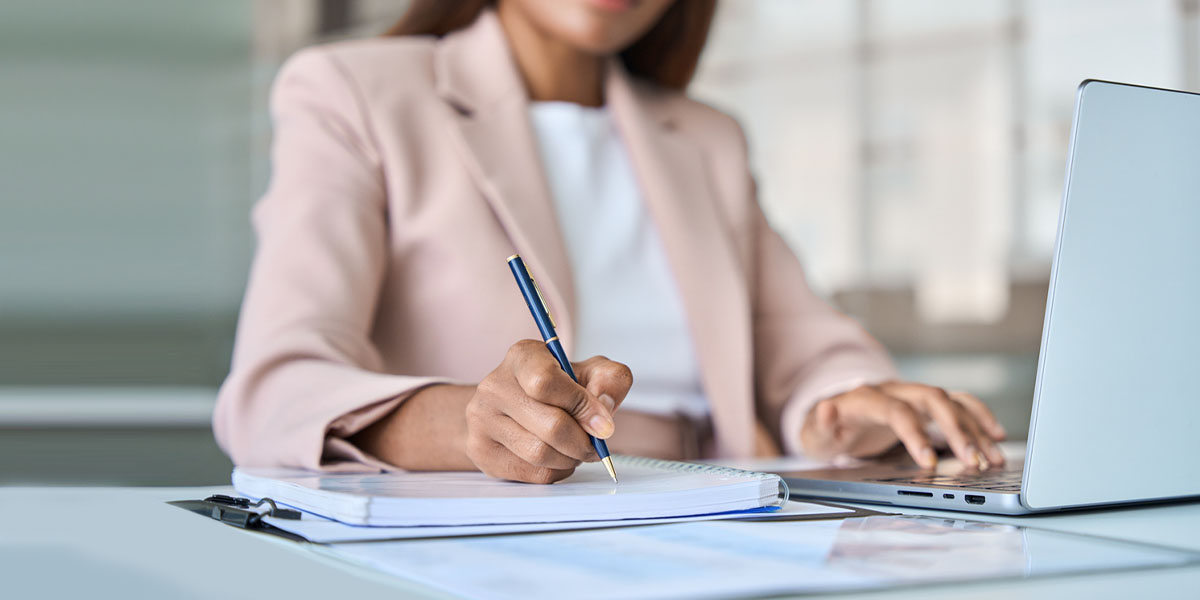 Getting Started
Are you ready to pursue AI PAREA and achieve your goal of becoming a real estate appraiser? We're here to support you!
First, click on the button below to see if your state accepts PAREA.
Then, access our free Readiness Checklist to see if you need to complete additional prerequisites before starting the program. Please log in, or create an account.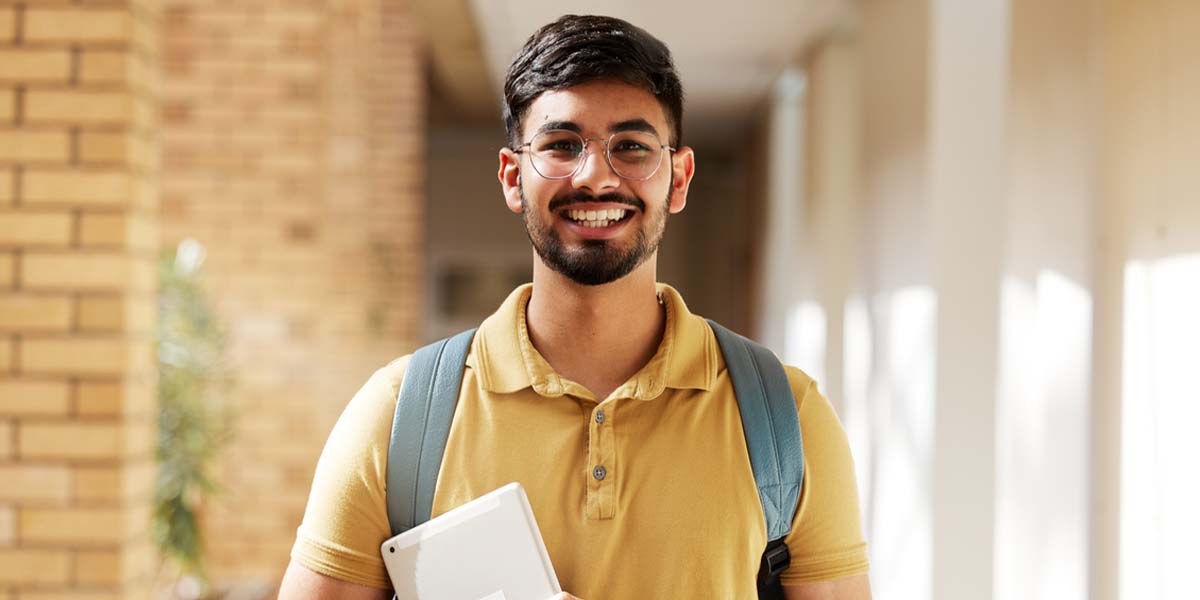 Have you met the requirements? Let's get started!
Step 1: Apply Now
Once you've met the prerequisites outlined in the readiness checklist, you can apply and enroll in the program for the licensed residential real property appraiser (LR) credential. Veterans, minorities, and those in designated rural areas are especially encouraged to apply. (AI PAREA for the certified residential real property credential (CR) is coming soon!)
Be a pilot program participant!
Step 2: Complete PAREA
Once your application is accepted, complete the AI PAREA program to fulfill the experience requirement.
Step 3: Take the Final Exam
After completing the education and experience requirements, you must pass the national licensing and certification examination for the appropriate credential level to become either a licensed residential real property appraiser or a certified residential real property appraiser.
Check the requirements for your state to make sure you've met the qualifications to take the exam. Worried about the exam? We have resources to help you prepare, including our practice exam course.
Mentors To Help You Succeed
PAREA mentors are Designated Members who represent the best of the best in the valuation profession. Your mentor will share their advanced knowledge and extensive experience to accelerate your growth and learning.

Beyond just guiding you through practice assignments and other program elements, your mentor will help you prepare for a thriving career as a real estate appraiser. Ask them questions and lean on their support – they're there to assist you, with an open dialogue throughout the program and beyond.

With them by your side, you're not just a learner—you're an emerging appraisal leader.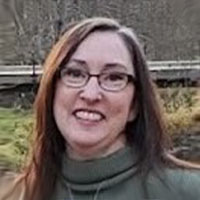 Briana Kathryn Criqui
SRA, AI-RRS
PAREA Mentor
Most of my 35+-year appraisal career has been as a fee appraiser focused on residential appraisal and specializing in complex properties, proposed construction, and private assignments involving litigation. I also owned a small residential appraisal firm employing certified and trainee appraisers. I'm a past regional representative, Education Committee member, and Finance Committee member for AI's Seattle Chapter, and currently serve as director and Budget Committee chair for the Appraisers' Coalition of Washington.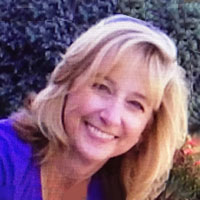 Dana Thornberry
MAI, SRA
PAREA Mentor
As a practicing appraiser for over 35 years, I've worked with a range of clients and property types. In 2023 I accepted the AI PAREA mentor/mentor team lead position. I've been an AI instructor since 2011 and have taught several educational offerings AI PAREA participants are required to complete. I'm also a Certified Distance Education Instructor (CDEI) and an AQB-Certified USPAP Instructor. I'm a Candidate for Designation Advisor and I've held various positions – most recently past president – for AI's Bluegrass Chapter, based out of Louisville, Kentucky.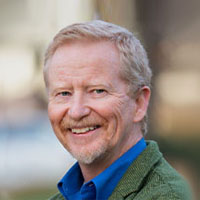 Bruce Flanagan, Jr.
SRA
PAREA Mentor
I've worked in residential appraisal for large lending institutions for more than 37 years and ran my own firm for more than 22 years. I've appraised a variety of property types on the East and West Coasts of the U.S. and mentored many appraiser trainees. I serve as an SRA Candidate Advisor and have also served on the board of directors of AI's D.C. Chapter.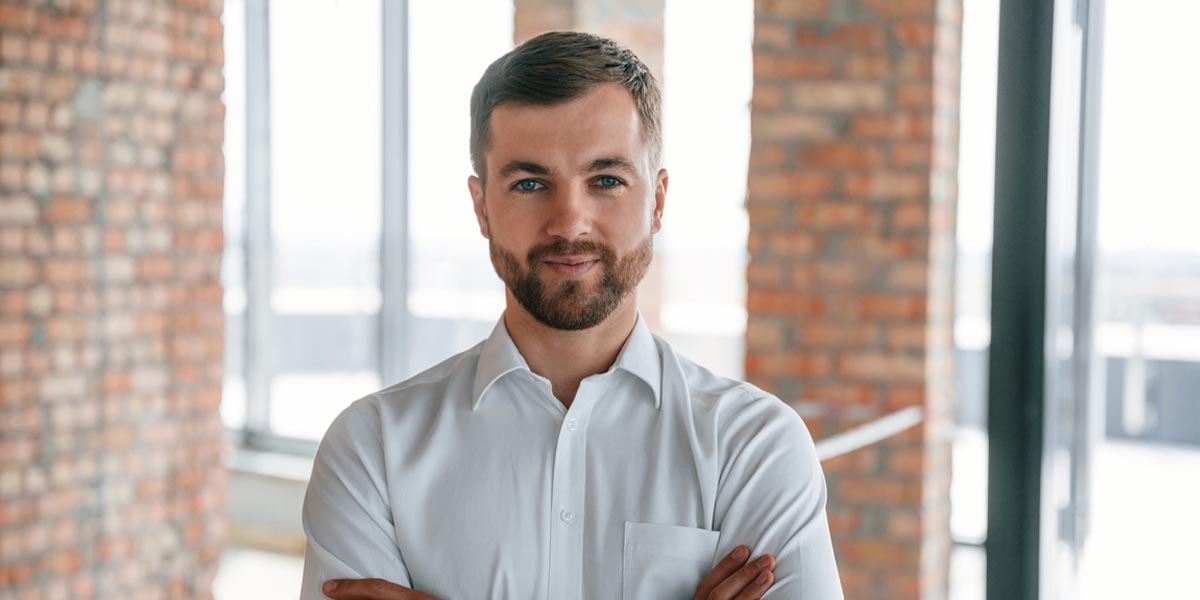 Want to save on PAREA?
When you become an AI Professional, you're eligible to save $430 on PAREA. AI also offers monthly and quarterly installment options for the program.

AI Professional Rate  $3,995  

Full Rate  $4,425

At the Appraisal Institute, our mission is to help you succeed and advance. When you join AI, you not only save on AI PAREA.

You gain a professional partner, equipping you with the education, resources, connections and support you need at every career stage.

Don't let financial limitations hold you back. AIERF offers a scholarship that can be applied to AI PAREA.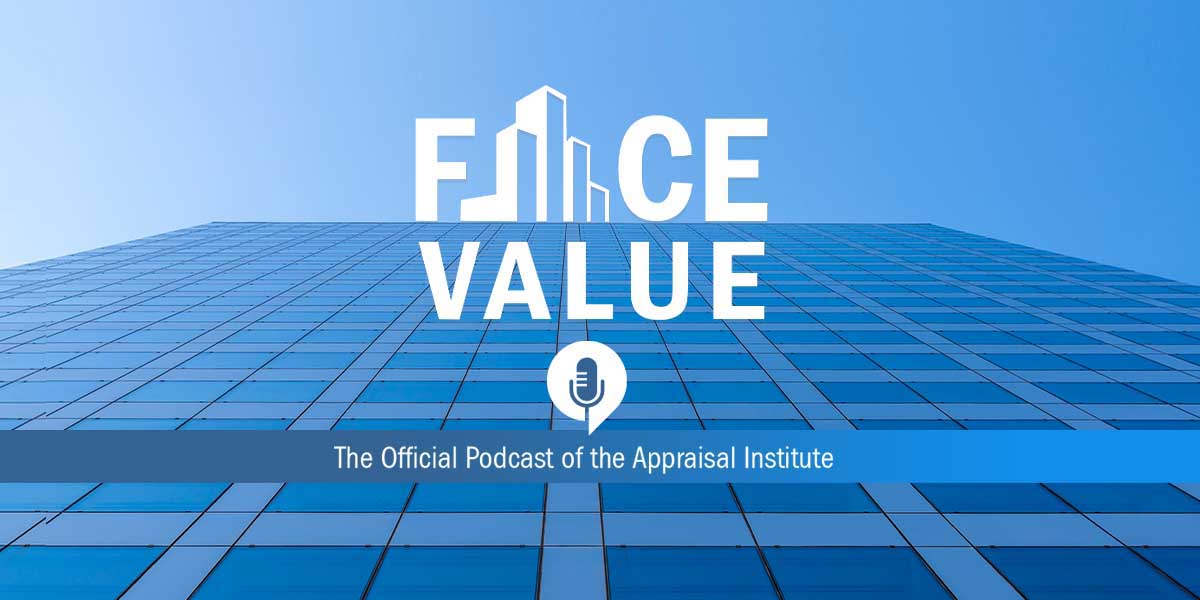 Listen & Learn
Hear more about AI PAREA from 2023 Appraisal Institute President-Elect Sandra K. Adomatis on our podcast, Face Value.

"The participants going through AI PAREA are going to get a whole new experience online that we've never had before."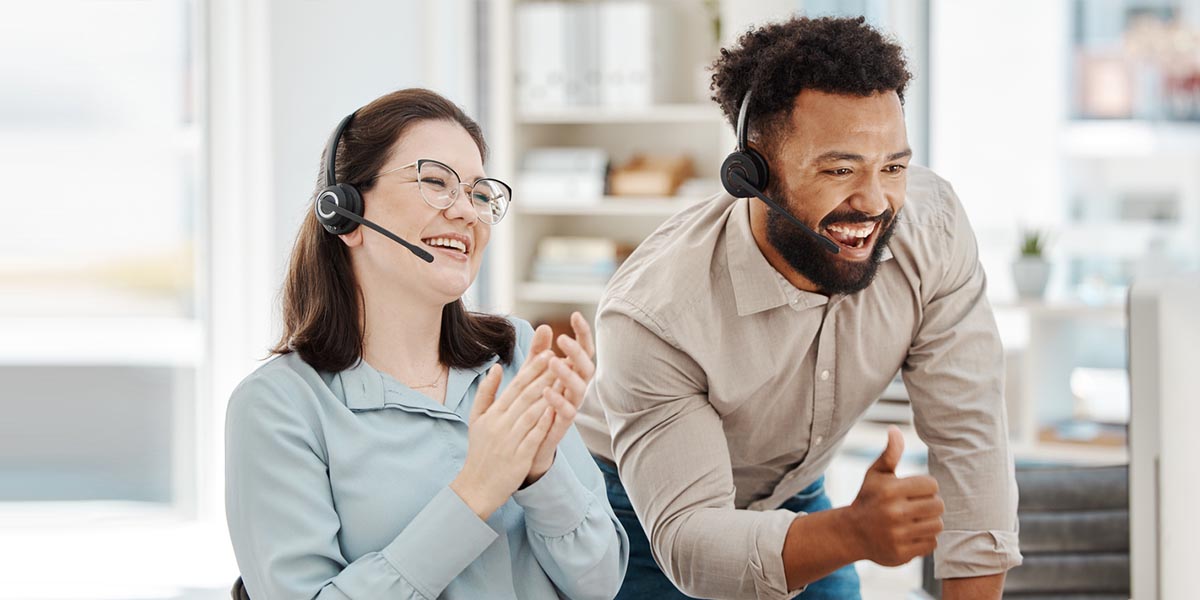 Contact Us
Still have questions?
Get quick answers to common questions on our
AI PAREA FAQs
, or, reach out to us directly.
(312) 335-4493