Career Center for Appraisers
Accessing the Appraisal Institute Career Center requires a free Appraisal Institute website account. If you do not already have one, sign up today!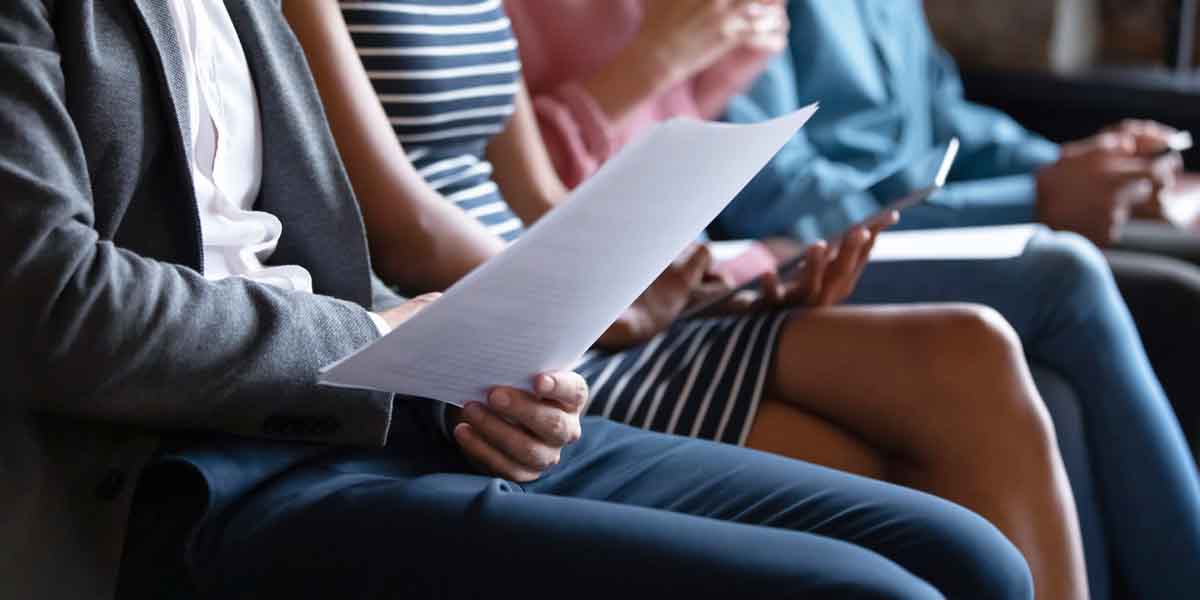 Job Seekers
AI's Career Center provides AI Designated members, Candidates for Designation, Practicing Affiliates and Affiliates with: FREE and confidential resume posting; job search control, including automatic email notification of new jobs that match their criteria; easy job application; and saved jobs capability.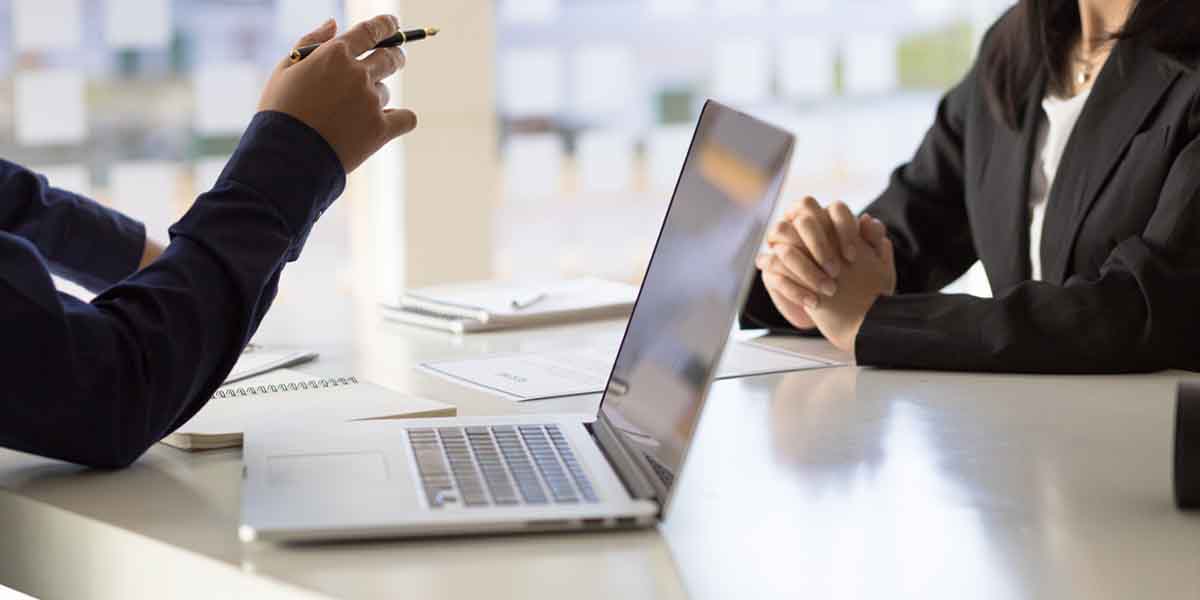 Employers
Our Career Center streamlines employers' hiring process with: unmatched exposure for job listings; auto notification of new candidates who meet employers' criteria; easy online job management; and resume searches of AI professionals.