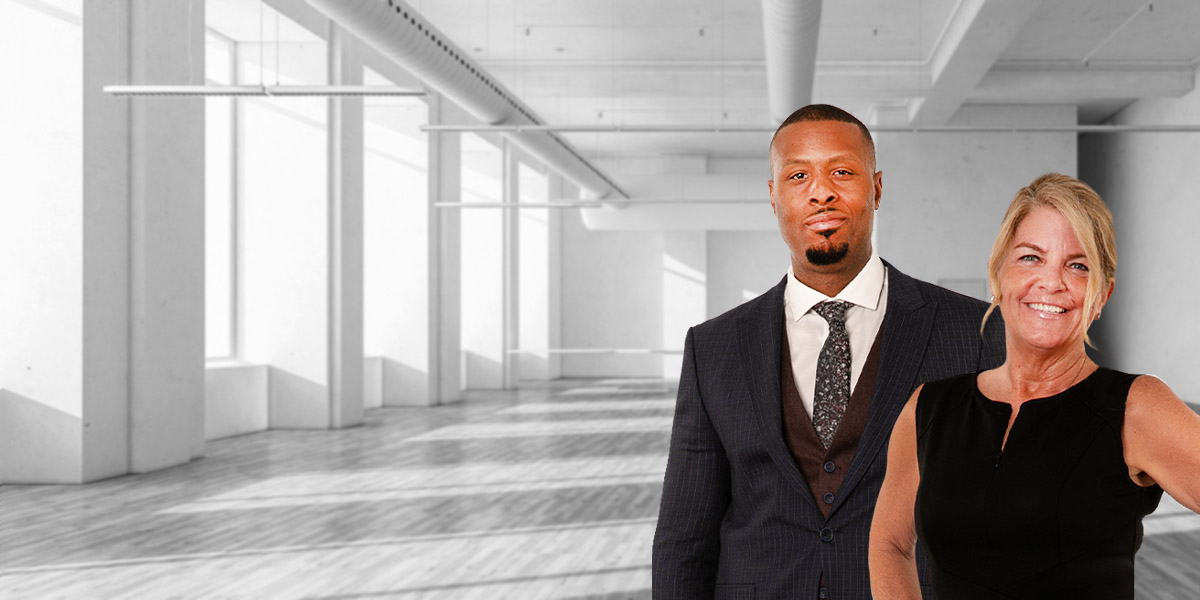 Who We Are and What We Stand For
The Appraisal Institute empowers real property valuation professionals through community, credentialing, education, body of knowledge and ethical standards.
Empowering the Valuation Community
Our Mission
The Appraisal Institute empowers valuation professionals through community, credentialing, education, body of knowledge and ethical standards. Appraisal Institute champions the valuation profession. Together with our global community of over 16,000 real estate appraisers from nearly 50 countries, we reach farther every year.
Our History
The Appraisal Institute was established in 1991, when the American Institute of Real Estate Appraisers (AIREA) and the Society of Real Estate Appraisers unified. Founded in the 1930s, AIREA and the Society were created to help standardize the appraisal process by promoting professional education and upholding high ethical standards.
Who We Are
We are home to the largest group of real property valuers in the United States.

Our community includes real estate appraisers and property analysts who provide valuation-related services to mortgage lenders, financial institutions, government agencies, attorneys, financial planners and others.

We inspire our Designated Members, Candidates for Designation, Practicing Affiliates and Affiliates to succeed and advance. From students exploring the real property valuation profession, to seasoned appraisers staying on top of industry trends, we have a path for you, with tailored resources and extensive benefits to help you achieve your goals.
What We Do
We are the go-to resource for the valuation profession. Along with supporting our Professionals, we provide continuous learning opportunities, educate the public about our industry, and advocate critical issues.
The Gold Standard in Credentialing
Our Designated Members hold the prestigious MAI, SRPA, SRA, AI-GRS, AI-RRS, SREA and RM designations, immediately signifying completion of advanced coursework, experience, and the highest levels of integrity. Explore our designations below.
Best-in-Class Education
We offer nearly 800 education programs annually to help you reach your career goals. Our offerings are led by experienced appraisers who tap their real world, in-the-field experience to make the learning timely, comprehensive and actionable.

Wherever you are in your career, we have courses to meet your specific needs, from licensing and certification requirements to designation requirements, continuing education and special education on advanced topics. We've designed the programs to meet various learning preferences: in-person classroom settings, self-paced online courses, convenient livestream experiences and more. Our education offerings also help other professionals understand appraisal techniques and processes.
Your Source for Industry News and Knowledge
We keep you informed about the latest industry developments, such as contemporary practice issues, advances in methodology and technology, the valuation of special purpose properties and more.

We also publish award-winning magazines and journals, as well as professional textbooks, and cultivate an extensive library of research articles and case studies, creating a core body of knowledge for the industry.
Advocating on Your Behalf
We are committed to a positive path forward for the valuation profession.

Through our office in Washington, D.C., we communicate regularly with legislators and regulators to promote appraisal policies that support valuation professionals while protecting the public's best interest. We pursue opportunities for valuation professionals to testify before Congress and provide background briefings to legislators on critical industry issues.

We've also forged strategic coalitions with consumer groups, homebuilders, the mortgage insurance industry, and various related professional real estate associations.
A Global Leader
In a rapidly changing world, we work alongside the international appraisal community to promote and expand the valuation profession.
Our Designations
AI designations represent the gold standard in the real property valuation profession.

Explore each designation to understand what they represent. Learn how our members have achieved these marks of excellence.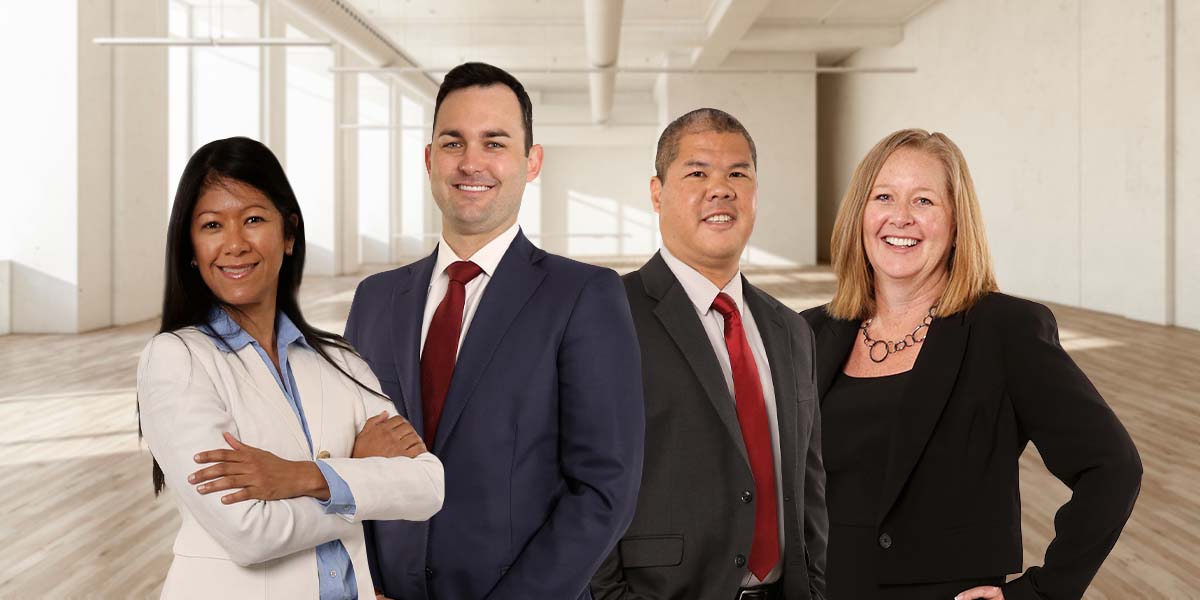 A Commitment to Diversity
We are committed to achieving greater racial, ethnic and cultural diversity in our profession.

Learn about our efforts to ensure valuation professionals are more reflective of the communities we serve.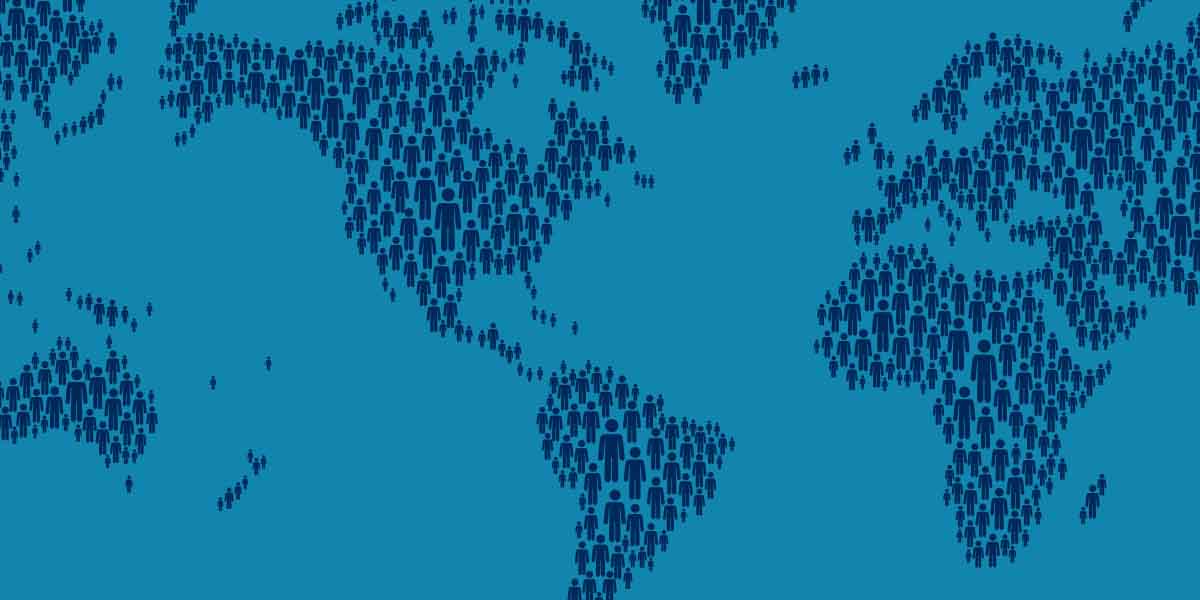 Affiliation Statistics
The Appraisal Institute is a global professional association with over 16,000 professionals in almost 50 countries throughout the world.
Check out a fact sheet showing a breakdown of AI Professionals from 2022.