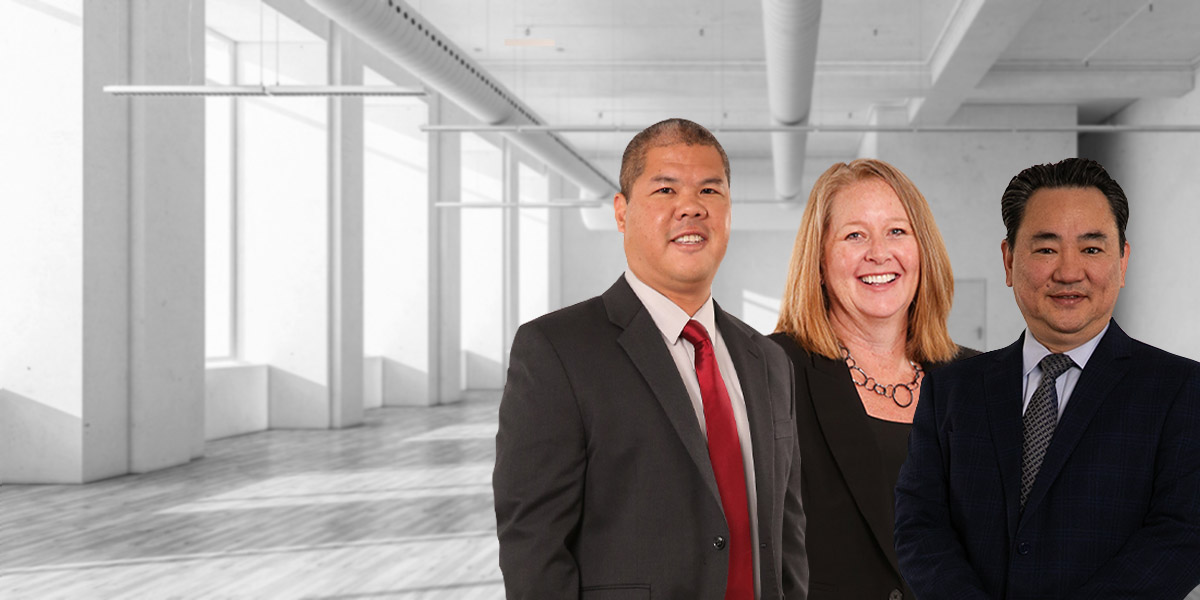 The Appraisal Profession
Here's a primer on the valuation profession, including how appraisals affect you, and how you can become an appraiser.
An Overview of the Appraisal Profession
What's an appraisal? Do I need one? How do I get one?
I want to become an appraiser. How do I do that? What if I want to appraise properties other than homes?
The valuation profession can seem complicated and there's a lot of technical language. Here, we provide clarity around the appraisal process and answer some common questions about the profession.
Let's dig in!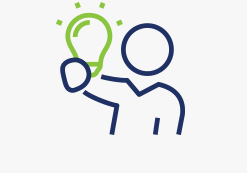 How do I get an appraisal?
It can be overwhelming to know where to start.

Let us demystify the appraisal process and offer tips to help you navigate it successfully.
Learn About the Appraisal Process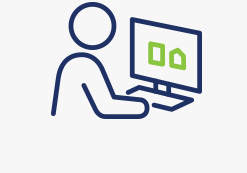 How do I become an appraiser?
It is an exciting time to become an appraiser.
You can explore the levels of appraisal licensing and different pathways to achieve your goals.
Explore How To Become an Appraiser
Residential and Commercial Appraising
Valuation professionals are qualified to provide appraisals based on property type. Explore the distinctions below.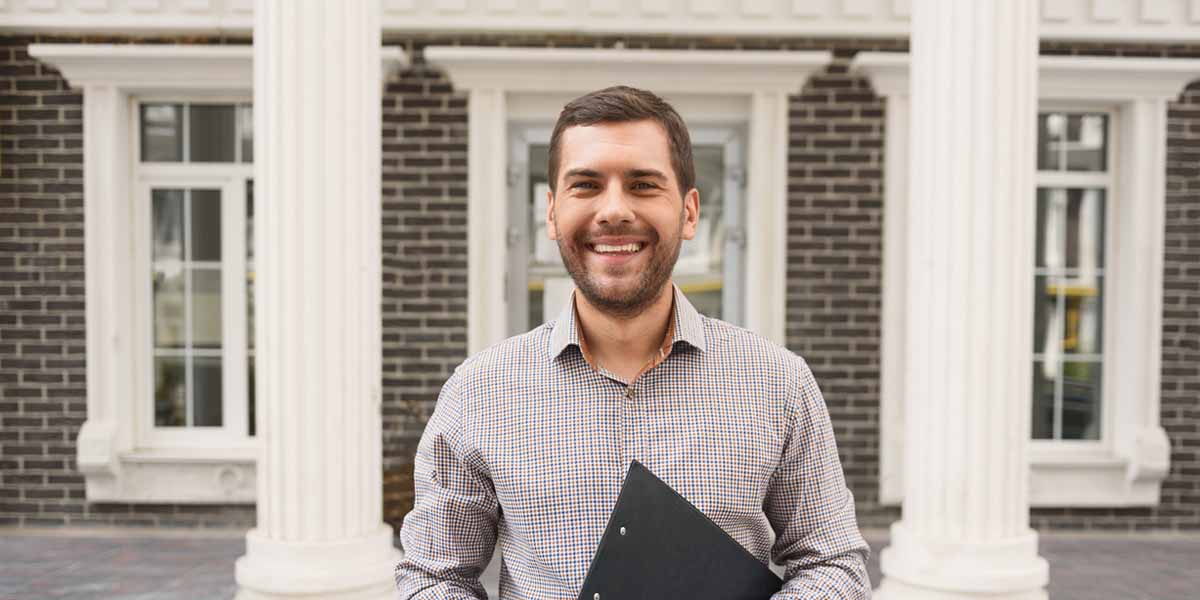 Residential Appraising
Residential appraisers provide an unbiased estimate of a home or residential unit's value.

There are two tracks for residential appraisers: You can become a licensed residential real property appraiser or a certified residential real property appraiser.

We've broken it all down so you can further explore the pathway to become a residential real estate appraiser.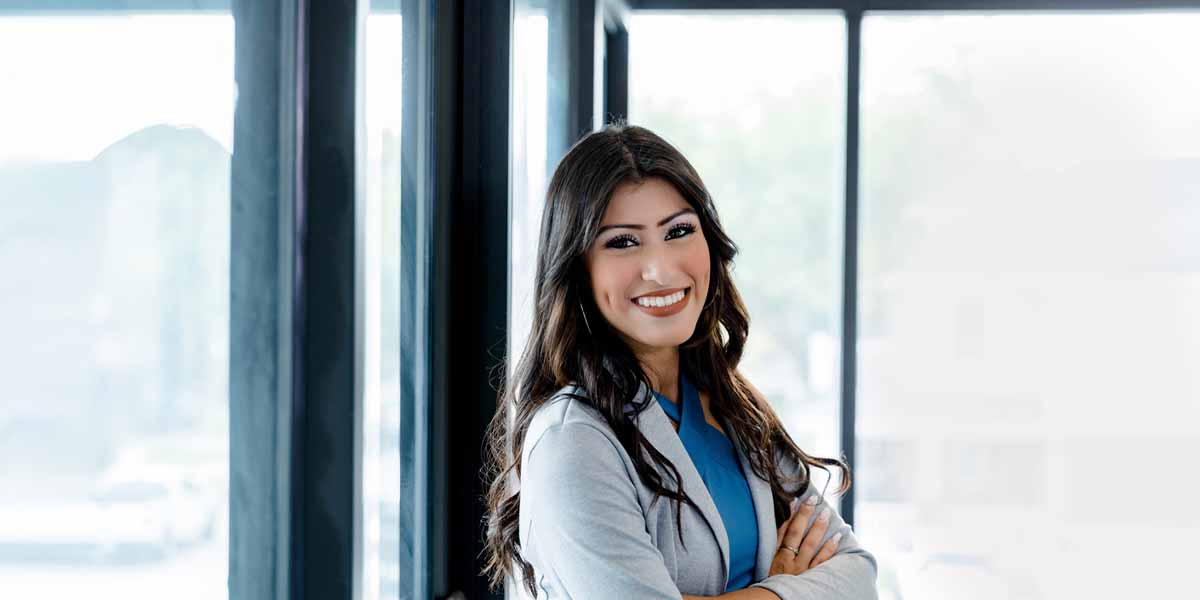 Commercial Appraising
Commercial appraisers provide an unbiased estimate of a property's value.

Commercial appraisers can appraise all types of real property, including residential units, retail spaces, industrial or agricultural property and more.

Commercial appraisers are also required to attain the general real property certification.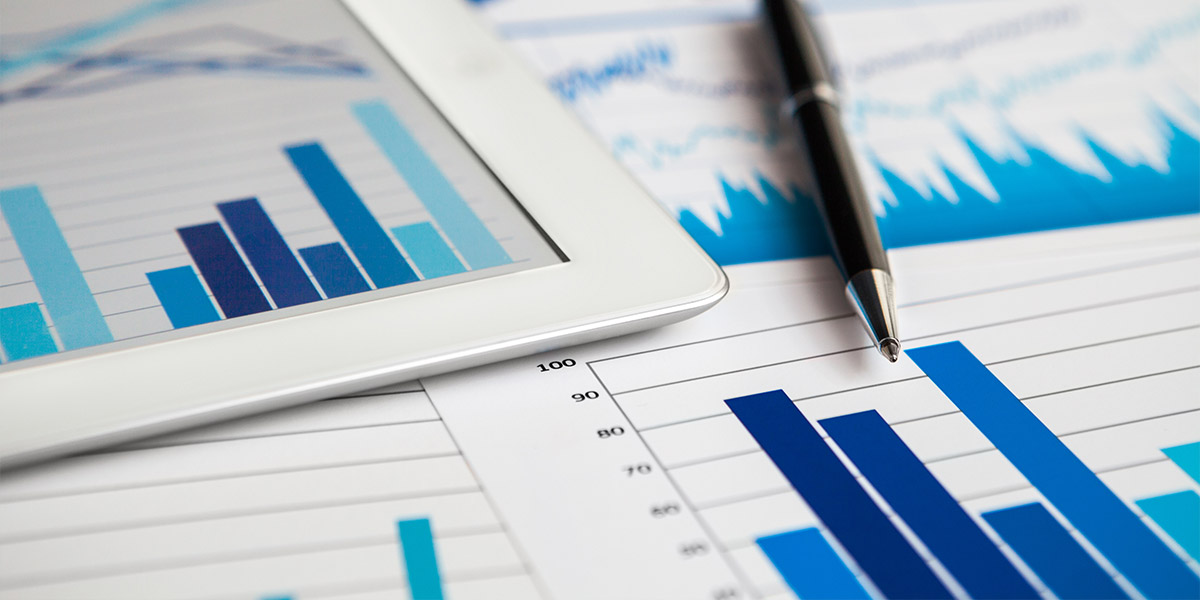 The Appraisal Profession By The Numbers
Did you know? As of December 2022, there were at estimated 70,000 licensed or certified real estate appraisers in the U.S.?
Our 2023 U.S. Valuation Profession Fact Sheet gives you the numbers at a glance.
Statistics were derived from the Appraisal Subcommittee (ASC) National Registry 2019-2022 in combination with an AI survey conducted in 2022 that contacted randomly selected real estate valuation professionals.
Frequently Asked Questions
Here are some quick answers to general questions about what appraisals are and who can provide them.
An appraiser provides objective, impartial and unbiased opinions about the value of real property, assisting those who own, manage, sell, invest in and/or lend money on the security of real estate.
In addition to residential and/or commercial appraisals, a valuation professional can provide or assist with the following:
Estate planning and estate settlements
Tax assessment review and advice
Advice in eminent domain and condemnation property transactions
Dispute resolution, including divorce, estate settlements, property partition suits, foreclosures
Zoning issues
Feasibility studies
Expert witness testimony
Market rent and trend studies
Cost/benefit or investment analysis, e.g., financial return on remodeling
Land utilization studies
Supply and demand studies
The Appraisal Institute is a global professional association of real estate appraisers. For more than 90 years, our mission has been to empower valuation professionals through community, credentialing, education, body of knowledge and ethical standards.
Appraisal Institute Professionals benefit from professional education and advocacy programs, industry tools and career resources, timely publications and research and more, and may hold the prestigious MAI, SRPA, SRA, AI-GRS and AI-RRS designations.
At minimum, all states require appraisers to be state licensed or certified to provide appraisals to federally regulated lenders. Valuation professionals can become licensed or certified residential real property appraisers, or certified general real property appraisers who appraise all property types.
Appraisers who become Designated Members of the Appraisal Institute have gone beyond the minimum requirements for licensing and certification. They have fulfilled rigorous educational and experience requirements and must adhere to strict standards and a code of professional ethics.