Appraisal Report Forms - Available Now
AI Reports® are appraisal report forms designed by appraisers, for appraisers, to help you complete assignments. Our reports are available through software vendors to all appraisers, not just AI Professionals.
Don't worry – we've laid the groundwork for you.
AI Reports are flexible.
Easily tailor the appropriate form to complete a variety of assignments, like:
Replacement cost for insurance purposes
List price for potential sale (most often FSBO)
Probate
Estate planning
Litigation, property settlement, property division
REO
Partial interests
The forms are clearly organized.
We designed the forms to include what you need to properly complete an assignment, organized in a way that your client will understand.

AI Reports naturally follow the steps you take during the valuation process. They adhere to USPAP requirements and include the required certification statements for Appraisal Institute Professionals, as well as space to include other professional affiliations and certifications.

In addition, the forms:
Clearly identify the scope of work and the intended use and user(s) of the document.
Prominently incorporate hypothetical conditions and extraordinary assumptions
Plainly describe the valuation methodologies used.
The reports contain specific elements of an appraisal on each page, but elements that don't apply to an assignment can be easily deleted. The forms also include ample space for narrative comments.

Optional pages can be included or deleted as needed, like:
Site valuation
Cost approach Income approach
Sales comparison approach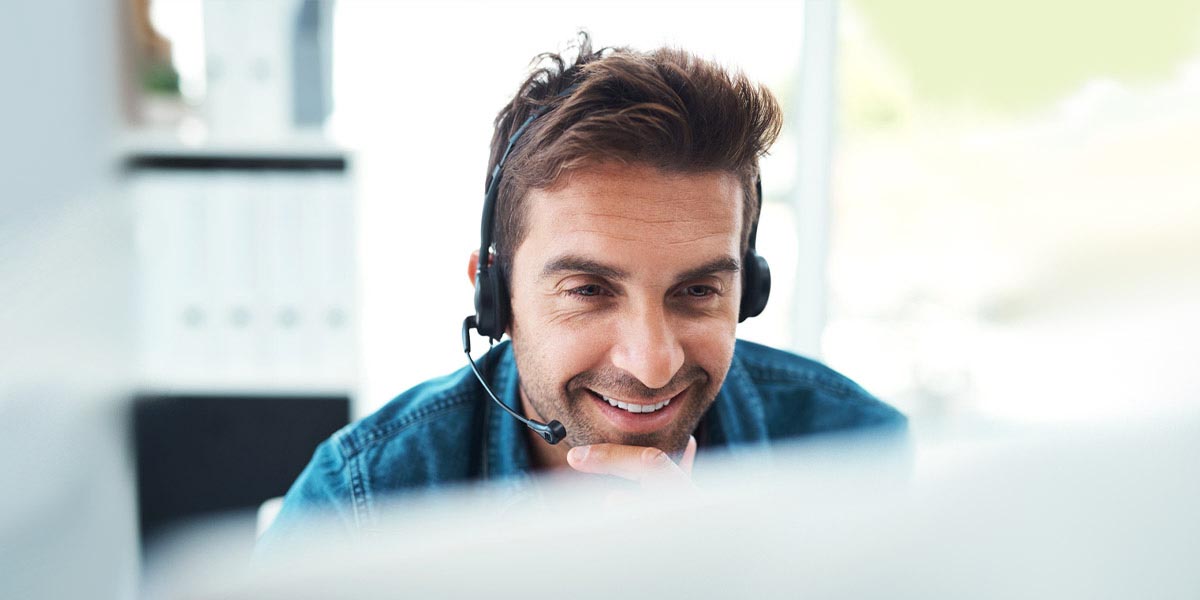 Contact Us
Do you have comments or feedback?
We are always striving to make AI Reports more useful and user-friendly. Do you have suggestions for improvement? We'd love to hear them!
Appraisal Institute publishes AI Report forms for use by appraisers where the appraiser deems use of the form appropriate. Depending on the assignment, the appraiser may need to provide additional data, analysis and work product not called for in the forms. Appraisal Institute plays no role in completing the form and disclaims any responsibility for the data analysis or any other work product provided by the individual appraiser(s).