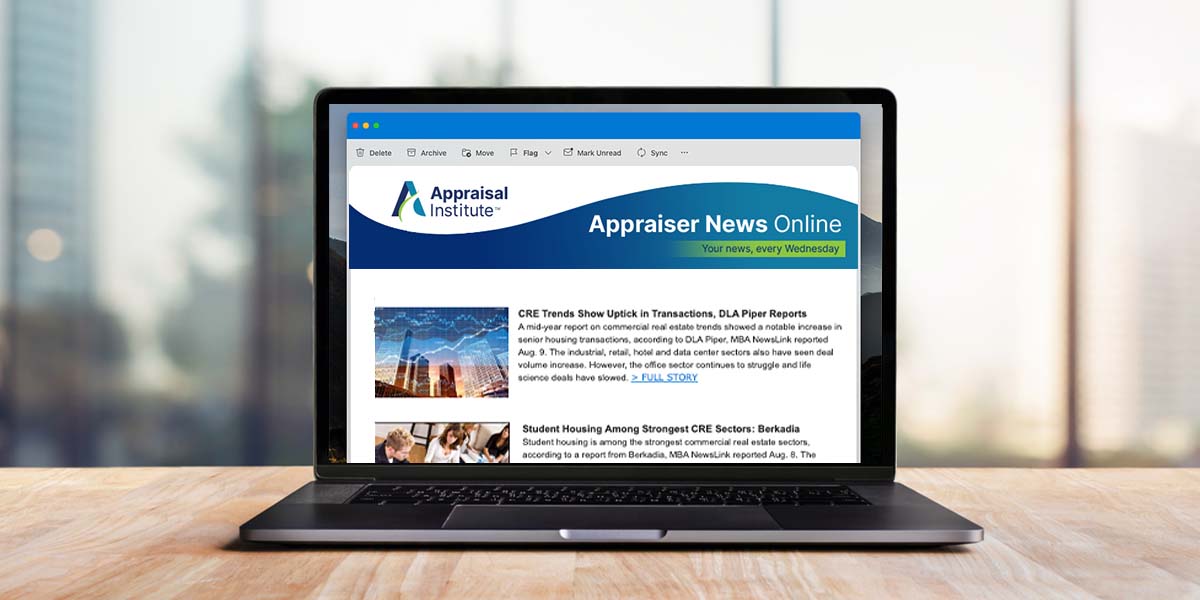 Weekly Highlights: Industry Trends and Updates

The latest news and insights influencing the valuation profession can be delivered right to your inbox (online account required). Or you can browse the latest news below.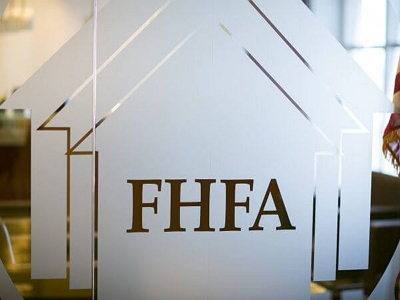 FHFA Announces 2024 Conforming Loan Limit Values 
Dec 6, 2023 | Feature
The Federal Housing Finance Agency on Nov. 28 announced that the conforming loan limit values for mortgages to be acquired by Fannie Mae and Freddie Mac in 2024 will be $766,550 for one-unit properties in most of the U.S., an increase of $40,350. In the most expensive areas, the loan limit will be $1,149,825 — the second time the limit has surpassed the million-dollar mark.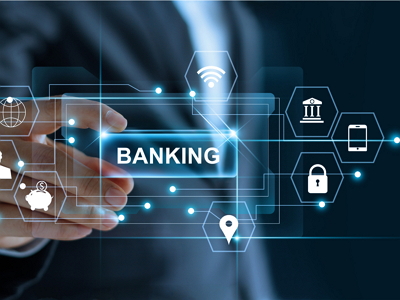 Banking Industry Strong but CRE a Significant Concern: FDIC
Dec 6, 2023 | Feature
Banks supervised by the Federal Deposit Insurance Corp. are financially strong as a group and profits are historically high, but the banking industry faces significant challenges from the effects of inflation, rising interest rates and deterioration in the industry's commercial real estate portfolio — especially the office sector, according to the FDIC's Quarterly Banking Profile released Nov. 29.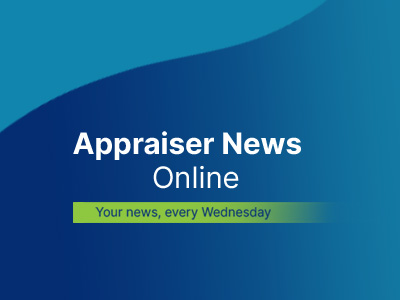 Office Space Shortage Could be on the Horizon, According to CoStar Report 
Dec 6, 2023 | Feature
While the office sector is expected to continue to suffer, a shortage of space is forecast for the near future, according to CoStar Group, CNBC reported Nov. 26. With up to one-third of office real estate potentially gone in the years ahead and a decrease in new construction, space in top-tier buildings will be in short supply.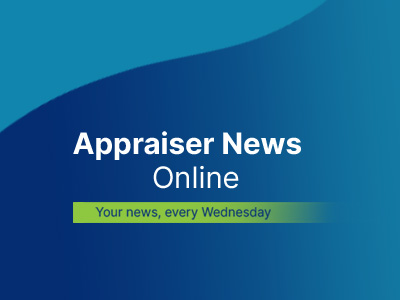 Empty Bed Bath & Beyond Stores Have Become Hot Properties: Report
Dec 6, 2023 | Feature
Former Bed Bath & Beyond stores have become hot real estate, with retailers like Burlington, Michaels, Macy's and HomeGoods signing leases, CNN reported Nov. 25. Some buildings are even being converted to pickleball courts and trampoline centers. The properties are desirable because the majority are in the suburbs of mid-size and large cities and are manageable in scope at under 50,000 square feet.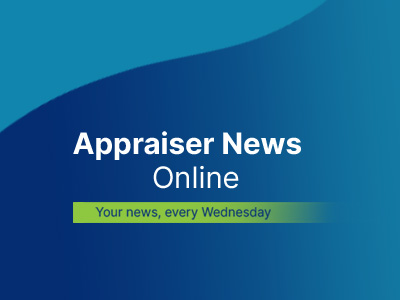 Commercial, Residential Activity Still Slow: Fed Beige Book
Dec 6, 2023 | Feature
Commercial real estate activity continued to slow in recent weeks, particularly in the office and multifamily sectors, the Federal Reserve revealed Nov. 29 in its latest Beige Book. Residential activity also decreased in many districts, but some reported an increase in for-sale inventory.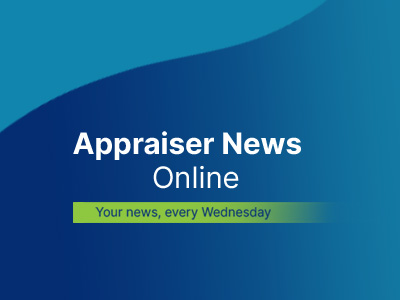 Annual Home Prices Up 5.5% with New England Seeing Greatest Gains, FHFA Reports
Dec 6, 2023 | Feature
House prices during the third quarter were up 2.1% from the previous quarter and were 5.5% higher than at the same point a year ago, the Federal Housing Finance Agency reported Nov. 28. States with the highest annual price appreciation were Vermont (up 11.8%), Maine (up 11.1%) and New Hampshire (up 10.3%). Two areas reported annual price depreciation: Hawaii (down 0.9%) and the District of Columbia (down 0.8%)/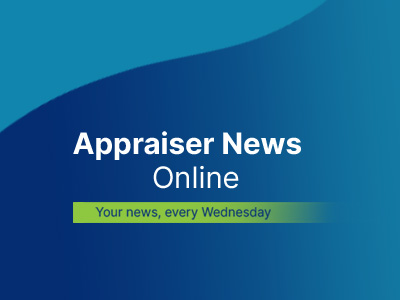 2024 Housing Forecast Shows Stability and Transformation: Realtor.com
Dec 6, 2023 | Feature
The housing market is expected to see a mix of stability and transformation next year amid an expected decline in mortgage rates, increase in unemployment and modest economic growth, Realtor.com reported Nov. 29 in its 2024 Housing Forecast. Among the expected outcomes are slowing home price appreciation, rising home sales and decreasing rent growth.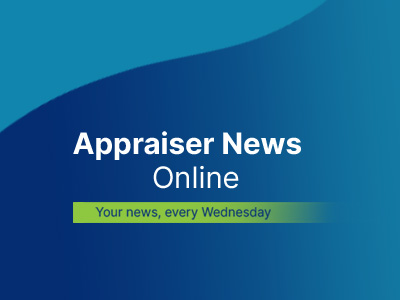 Mortgage Rates Fall, Sparking Rise in Purchase Applications, Freddie Mac Reports
Dec 6, 2023 | Feature
Mortgage rates fell for the fifth consecutive week, marking an encouraging development for potential homebuyers, Freddie Mac reported Nov. 30 in its Primary Mortgage Market Survey. Purchase application activity has risen amid the rate declines, climbing to levels last seen in September.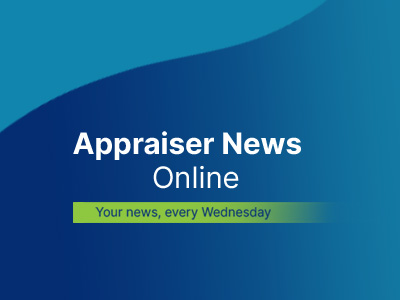 Appraisal Institute Releases Book on Senior Housing and Other Healthcare Properties
Dec 6, 2023 | Feature
The Appraisal Institute in November released its newest book, The Appraisal of Senior Housing, Nursing Home, and Hospital Properties. The text provides appraisers with the tools they need to determine the productivity, marketability, feasibility and value of these specialized facilities, which make up one of the most competitive sectors of the economy.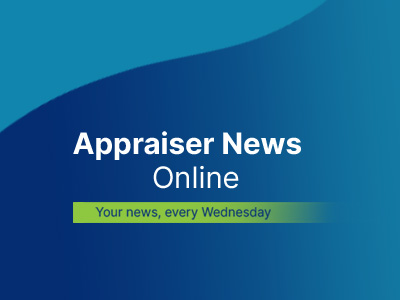 20 Members Receive Designations from the Appraisal Institute in November
Dec 6, 2023 | Feature
The Appraisal Institute designated 20 members in November, with 12 receiving an MAI designation, 4 receiving an SRA designation, 2 receiving an AI-GRS designation and 2 receiving an AI-RRS designation.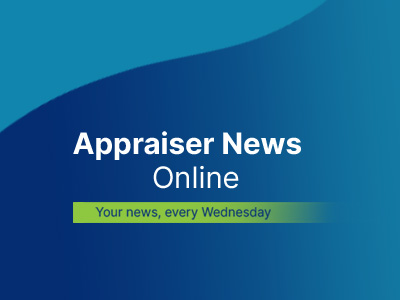 In Memoriam
Dec 6, 2023 | Feature
The Appraisal Institute regrets the passing of the following Designated Members, as reported to the organization during the past month:
R. Robert Barone, SRA, RM, Pittsburgh, PA
Robert D. Ficke, MAI, SRA, SRPA, RM, Lincoln, NE
William G. Wiegand Jr., MAI, RM, Metairie, LA