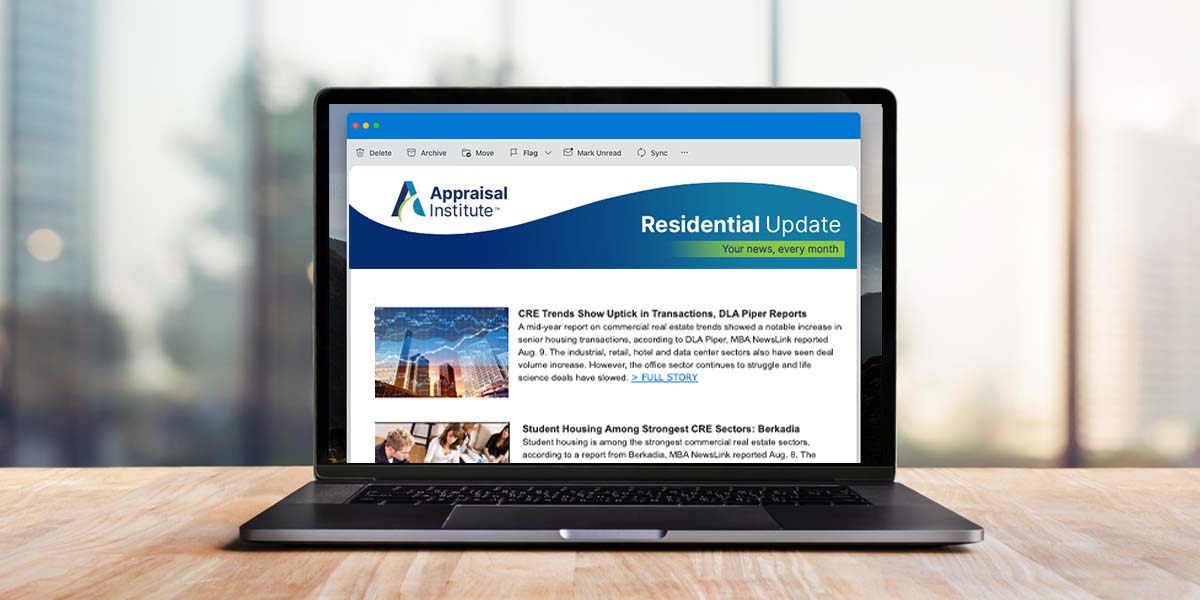 Your Monthly Curated News Source

Published monthly, this e-newsletter brings insights on the latest residential issues right to your digital doorstep (online account required).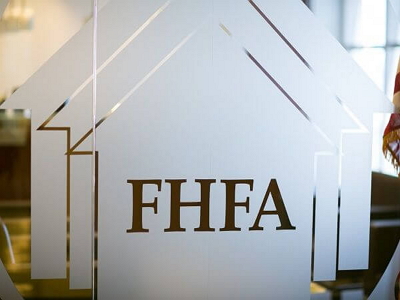 FHFA Fails to Fully Review Desktop Appraisal Reports: OIG
Dec 8, 2023 | Feature
The Federal Housing Finance Agency has failed to adequately document desktop appraisal reports, and the lack of oversight can make it difficult to determine the effectiveness of the program and may hinder the ability to detect trends or problems with appraisals, the Office of Inspector General reported Oct. 25 in an audit of the FHFA's supervision of Fannie Mae's and Freddie Mac's use of desktop appraisals.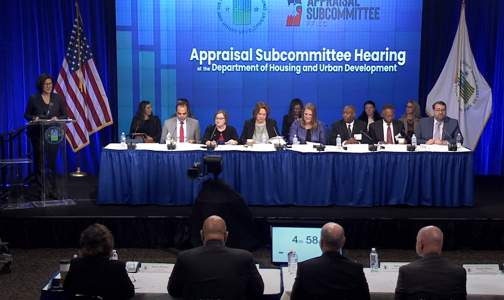 ASC Holds Third Hearing on Appraiser Bias
Dec 8, 2023 | Feature
The Appraisal Subcommittee on Nov. 1 hosted its third public hearing on appraisal bias, focusing on the residential valuation process (how appraisals are developed and reviewed), the procedures for reconsiderations of value and the process for completing rural appraisals. The ASC's intention with these hearings is to gather information and establish context to help its efforts to ensure fair appraisals for everyone.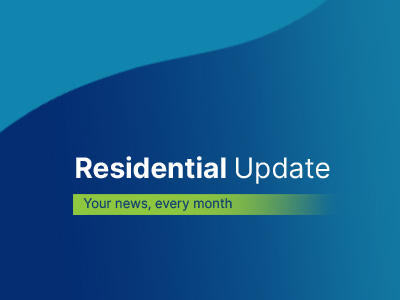 Annual Urban Land Institute, PwC Trends Report Highlights New Era in Real Estate
Dec 8, 2023 | Feature
The Urban Land Institute and PwC on Oct. 31 released their annual Emerging Trends in Real Estate report, identifying such trends as the lack of affordable housing, the continuation of high borrowing rates, growing concern over climate change and insurance costs and the increasing use of artificial intelligence in real estate.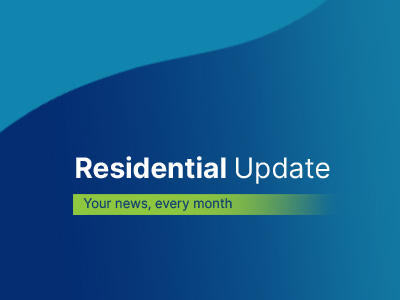 Experts Give 2024 Rental Housing Sector Mixed Review as They Reveal Key Trends
Dec 8, 2023 | Feature
The rental housing sector has had a rocky year thanks to issues with affordability, operating costs, and regulations, and experts say that trends for the coming year don't signal a turnaround but do reveal optimism, GlobeSt.com reported Nov. 27. Key trends for 2024 include increased supply of available units, skyrocketing insurance costs and continued high mortgage rates that make it cheaper to rent than buy.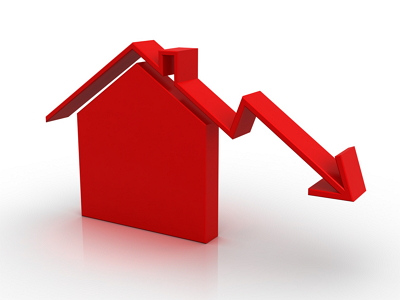 Recent Homebuyers May Not See Profit for 13 Years: Zillow
Dec 8, 2023 | Feature
On average, recent homebuyers can expect to wait 13.5 years before they can sell their home for a profit due to near-record home prices and high mortgage rates, Zillow reported Oct. 30. In pricier markets like San Francisco and San Jose, California, the profit timeline is approximately seven years. In more affordable markets, such as Cleveland and Indianapolis, owners may have to wait 20 years to break even.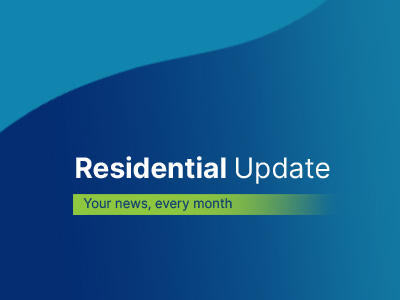 All-Cash Buyers on the Rise Amid High Mortgage Rates, According to Redfin
Dec 8, 2023 | Feature
More than a third of U.S. home purchases in September were all-cash transactions, the highest percentage since 2014, Redfin reported Nov. 8. Buyers find cash purchases appealing amid high home prices and soaring mortgage rates. Year-over-year home sales are down 23% while all-cash sales are down by only 11%.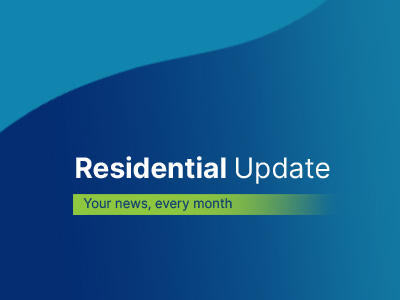 Lack of Available Homes Continues to Stifle Housing Sector, Realtor.com Reports
Dec 8, 2023 | Feature
Limited housing inventory is still a challenge for potential homebuyers, with the number of properties actively for sale down on an annual basis for the fourth consecutive month, Realtor.com reported Nov. 2. The inventory of available homes unexpectedly increased between September and October, and it's becoming more common to see price reductions, which could signal some relief for buyers.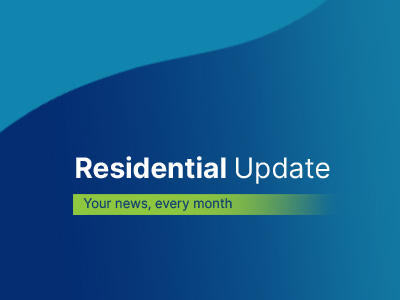 Inflation Slows but Fed Says Future Rate Hikes Possible
Dec 8, 2023 | Feature
The Federal Reserve said it's pleased that inflation is slowing but noted that it hasn't ruled out future rate hikes or committed to lowering rates next year, according to minutes from its most recent Open Market Committee meeting. The Fed also noted that labor market conditions remain tight but are easing and that consumer inflation still needs to drop to 2%.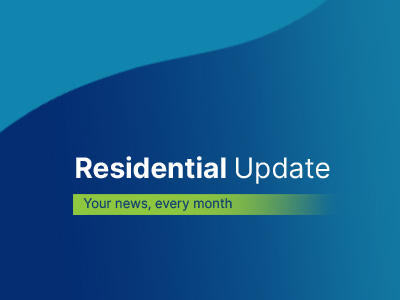 AI PAREA Receives Certified Residential Path Approval
Dec 8, 2023 | Feature
The Appraisal Institute on Oct. 18 announced that the Appraiser Qualifications Board has approved the certified residential real property credential (CR) path for the Appraisal Institute Practical Applications of Real Estate Appraisal (AI PAREA) program. Registration for the CR path is slated to open later this year. Registration is currently open for the AI PAREA licensed residential (LR) path.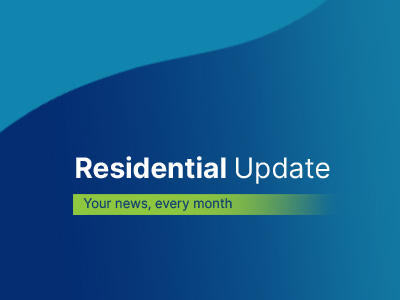 AI Board of Directors Approves Plan to Promote Designations
Dec 8, 2023 | Feature
The Appraisal Institute Board of Directors during its Nov. 9-10 meeting approved an organization brand promotion and awareness plan in which all dues-paying Designated Members will have the opportunity to receive a new designation emblem pin or charm that reflects the AI brand redesign. The pins and charms will be available, at no cost, through March 30, 2024.