The Appraisal Journal, Issue 2-3 2023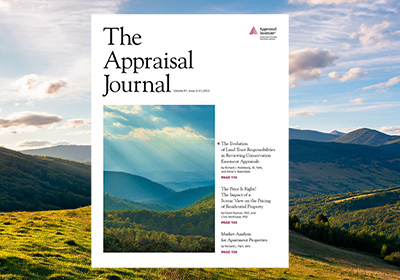 Issue 2-3 2023
Volume 91, Number 2-3
The Evolution of Land Trust Responsibilities in Reviewing Conservation Easement Appraisals
The Price Is Right? The Impact of a Scenic View on the Pricing of Residential Property
Market Analysis for Apartment Properties
The Appraisal Journal

ii

iv

v

xii

Columns & Departments

83

Cases in Brief
Recent Court Decisions on Real Estate and Valuation
by Benjamin A. Blair, JD

173

Economic Perspectives
An Urban Doom Loop? Not So Fast!
by Hugh F. Kelly, PhD

182

Resource Center
New Trends in Office and Residential Real Estate
by Dan L. Swango, PhD, MAI, SRA (Retired)

191

Notes & Issues
Office Space Demand Forecast, Second Quarter 2023
by Hany Guirguis, PhD, and Michael J. Seiler, DBA

Peer-Reviewed Articles

116

The Evolution of Land Trust Responsibilities in Reviewing Conservation Easement Appraisals
by Richard J. Roddewig, JD, MAI, and Anne S. Baxendale

143

The Price Is Right? The Impact of a Scenic View on the Pricing of Residential Property
by David Wyman, PhD, and Chris Mothorpe, PhD

158

Market Analysis for Apartment Properties
by Richard L. Parli, MAI

Announcements

196

197

198
Subscribe/Renew
Subscribe or renew an existing subscription online now!
We also accept the following methods:
Mail:
Attn: Order Fulfillment,
200 W. Madison, Suite 2000,
Chicago, IL 60606

Phone: 888-756-4624
Subscribe or Renew an Existing Subscription
Past Issues List
Past issues of The Appraisal Journal give you continued access to a full range of topics written by leading practictioners with years of experience.
You can access the complete history of the Journal 24/7. The most recent issues are available here on the website while the complete history—since 1932—is archived at our Y.T. and Louise Lee Lum Library.
See Recent Issues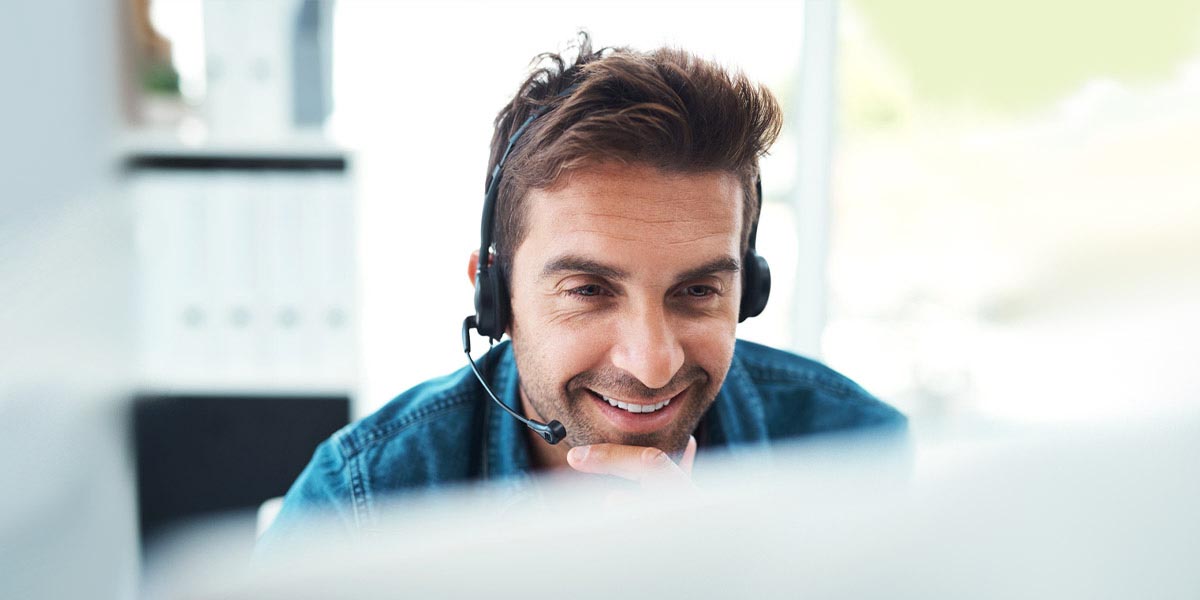 Contact Us
Would you like to connect?
We're here to help. Reach us by phone at 888-7JOINAI (888-756-4624) or send us a message.