A complaint or referral may be submitted here for appraisers who are a Designated Member, Candidate for Designation, Practicing Affiliate or Affiliate with the Appraisal Institute.

You may submit a complaint electronically or by mail. Please provide the following information (if available) to help us process your referral:
Name and address of the appraiser
Name and address of the client (if any)
Location of and type of property involved (if any)
Date of the report or conduct
If the matter is or was involved in litigation, the jurisdictional court, the case number, and the status of or final results of the litigation
An explanation of the issue
We also request that you provide a copy of the report and/or any other documentation that will help us review your referral. If a copy of the report isn't available, we can request it from the appraiser.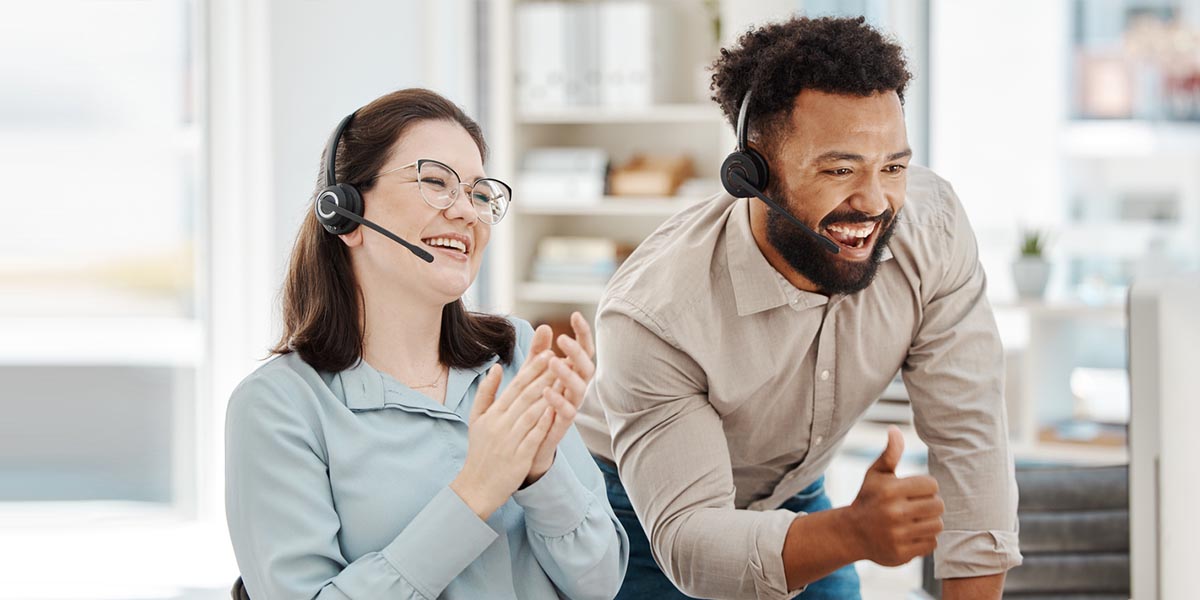 Still have questions?
Members, Candidates, Practicing Affiliates and Affiliates can direct inquiries concerning professional practice and the application of the Code of Ethics and Standards to:
Stephen S. Wagner, MAI, SRA, AI-GRS
Director, Ethics and Standards
Phone: 312-335-4232
Email: swagner@appraisalinstitute.org
You can also mail us at:
Appraisal Institute
Attn: Professional Practice 200 W. Madison Suite 2000
Chicago, IL 60606