Find Answers to Your Questions
Contact Fran Rosenstein at frosenstein@appraisalsinstitute.org or 312-335-4228. She will walk you through the process. After assessing your needs, she'll draft and send you a proposal.
Banks, appraisal firms, and appraisal management companies (AMC) have licensed our education materials.
We have 3 options: In person, synchronous, and online.
Yes. After you approve the proposal, we'll draft a licensing agreement.
Yes! We can handle booking an instructor for in person and synchronous programs.
Yes, the exam for the course is included with the materials.
Materials for in-person programs will be shipped and arrive 2-3 days prior to the program. Your onsite contact is responsible for bringing the materials to the classroom for students. Online and synchronous materials are available online.
Your onsite contact is someone from your agency, bank, or company. That person is the liaison who submits a registrant list, receives the education materials, and handles the return shipment of exams (if the program has an exam).
speaker's podium
LCD projector
projector screen
flipchart, paper, and markers
When required, students may need HP12C financial calculators and/or laptops
AI has online courses and seminars. Online programs can be completed in 30-45 days at your students' own pace. They offer flexibility and affordability. We offer discounts for 20+ registrations for the same program.
Most AI in person programs may be delivered synchronously. This is another option if you have staff in different locations who don't want to travel.
For live in-person programs, the AI will provide a sign-in sheet that students will need to sign. It must be filled out and signed by students to ensure they receive proper state credit (if applicable). For synchronous programs, attendance is monitored by AI tech producers. For online programs, students are required to pass quizzes throughout the program to ensure comprehension.
Students are required to create an AI Account number. Unless special arrangements have been made, on verification of attendance, students are instructed on how to log in to the AI website and access their Certificate of Completion.
For in-person programs, your onsite contact handles return shipments of exams and exam answer sheets. After the class is over, and within four (4) days of completion of the program, send us all of the completed and unused exam booklets, answer sheets, evaluation forms, and signed attendance roster. After the exams are graded by AI, the Client Education Manager will notify the onsite contact that the grades have been input and results can be accessed by students by logging into their accounts on the AI website.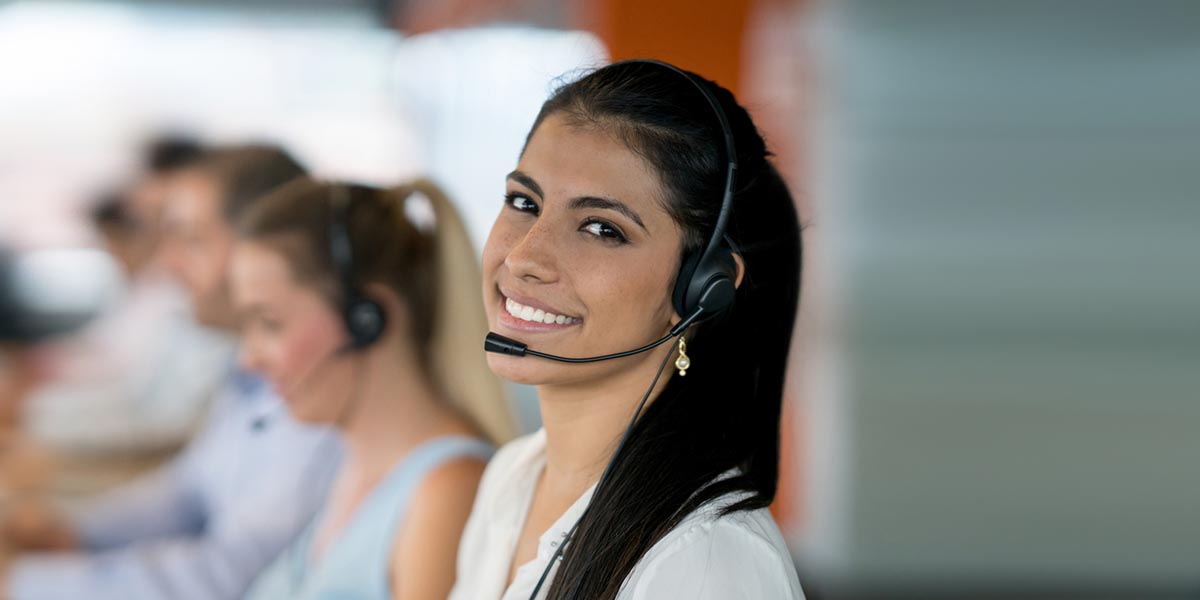 Contact Us
Still have questions?
Didn't find what you are looking for? Our service center is here to help you.
Education Delivery
312-335-4207