Find Answers to Your Questions
We have several course and seminar offerings available now. View all AI programs, and search for Webinar.
Schedules may differ but webinars often run for two hours from 12:00 pm - 2:00 pm (Central time zone). Always check your particular webinar when you register. Participating is easy:
Log in from your computer.
Greet your instructor and classmates who will be logged on from their computers.
Discuss and debate course material in real time from your desktop.
Use a variety of interactive tools including chat, polls, and webcams.
Please allow several minutes after registration to receive the connection information for the webinar software, GoToWebinar. If you do not receive connection information, please check your spam and junk folders. Please contact us at sync@appraisalinstitute.org or 312-335-4473.
If the presentations are made available by the speakers (which they usually are by the morning of the webinar), you will receive an email reminder with a link to download them when you register. If the download link is blocked by your workplace or Internet provider, you can try clearing your browser cache. If this does not work, please e-mail sync@appraisalinstitute.org and we can email them to you.
By logging in and completing online polls.
Webinars are not approved for state continuing education credit. AI Designated members, Candidates for Designation and Practicing Affiliates who attend will have AI continuing education credit automatically applied. Certificates of attendance are not available.
Webinars do not have exams.
If you are using Internet Explorer, please copy and paste the join link to a different browser such as Mozilla Firefox (PC/Mac), Google Chrome (PC/Mac), or Safari (Mac).
Test your connection. Go to the link below and you will be instructed to join a test session to check that your computer has everything required:
You may need to update your Java. http://www.java.com/en/
The GoToTraining/GoToWebinar program may be blocked by a secure firewall.
If you continue to have issues, please call GoToTraining/GoToWebinar at (800) 263-6317 or contact your IT department.
There are two options for audio:
Telephone: If you want to use the phone (long distance charges may apply), select Telephone under the Audio tab in the Control Panel, then enter the Access code shown, and then enter the PIN number shown. If the phone is not connecting, you can click the "Need Audio Help" link in the same tab and an alternate phone number is available.
Computer Audio: Select Mic & Speakers under the Audio tab in the Control Panel. Click "Audio Settings" to test the audio on your computer. Because the quality of computer audio depends on the quality of your Internet connection, you will want to close any other applications that update frequently using the Internet (email, chat), plus stop any streaming audio/video. If the quality of computer audio is unacceptable, we suggest you switch to the Telephone option and dial the number and access code.
If you still cannot hear after trying both options, please log out and log back in again.
Please log off and log back in using the same connection information.
If you registered for a webinar, and a recording is made available by the speakers (it usually is), it is provided free of charge one day after the webinar in an email link.
If you did NOT register for the webinar, the recording is available for purchase 1 week after the live webinar at AI Webinars. Other recordings of past AI webinars are also available for purchase on the same page. (Some recordings are available for free for AI professionals only).
If you have any questions or issues about ordering webinar recordings, please contact the AI Service Center:
Toll-Free: 888-7JOINAI (756-4624)
Monday through Friday, 8 a.m. to 5 p.m. Central Time
Calls received after 5:00 p.m. Central Time will be answered the following morning.
Make sure that the Zoom percentage on the top-left side of your viewer is reduced so that you see the entire presentation window. The camera should appear on top right side.
A follow-up e-mail will be sent 1 day after the webinar which includes the link to the evaluation. If you did not receive the e-mail, please e-mail sync@appraisalinstitute.org with your overall rating (5 = excellent to 1 = poor) of the webinar and other comments you may have.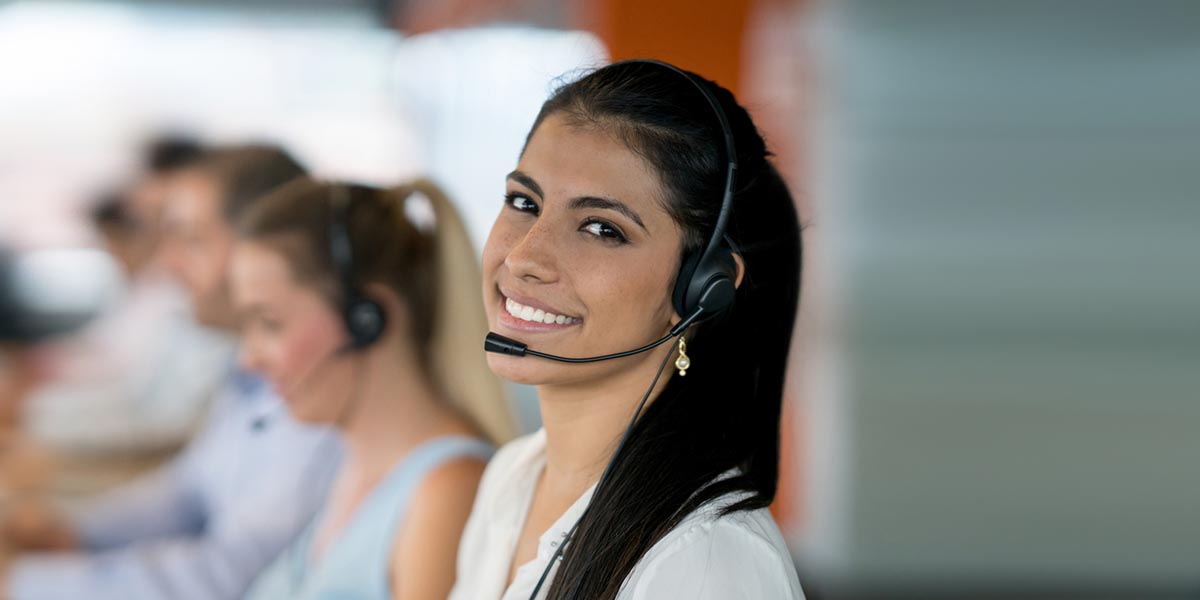 Contact Us
Still have questions?
Didn't find what you are looking for? Our service center is here to help you.
Education Delivery
312-335-4207