General Demonstration Report Writing
Register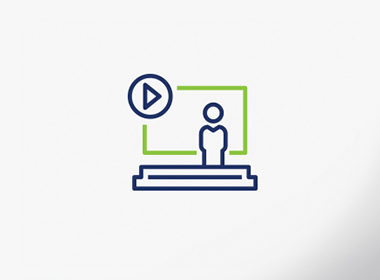 Date

On Demand

Location

Sponsor

Appraisal Institute
Instructor

Richard L. Borges, II, MAI, SRA, AI-GRS, AI-RRS

Class Time

7 hours
This program focuses on the mechanics of demonstration appraisal report writing and will help ensure that your presentation is logical and understandable. The program will also provide an extensive examination of the cost, sales comparison and income capitalization approaches; highest and best use; reconciliation and the final value opinion.
This program is a prerequisite for the General Demonstration Report - Capstone Program option for the MAI designation path.
Note. This program is not approved for state CE.
General Candidates are encouraged to complete this seminar before beginning their General Demonstration of Knowledge requirement.
Completion is mandatory for general Candidates who wish to register for the General Demonstration Report—Capstone Program or submit a Traditional Demonstration Appraisal Report.
Additionally, those general Candidates who have never taken the seminar and need to revise and resubmit their traditional demo report must complete the seminar first.
Recognize the purpose of the demonstration of knowledge appraisal report admissions requirement.
Recognize the suggested timing in the associate designation path when this admissions requirement should be challenged.
Identify requirements for a successful demonstration appraisal report.
Recognize how to select a subject property that provides the optimal opportunity for success.
Identify the type of market information required.
Identify how to prepare the report.
Identify how to submit the completed report for grading.
Identify the steps in the technical grading process.
Identify the steps required to revise and resubmit an initial submission that did not receive a satisfactory technical grade.
Recognize the steps in the factual verification process for submissions that have received a satisfactory technical grade.
Course Materials & Recommended Books
Rate
Full Price
Standard
Today thru 12/31/2050
$99.00