Join Appraisal Institute as an Affiliate
Network with valuation professionals and gain insight and knowledge on this important industry.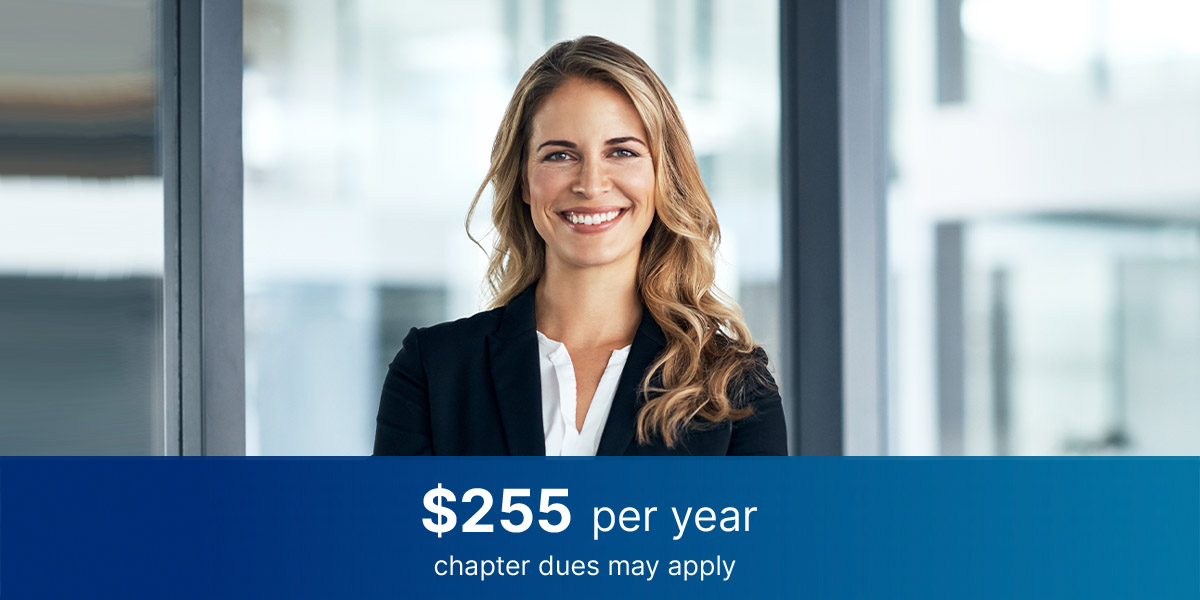 Why become an Affiliate?
As an Affiliate, you'll get:
Access to valuation professionals and insights about the work they perform.
Up to a 30% discount on our comprehensive catalog of courses and seminars.
At least a 20% discount on nearly 70 AI books.
Access to the Y.T. and Louise Lee Lum Library.
Complimentary subscription to the award-winning Valuation magazine.
Complimentary subscription to The Appraisal Journal.
Optional affiliation with a local chapter.
Network at the local and national level with valuation professionals.
Eligibility
Are you interested in real property economics but do not provide any services as a valuer?

You're in the right place!

Affiliates share in the interests and concerns of the valuation profession but are not valuers.
Annual Dues
Annual dues for Affiliates are $255. If you're a new applicant, these are due when you submit your application.

If you join between February and October, your dues will be prorated. If you join after Nov. 1, you will be charged the full annual dues for the upcoming year.

Dues are subject to change annually.