Join Appraisal Institute as a Student Affiliate
Enjoy the benefits of affiliation with no annual dues!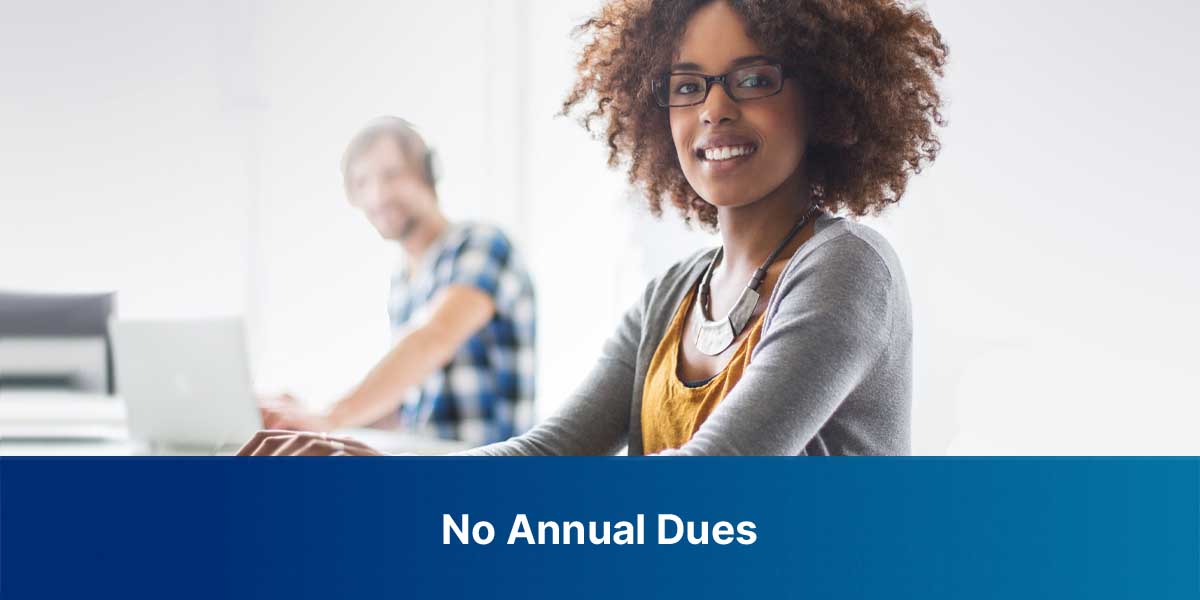 Set a Course for Success
The Appraisal Institute is dedicated to helping you build a strong foundation for future growth.
Meet practicing valuation professionals offering real-world insights and gain a deeper understanding of this exciting profession.
AI is the leader in appraiser education. As a Student Affiliate, you'll get up to 30% off AI educational offerings and at least 20% off publications, and you'll have access to the prestigious Y.T. and Louise Lee Lum Library: an extensive collection of books, journals, reference sources and online databases.
You'll also be automatically connected with your local chapter for events, education and networking opportunities in your area, and have access to AI's Career Center, including opportunities to post your resume, apply for jobs and receive job alerts.
Eligibility
You can apply as a Student Affiliate if you are a high school student (junior/senior secondary school) or enrolled in a university undergraduate or graduate program. You'll need to provide proof of your enrollment when you submit your application.
To maintain your Student Affiliate status, you'll need to provide proof of your student status and enrollment annually.
Annual Dues
As a Student Affiliate you can enjoy all the benefits of joining with no annual dues.

We are here to support and encourage you along your journey.