Browse Recent Newsletters
The Appraisal Institute's Washington Report & State News e-newsletter summarizes AI's recent federal and state legislative, regulatory and related activities.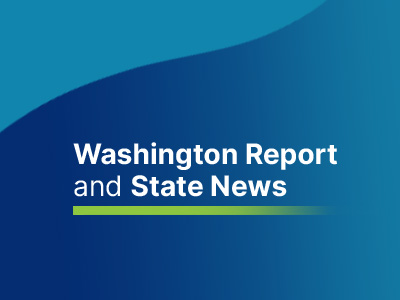 The Portal for Appraisal Licensing Act, known as the PAL Act, was reintroduced in the House of Representatives April 20. The bipartisan legislation is intended to modernize the real estate appraisal licensing system by reducing costs and cutting red tape for appraisers and those who use the services of appraisers.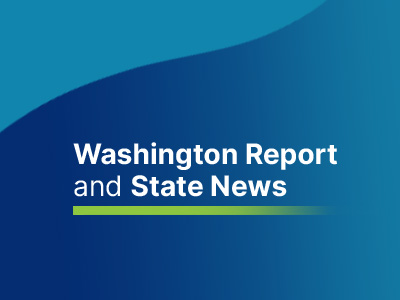 More than 120 Appraisal Institute Professionals went to Capitol Hill May 18 to urge congressional support for regulatory relief and appraisal modernization.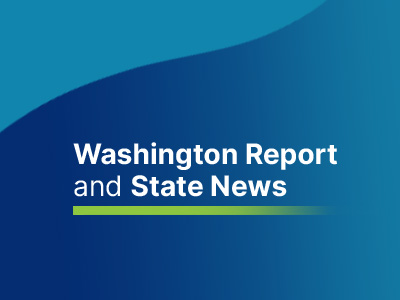 The Appraisal Subcommittee on May 17 held its second hearing to address appraisal bias, focusing on the current regulatory framework for the valuation profession, including appraisal standards, appraiser qualifications criteria, barriers to entry to the profession and valuation practices.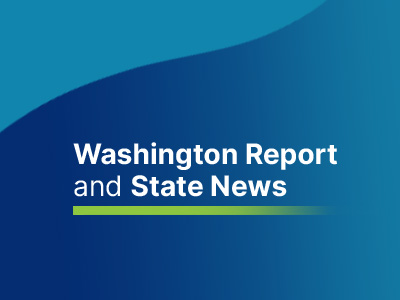 The Office of the Comptroller of the Currency, the Federal Reserve, the Federal Deposit Insurance Corp., the National Credit Union Administration, the Consumer Financial Protection Bureau and the Federal Housing Finance Agency on June 1 released a proposed rule for automated valuation models.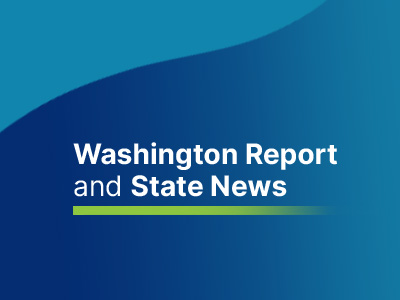 The federal banking agencies on June 8 released proposed guidance to address reconsiderations of value for residential real estate transactions. The guidance addresses policies that financial institutions may implement that allow consumers to provide them with information that may not have been considered during an appraisal or when deficiencies are found in an original appraisal.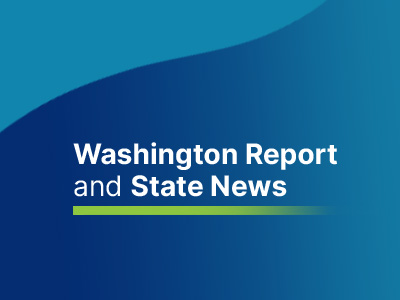 The Office of the Comptroller of the Currency, the Board of Governors of the Federal Reserve System, the Federal Deposit Insurance Corp. and the National Credit Union Administration in consultation with state bank and credit union regulators, published on June 29 the final policy statement on Prudent Commercial Real Estate Loan Accommodations and Workouts. This bulletin rescinds the 2009 bulletin, Commercial Real Estate Loans: Guidance on Prudent CRE Loan Workouts.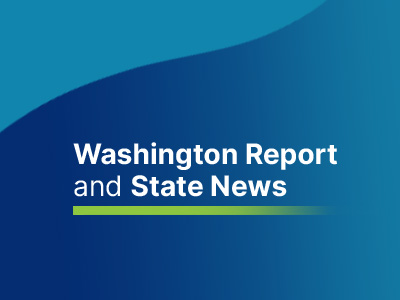 Efforts to limit real estate appraiser liability are advancing in the states as Arizona Gov. Katie Hobbs signed HB 2230 on April 18 and Florida Gov. Ron DeSantis signed HB 213 on June 12. Both bills limit the length of time during which a civil action can be initiated against an appraiser. The states became the 12th and 13th, respectively, to enact appraiser-specific statutes of repose.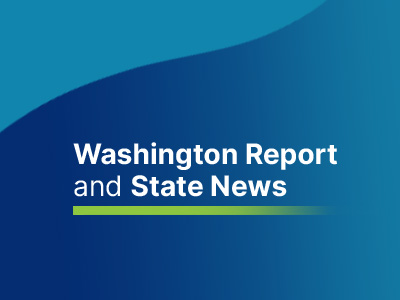 Forty-two states have indicated that they will accept the Practical Applications of Real Estate Appraisal, known as PAREA, as an alternative way for appraisers to satisfy their experience requirements necessary to become licensed.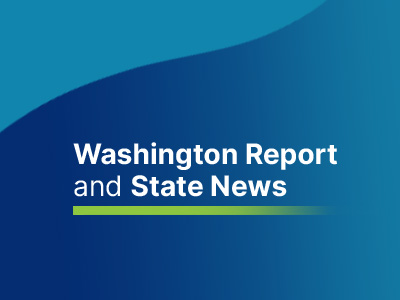 Washington Gov. Jay Inslee on May 15 signed HB 1797, legislation that allows real estate appraisers to complete evaluations for federally regulated financial institutions. It was amended to include a "trigger" mechanism whereby the bill will not take effect until the state adopts administrative rules related to fair housing and valuation bias established by the Department of Licensing that require appraisers and appraiser trainees to complete nondiscrimination and fair housing training as dictated by the Appraiser Qualifications Board.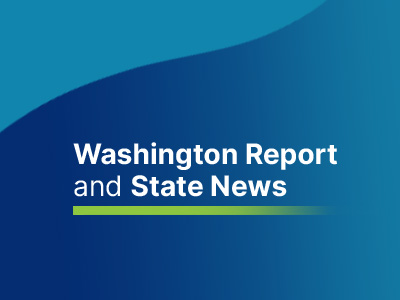 While most state legislatures have concluded their work for the year, 18 are still in session and considering measures affecting Appraisal Institute Professionals and the valuation profession. In all, AI's Washington office has monitored more than 100 state legislative proposals this year and continues to work with its chapters, regions and state coalitions to help shape public policy.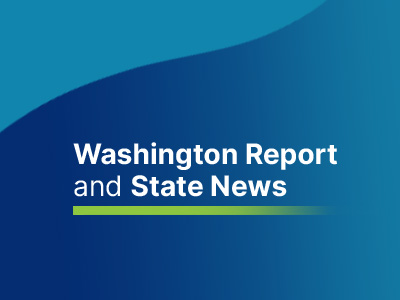 Appearing at a Jan. 24 Appraisal Subcommittee hearing on appraisal bias, Appraisal Institute President Craig Steinley, MAI, SRA, AI-GRS, AI-RRS, testified that "As the agencies continue development of guidelines and regulations that touch on appraisal topics, we offer the resources of AI, including our Designated Members, to assist with understanding of appraisal standards, appraisal methodology and appraisal practice."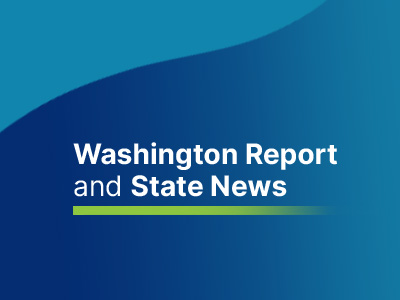 The Appraisal Institute along with ASA, ASFRMA and MBREA submitted on Feb. 2 a comment letter to the Federal Housing Administration in response to a draft Mortgagee Letter from the Department of Housing and Urban Development that establishes a process for underwriters when a borrower requests a review of an appraisal associated with an FHA-insured mortgage application.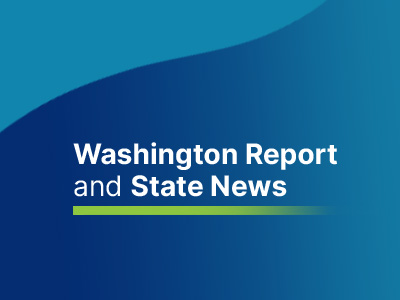 The Appraisal Institute noted in both a comment to the IRS and in testimony before the agency that it supports the IRS's proposed rule to curb syndicated conservation easement transactions.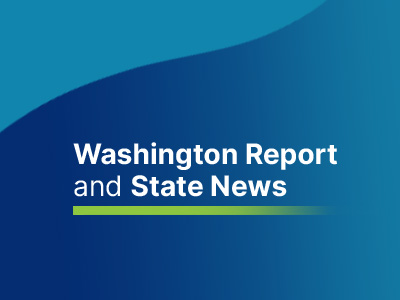 The General Services Administration on March 7 issued a final rule that amends the Federal Management Regulation, Real Estate Acquisition, by clarifying policies regarding lease agreements for high-security space in accordance with the Secure Federal Leases from Espionage And Suspicious Entanglements Act, also referred to as the Secure Federal Leases Act.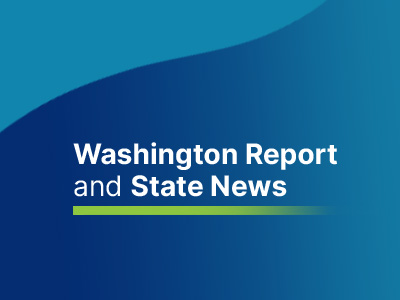 The Appraisal Institute on March 9 submitted a letter to the Appraiser Qualifications Board in support of the proposed national education requirements for valuation bias and fair housing, which would ensure that appraisers have the most robust national education requirements of any industry subject to the Fair Housing Act.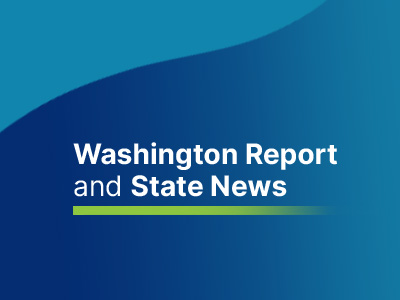 The incorporation of the Appraisal Institute's Practical Applications of Real Estate Appraisal, known as AI PAREA, into state laws and regulations is gaining momentum. Forty-three states indicate they are willing to accept it fully, partially or by reference as an alternative for residential appraiser licensing experience requirements; 37 states indicate they will accept it to satisfy 100% of experience requirements.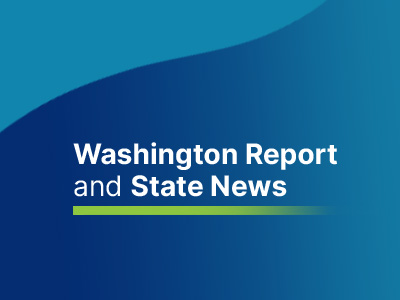 The legislatures in 43 states, the District of Columbia and all five U.S. territories are in session. The Appraisal Institute's Washington office is currently tracking 75 pending measures, and continues to work with its chapters, regions and state coalitions to help shape public policy affecting AI Professionals and the valuation profession.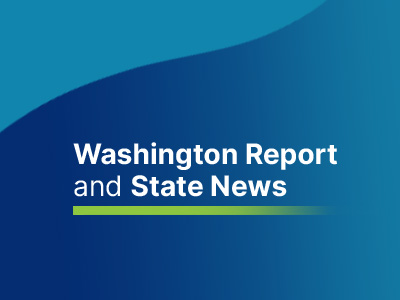 The AI Government Relations Committee on March 28 hosted a discussion with Lyle Radke, senior director of collateral risk at Fannie Mae, to discuss the new "Value Acceptance" (appraisal waiver) program. The conversation, which also included a panel of designated appraisers, can be viewed on the AI YouTube channel.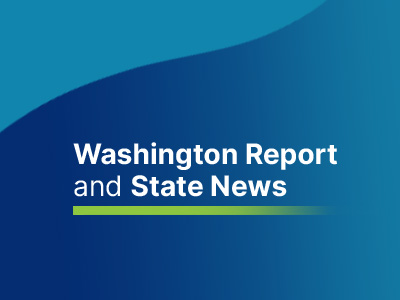 The Appraisal Institute on Feb. 28 hosted a webinar with James Heaslet, chief appraiser for the Department of Veterans Affairs, in which a wide range of valuation topics was discussed. View the webinar on the AI You Tube channel.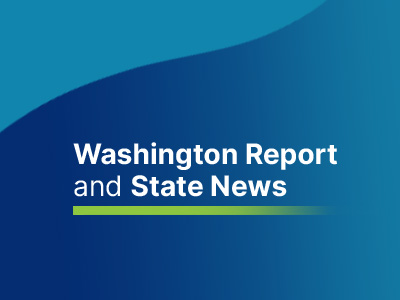 The Appraisal Institute along with its government relations consulting firm Rich Feuer Anderson produced a comprehensive pre-election 2022 outlook that addresses how the upcoming elections relate to the financial services sector.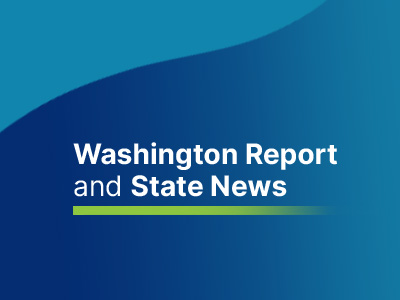 The Property Appraisal and Valuation Equity task force continues its work to implement its action plan, and in the process several themes are emerging.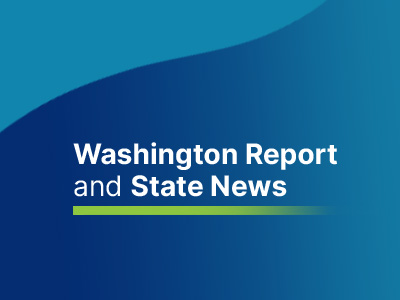 The Federal Registry on Oct. 7 published the Appraisal Subcommittee's long-awaited final rule, which amends its existing policies on temporary waiver requests. This rule addresses waivers of appraisal licensing requirements, not appraisals, which still must comply with the Uniform Standards of Professional Appraisal Practice. The rule will take effect Dec. 6.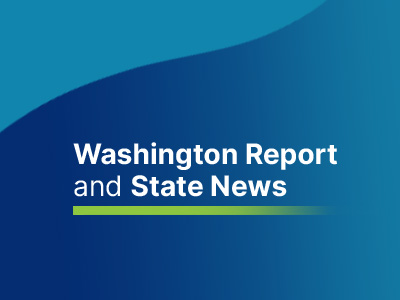 The U.S. Department of Labor is seeking comments on its proposal to modify regulations that its Wage and Hour Division uses to analyze employee or independent contractor classification under the Fair Labor Standards Act, or FLSA. The changes are intended to make regulations more consistent with judicial precedent and the FLSA's text and purpose. Valuation firms are among the organizations affected by the proposal, as are appraisal management companies, appraisers operating under independent contractor arrangements and financial institutions. Comments are due Nov. 28.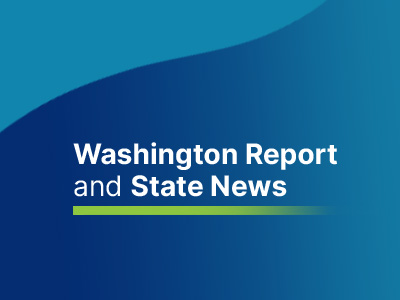 The incorporation of the Practical Applications of Real Estate Appraisal, known as PAREA, into state laws and regulations is gaining momentum. PAREA is an alternative method to satisfy experience requirements for residential appraiser licensing.
Pagination.PreviousPage
1
2
Pagination.NextPage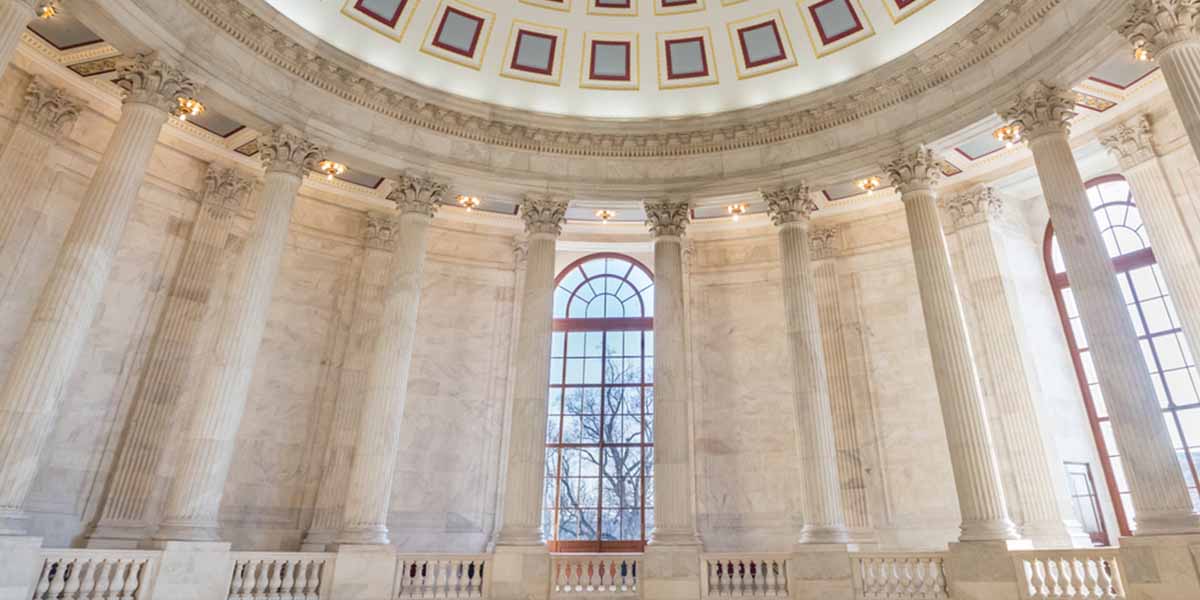 Tip Line
Share Your Issues
The Appraisal Institute's Washington office wants to know if AI professionals have relationships with critical policymakers, or are aware of a burgeoning issue of opportunity or concern.