Ready to begin your career as an appraiser?
Whether you decide to become a residential or commercial appraiser, you'll need to meet education, experience, and state licensing or certification exam requirements.
Let's Get Started
Step 1: Complete three qualifying education courses and one training course (75 hours).
These four courses are the minimum requirements set by the Appraiser Qualifications Board (AQB). Check with your state to see if additional courses are required.
You're on a clear path to success! Once these courses are completed, you're ready to Upgrade Your Career and pursue licensing or certification.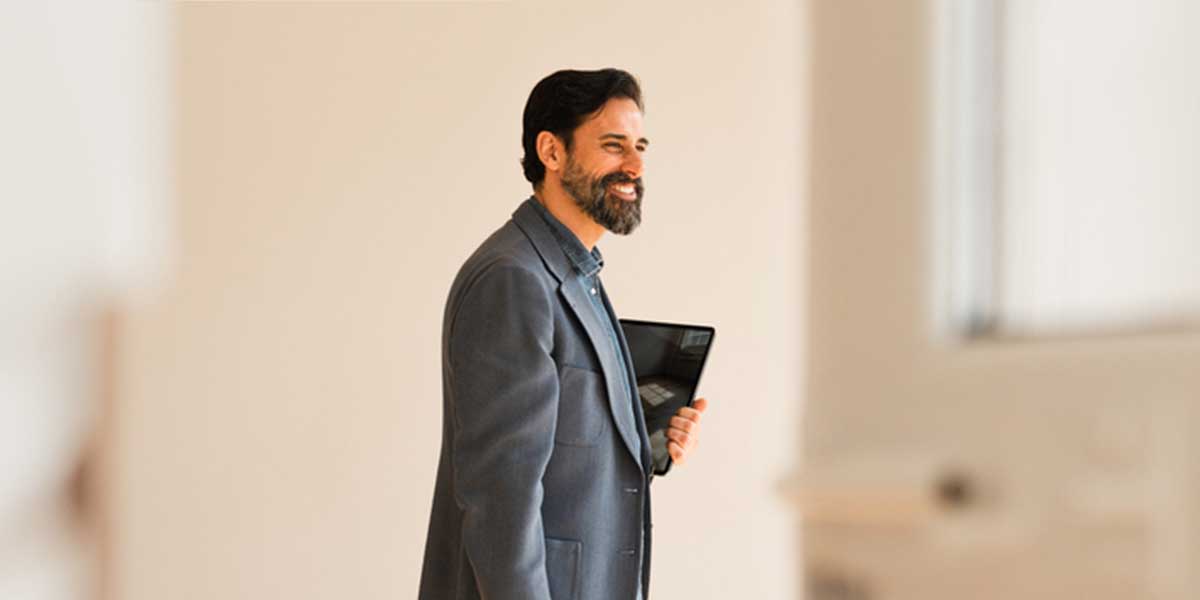 Tip
Not sure where to start? We can help!
The path to becoming an appraiser can seem overwhelming. Here are some tips that describe the profession and further outline how to get started.