International Equivalency Course: General
Register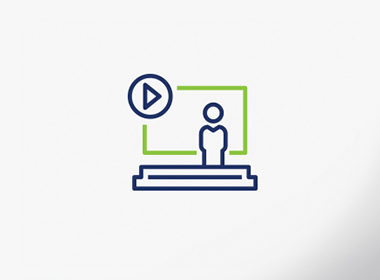 Date

On Demand

Location

Sponsor

Appraisal Institute
Instructor

Kenneth G. Foltz, MAI, SRA

Class Time

37 hours

Exam Time

3 Hours
Full Price

$250.00

AI Price

$250.00
This course has been designed to aid professional real property valuers located throughout the world in establishing a standardized measurement of their individual valuation knowledge, expertise, and experience. This theory-based curriculum includes descriptions, examples, and discussions that will stimulate real property valuation professionals from any region.
This course is also intended to provide foundational or general education requirements necessary to progress to the more stringent, upper-division courses that need to be completed to obtain your MAI Designation, which is conferred by the Appraisal Institute. The MAI designation is recognized by governments, regulators, and practitioners around the globe as the preeminent general appraiser professional designation.
International valuers who wish to pursue the MAI designation
Identify the seven steps of the valuation process and the questions that need to be asked at each step.
Describe the sections of a valuation report and identify the items typically addressed in each section.
Identify the relationships between the three approaches to value and the appraisal principles of substitution, supply and demand, balance, and externalities.
List the steps needed for independent analysis.
Course Materials & Recommended Books
Rate
Full Price
AI Price
Standard
Today thru 12/31/2050
$250.00
$250.00