Develop, Review and Teach Education Content
It Takes a Village
Developing and delivering best-in-class education takes many people working together with a common goal.
From developing program content, to reviewing it, to teaching it, each part of the process requires passionate professionals with extensive knowledge and practical experience, and the ability to clearly share their insights with others.
Leverage your unique skill set and join the Appraisal Institute in providing appraisal professionals with pathways to success.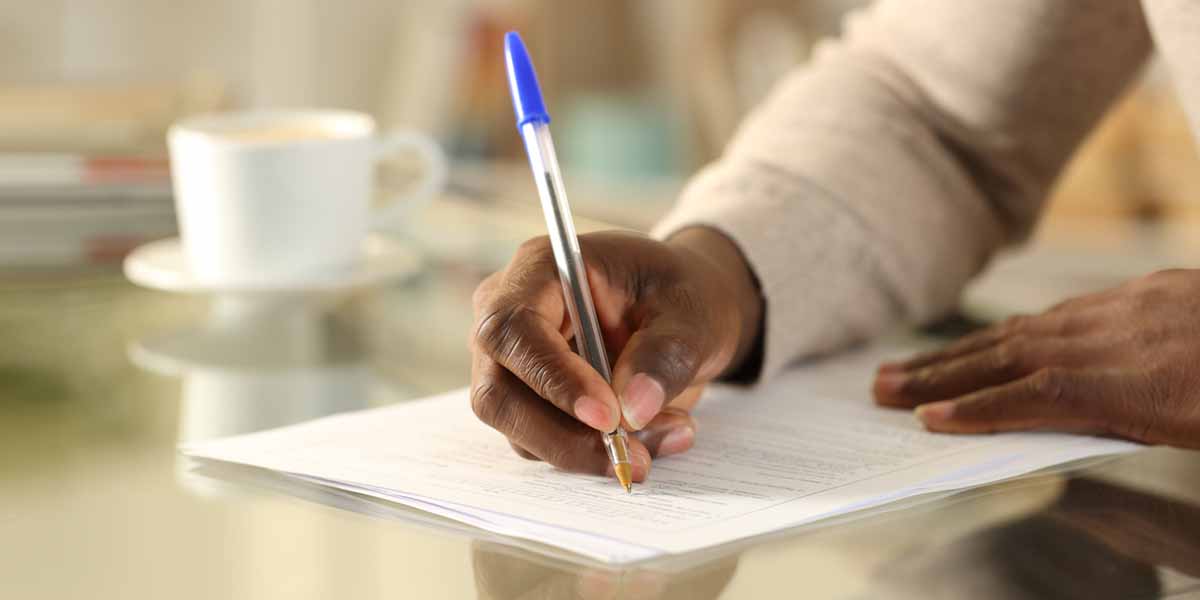 Develop a Class or Write Quiz Questions
Join AI's long tradition of developing high quality, peer-reviewed programs to meet the training and professional needs of real estate appraisers.

You can also develop quiz questions.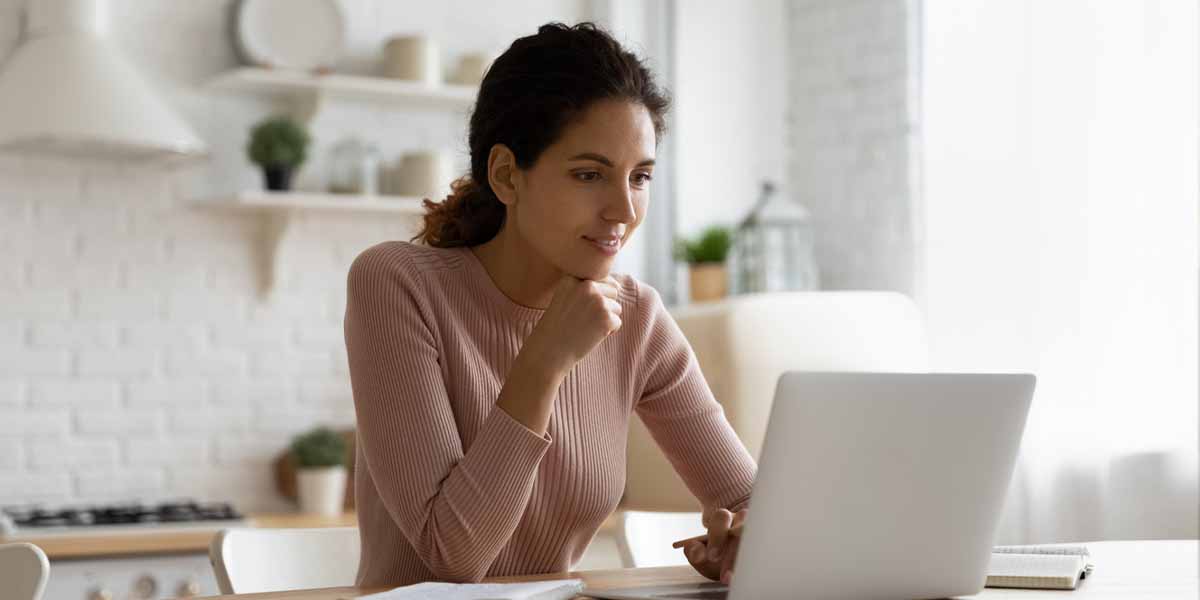 Review Course Content
Program reviewers are a critical part of the process, ensuring our courses and seminars are updated and accurate, with relevant examples and practical takeaways.

You can also become a quiz question reviewer.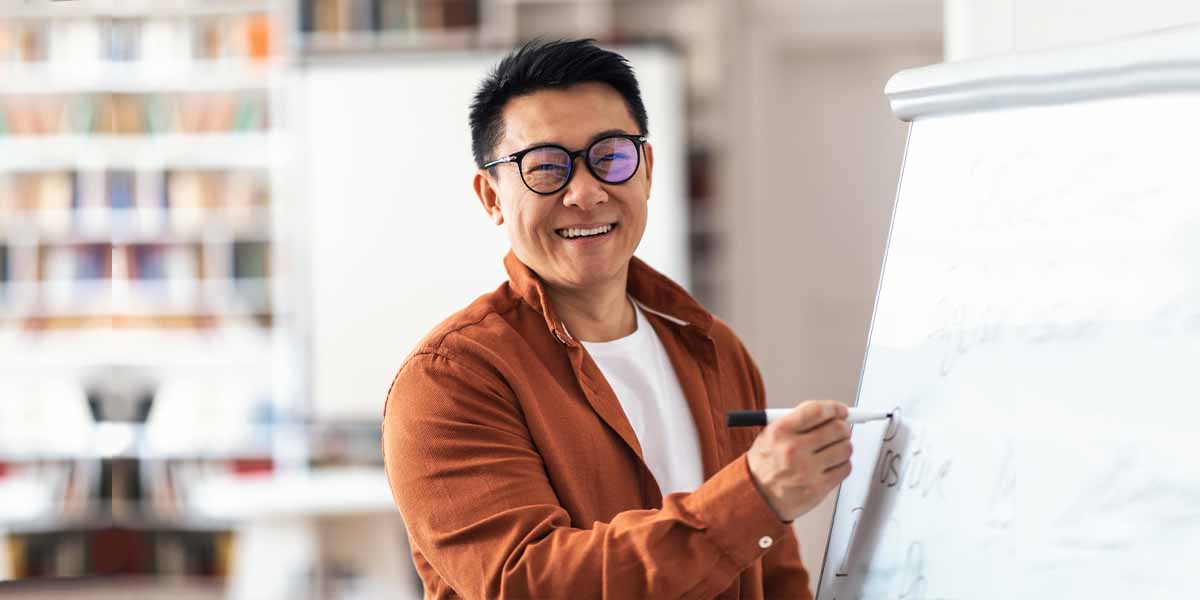 Teach a Class
Share your practical knowledge, real-world experience, and passion for the profession.

Become an AI instructor and empower appraisal professionals to advance.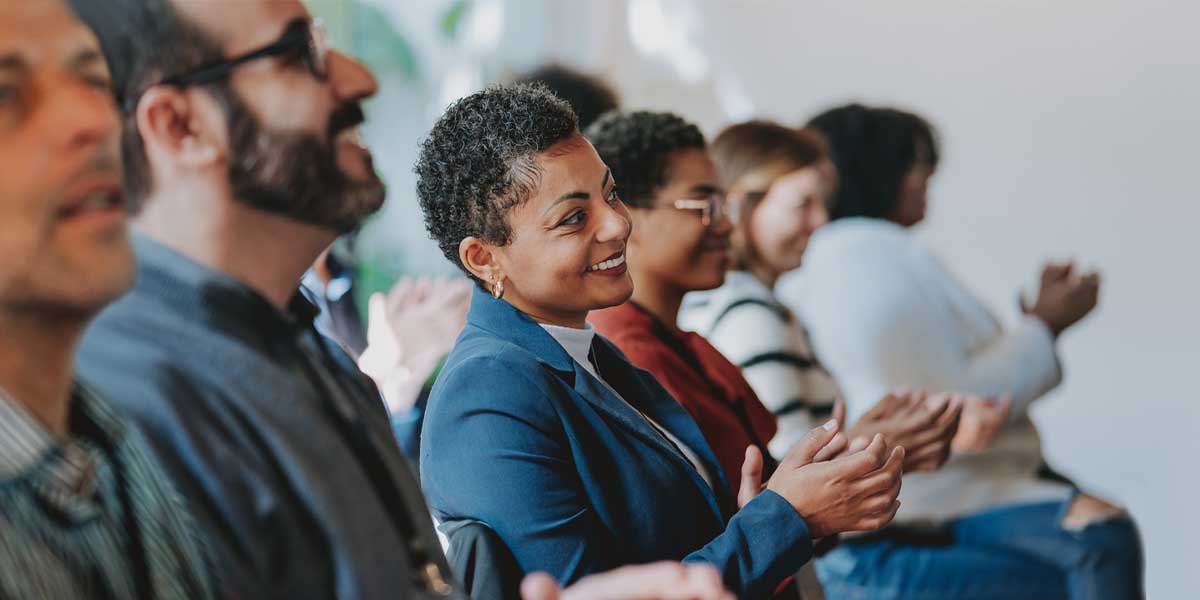 Did You Know?
Additional Benefits to Getting Involved
Giving back to your profession is a great reason to get involved in the education development process. Here are a few others:
Recognition. Gain the respect of your peers and raise the profile of your business.
Waived tuition fees. Receive a waived tuition fee (when appropriate).
AI Continuing Education (AI CE) credit. Earn AI CE credits for Service to the Appraisal Institute. Learn how to self-report below.
Honorarium. Earn an honorarium with your contract.
Awards. Get recognized for outstanding professionalism in education.