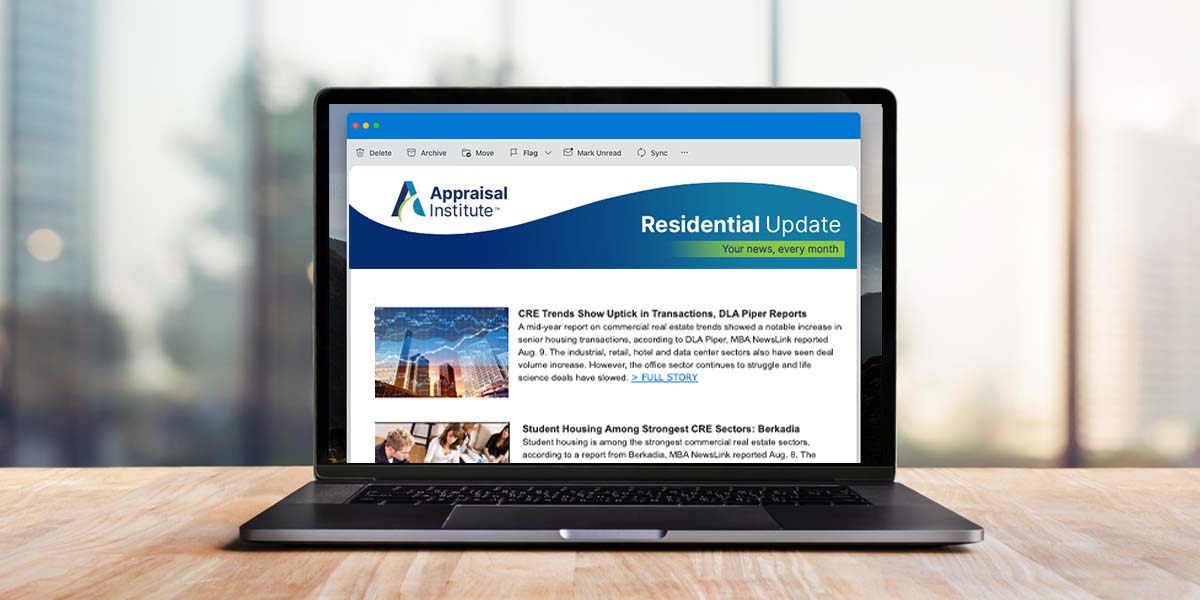 Your Monthly Curated News Source

Published monthly, this e-newsletter brings insights on the latest residential issues right to your digital doorstep (online account required).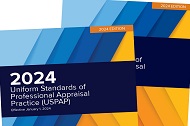 TAF Releases Newest Edition of USPAP
Nov 10, 2023 | Feature
The Appraisal Foundation has released the 2024 Uniform Standards of Professional Appraisal Practice in both print and digital formats, the organization announced in its October newsletter. This year marks the first time a standalone book of USPAP standards can be purchased; the book includes all definitions, rules and standards.
FHFA Reports Fewer Home Appraisals on Annual Basis
The number of appraisals completed for purchase and refinance loans through the second quarter was down 34.4% on an annual basis, but up 21.2% on a quarterly basis, the Federal Housing Finance Agency reported Oct. 5. Additionally, median appraised values declined 1.3% year-to-year with the greatest drops concentrated in the West.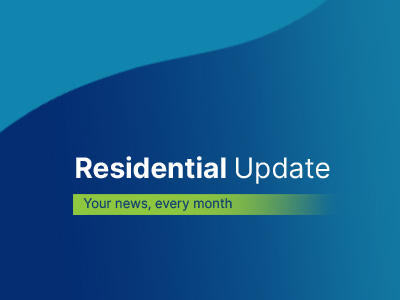 OCC Plans to Review Fair Lending, Appraisal Bias in 2024
Nov 10, 2023 | Feature
The Office of the Comptroller of the Currency's Committee on Bank Supervision on Sept. 28 released its supervision plan for fiscal year 2024, and fair lending and appraisal bias are on the agenda. Examiners will review fair lending supervision activities, looking at the full lifecycle of credit products and the potential for mortgage lending discrimination resulting from appraisal bias or discriminatory property evaluations.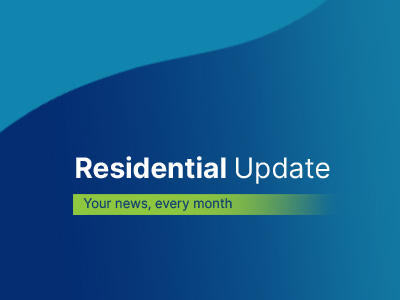 New FHFA Uniform Appraisal Dataset Public Use File Reveals Stats and Trends
Nov 10, 2023 | Feature
The Federal Housing Finance Agency on Oct. 16 published its new Uniform Appraisal Dataset Appraisal-Level Public Use File, which provides access to a broad set of data points and trends found in appraisal reports. The data comes from a nationally representative 5% sample of appraisals conducted between 2013 and 2021 for single-family home loans acquired by Fannie Mae and Freddie Mac.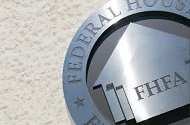 FHFA to Focus on Appraisal Modernization in 2024: OIG Report
Nov 10, 2023 | Feature
The office of the inspector general of the Federal Housing Finance Agency on Oct. 6 released its report on management and performance challenges for 2024, and chief among them is appraisal modernization, MPA reported. The FHFA will ask the government-sponsored enterprises to engage appraisers, software providers, appraisal management companies and inspection companies, among others, to help improve data quality and reduce potential appraisal bias.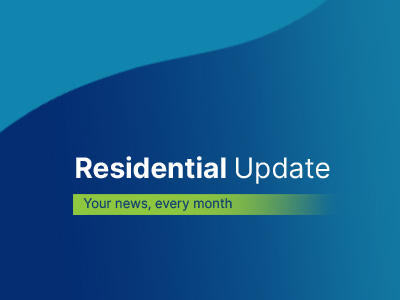 Fannie Updates Manufactured Home, Data Collection Guidance
Nov 10, 2023 | Feature
Fannie Mae on Oct. 4 released a new selling guide with updates for manufactured home appraisals and data collection. Regarding manufactured housing, Fannie says the inclusion of either the HUD Data Plate or HUD Certification Label in an appraisal report is acceptable; previously both items were required. Updates to value acceptance + property data collection clarify when to order and deliver the property data.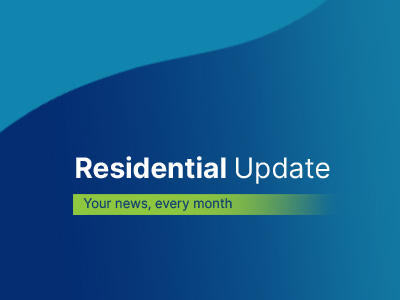 Occupancy Fraud May Be Next Big Risk for Mortgage Industry: CoreLogic Data
Nov 10, 2023 | Feature
The mortgage industry is seeing an increase in suspected occupancy fraud, with instances nearly tripling since 2020 as a result of higher interest rates, according to CoreLogic. Occupancy fraud involves an individual claiming an investment property as their primary residence in order to obtain a more favorable rate, and the fraud can be difficult to spot during loan origination.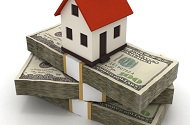 Nation's Residential Real Estate Valued at $52 Trillion: Data
Nov 10, 2023 | Feature
The total value of the nation's residential real estate is $52 trillion, a new record and nearly double the value before the pandemic, Zillow reported Sept. 26. The most valuable markets are New York, Los Angeles, San Francisco, Boston and Miami. Florida accounted for four markets with the greatest home value gains: Tampa (up 88.9%), Miami (up 86.6%), Jacksonville (up 82.4%) and Orlando (up 72.3%).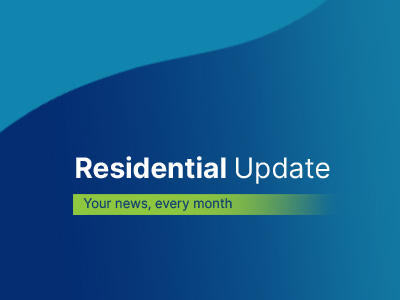 Mortgage Lenders Cite Efficiency as Primary Motivation for AI Adoption: Fannie Mae
Nov 10, 2023 | Feature
The mortgage lending sector has leveraged artificial intelligence over the past five years to improve operational efficiency rather than to enhance the consumer/borrower experience, as had been anticipated, Fannie Mae reported Oct. 4 in its mortgage lender sentiment survey. Lenders who haven't yet utilized AI blamed significant barriers to adoption, such as complex integration with current infrastructure and high costs.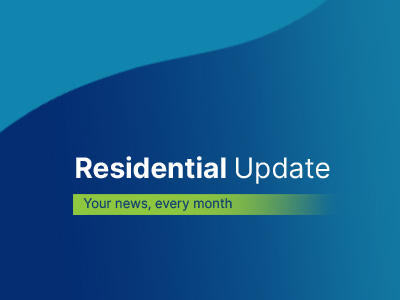 Non-white and LGBTQ+ Americans Face Discrimination When House Hunting: Report
Nov 10, 2023 | Feature
More than one-third of Hispanic Americans and 32% of Black Americans reported discrimination when searching for a home despite laws preventing such behavior, Redfin reported Sept. 28. More than 22% of LGBTQ+ people who recently moved said they experienced discrimination during their home search.