Unlock More Earning Potential
Are you ready to expand your practice, extend your reach, and earn more income?
Potential clients are waiting for you to look beyond the mortgage industry and develop skills in these related fields:
Litigation
Green consulting for builders and homeowners
Pre-listing appraisals for agents and homeowners
Real estate assessment appeal
Marriage dissolution matters
Estate and family wealth planning and management
Partnership and other entity dissolution matters
Zoning, land use and land planning
Employee relocation assignments
Pursuing an Appraisal Institute designation is one way to push yourself further and unlock more earning potential.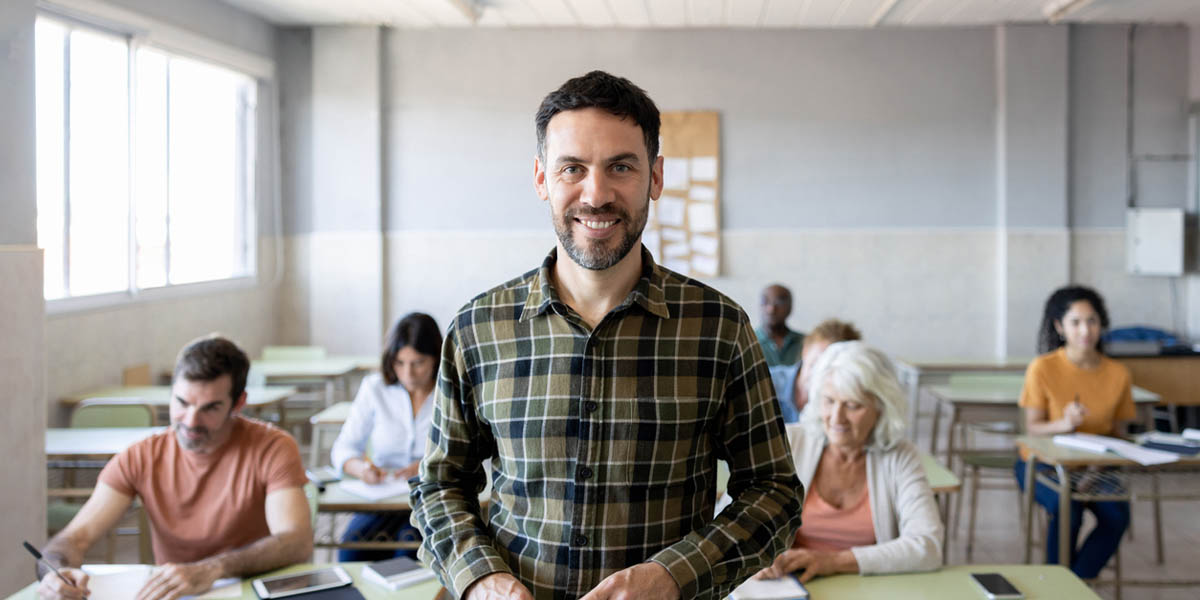 Gain Advanced Skills Through Our Professional Development Programs
Our Professional Development Programs cover advanced topics. They're developed and taught by practicing professionals to help you gain a comprehensive understanding of a specific property type or specialty area, like litigation or valuation of sustainable buildings.

Once you've completed the program, you'll be added to the program's registry – a great way to connect with potential clients and employers who are looking for professionals with competency in that area.

Maximize your skills and gain exposure? Sounds like a win-win!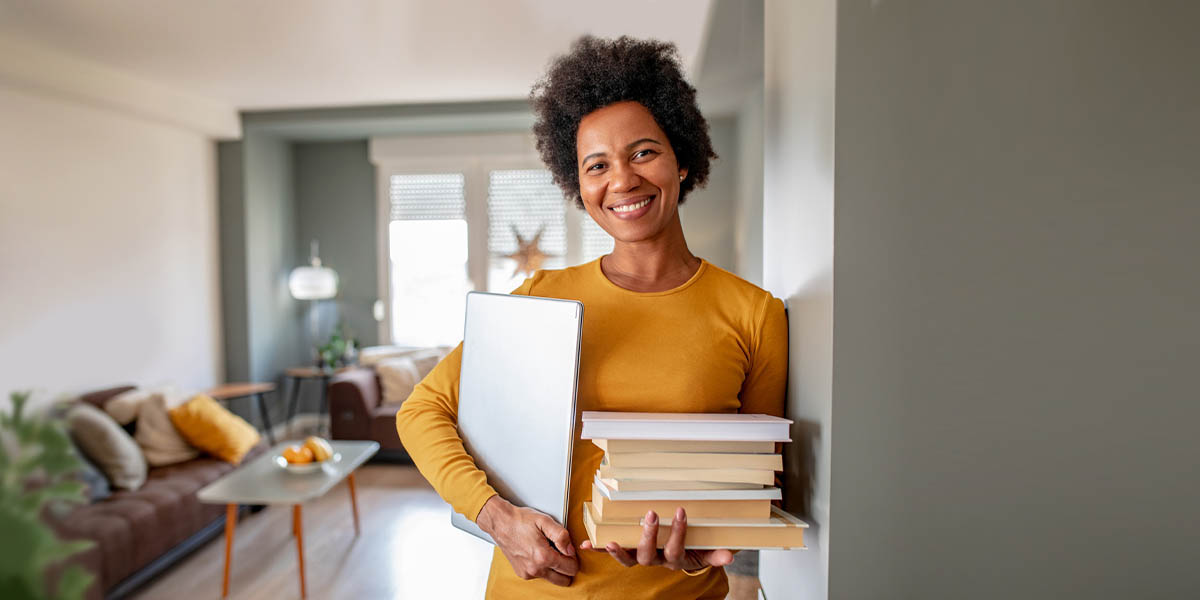 Exclusive Resources for Al Professionals
When you become affiliated with the Appraisal Institute, you gain immediate access to tailored benefits to help you grow your business:
A listing in the Find an Appraiser directory connects you directly to clients, enhancing your earning potential
30% off most AI education offerings and 25% off books
Complimentary access to timely podcasts, e-newsletters, magazines, journals and more
24/7 access to the Y.T. and Louise Lum Library, a world-class research library
The opportunity to get involved in advocacy efforts for our profession
And so much more!