The Peer Review Process and Making a Complaint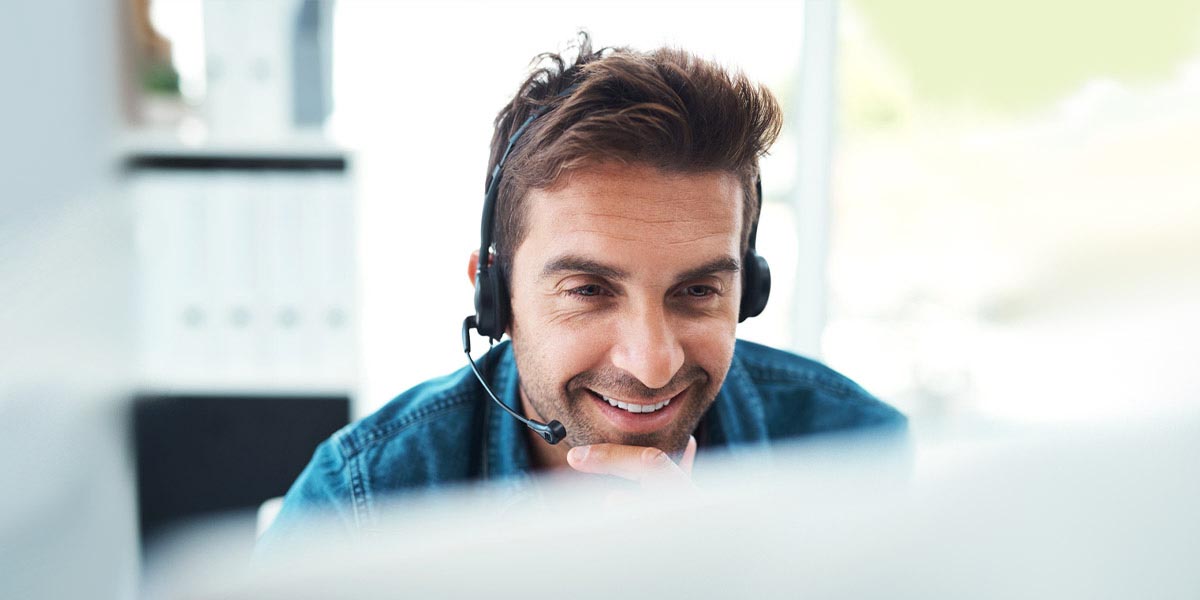 The Peer Review Process
We have adopted a peer review process to ensure that every complaint and referral concerning an AI Professional is processed in a careful and unbiased manner.
Regulation No. 6 establishes uniform rules governing peer review proceedings.

If an Ethics or Standards violation is found, the appraiser will be counseled, admonished, censured, suspended, expelled, and/or given the opportunity to take an educational course, depending on the seriousness of and type of the violation.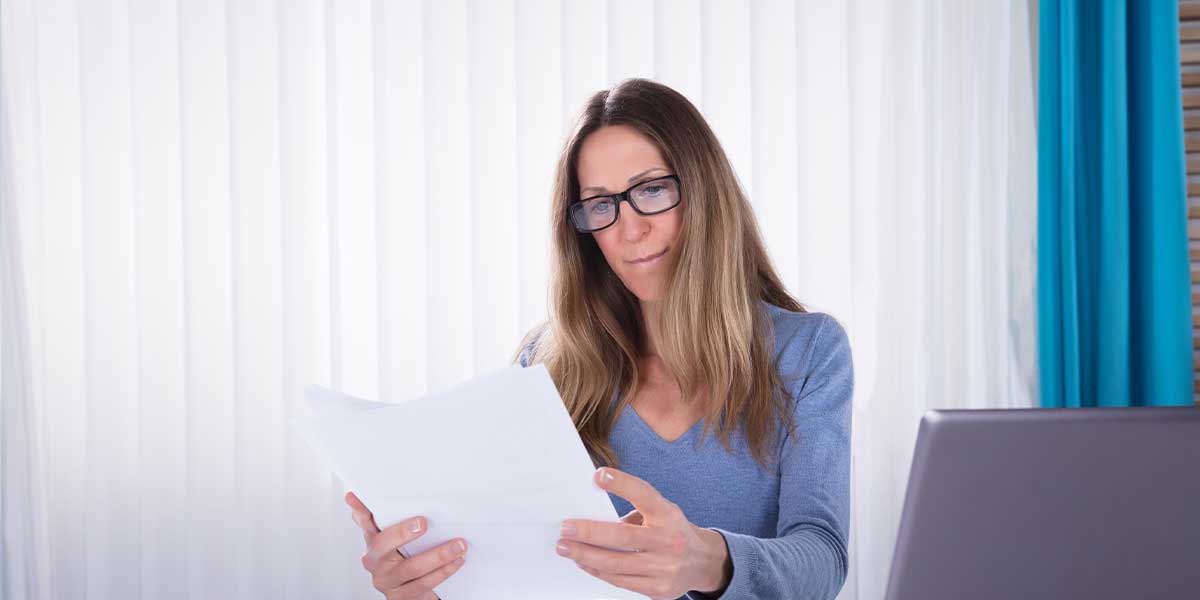 Making a Complaint
Referrals for an appraiser who is a Designated Member, Candidate for Designation, Practicing Affiliate or Affiliate with the Appraisal Institute, may be submitted for review. Anonymous referrals are accepted.
Referrals can also be mailed to the following address:
Appraisal Institute
ATTN: Stephen S. Wagner, MAI, SRA, AI-GRS
Director of Ethics and Standards
200 W. Madison Suite 2000
Chicago, IL 60606
Please note: Complaints/Referrals Concerning Non-AI Professionals
If you have an issue with an appraiser who is not affiliated with the Appraisal Institute, the Appraisal Subcommittee of the Federal Financial Institutions Examination Council (FFIEC) has links to state appraiser regulatory agencies which may have jurisdiction.
Publishable Peer Review Actions
Appraisal Institute peer review proceedings are confidential. As such, you should not expect to hear about the status or results of your referral, although certain types of disciplinary actions are published.

If an AI Professional receives a disciplinary action of censure, suspension or expulsion, AI publishes a notice of the disciplinary action imposed and the ethical rules violated.

If you'd like to check if a specific individual received a published disciplinary action you may contact us.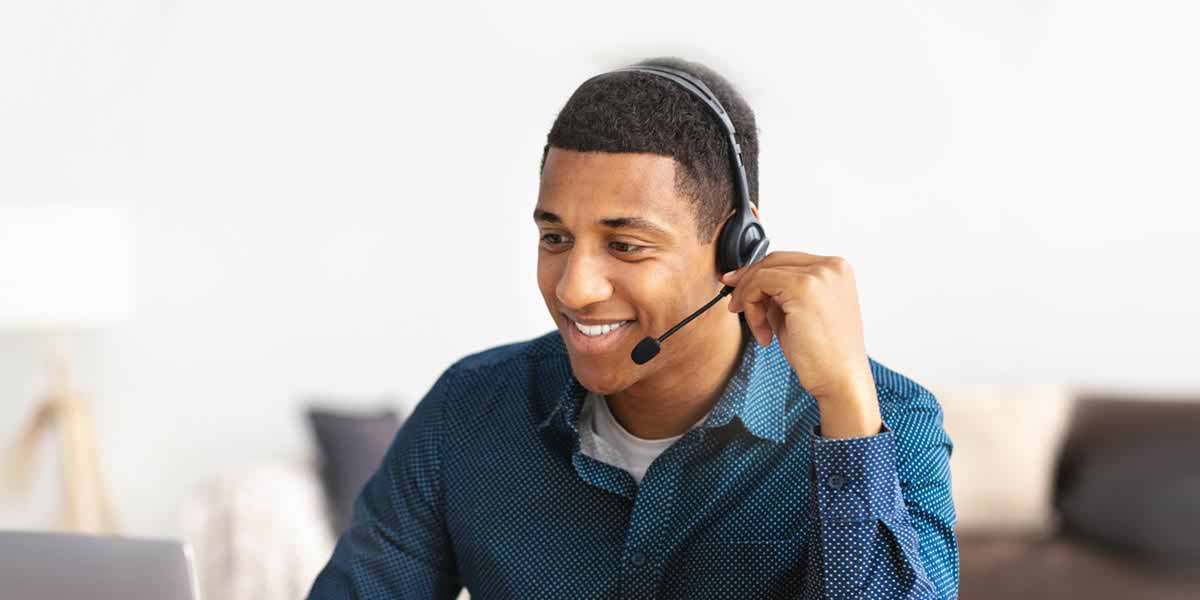 Contact Us
Questions? We can help!
Designated Members, Candidates, Practicing Affiliates and Affiliates may direct inquiries concerning professional practice and the application of the Code of Professional Ethics and Standards of Professional Practice to:
Stephen S. Wagner, MAI, SRA, AI-GRS
Director, Ethics and Standards
Phone: 312-335-4232
Email: swagner@appraisalinstitute.org
Or submit an online question 24/7 and we will respond promptly. Login is required.