Education for Organizations and Colleges
Bring In the Gold Standard
Empower your staff or students by offering appraisal education to your organization or college with AI's group training. Written and reviewed by recognized leaders in the appraisal field, our courses and textbooks will provide your staff and students with the resources they need to succeed.

Equip your team with practical strategies to address current challenges, keep staff abreast of the latest trends in the industry, and more.
Work with an AI staff member to select your AI education course and create the delivery method that meets your organization's needs. Delivery styles include single-day or multi-day on-site learning, or an online program. Use your own instructor or one of AI's instructors – all practicing appraisers. Our team is here to ensure we develop the most timely, convenient, cost-effective training for your organization.
For Organizations
Stay competitive! Support your staff's advanced learning.

Our group training is a cost-effective solution for government agencies, banks, corporations, conventions, AMCs, nonprofit groups, and more.

You can also use AI's group training to stay in compliance with the latest federal appraisal regulations.
Learn More About Education for Your Organization
For Colleges and Universities
Looking to add qualifying appraisal education to your curriculum?

AI courses and textbooks are available to colleges and universities and provide a strong foundation for continued learning.

Our peer-reviewed courses have been "student-tested" and feature high quality content and program materials, including an instructor handbook, exam, and PowerPoint.
Learn More About Licensing Education for Colleges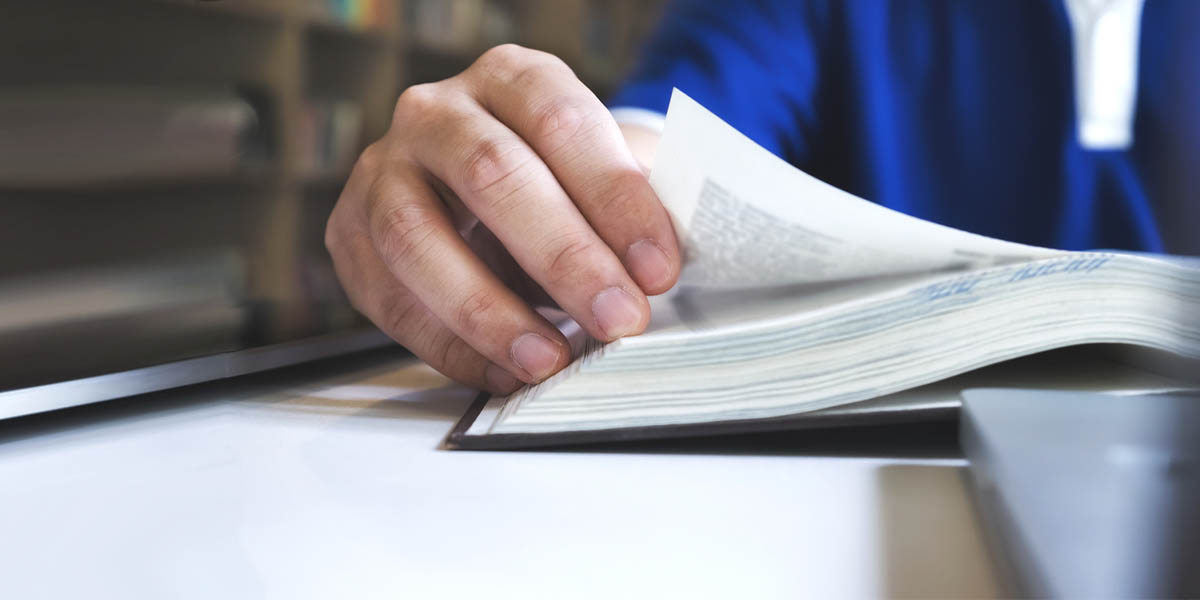 AI's Peer Reviewed College Textbooks
Training for Lenders
AI offers on-site appraisal training for lending, credit, audit and risk management staff who order, review and use appraisal information.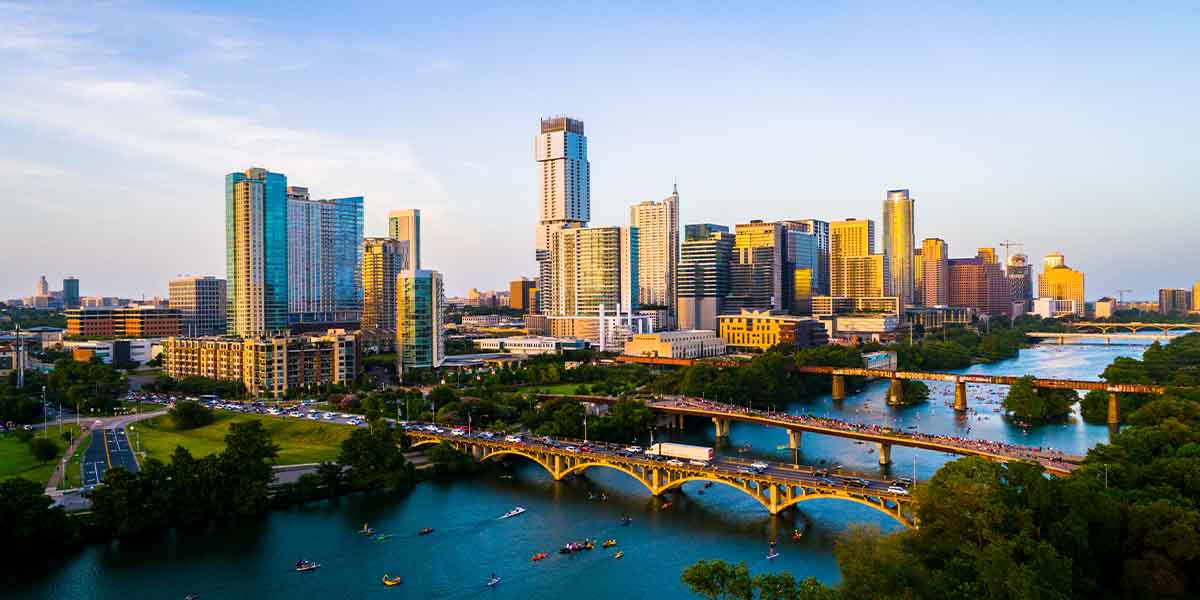 For Commercial Lenders: CRE Appraisal Engagement Reviews and Evaluations
This seven-hour program guides your staff through how to analyze an appraisal or evaluation, as well as how to work with appraisers and ensure compliance with federal appraisal regulations.

For Residential Lenders: Rapid Response: Market Analysis in Volatile Markets for Lenders
This four-hour program reviews basic concepts and techniques used in performing market analysis in residential property appraisals and educates your staff on the difference between neighborhood analysis and market analysis.

Training programs on additional topics are also available.