Valuation Components Business Enterprise PDP FAQs
Find Answers to Your Questions
Only one two-day course is in the program at this time: Fundamentals of Separating Real, Personal Property, and Intangible Business Assets
Anyone may take the course in this program. Only AI Designated members, however, will be placed on the Valuation of the Components of a Business Enterprise Registry.
From time to time, AI's Education Committee will assess if additional courses need to be added professional development programs. If one or more courses are added to the program, you will be notified in advance. When the course or courses become available, an asterisk will be placed by your name on the Registry to reflect that while you have taken and passed the first courses in the program, you haven't taken the courses recently added to the Program. Once you have taken and passed the additional required course/s, the asterisk will be removed.
The Professional Development Program Registry is located on AI's website. It lists the names of Designated members who have successfully completed (attended and passed the exam) the course/s in the Valuation of the Components of a Business Enterprise professional development program. Placement on the Registry shows potential clients and employers that these Designated members have obtained knowledge on this specialized topic.
In addition to real estate appraisers, who else would find value in taking one or more of the courses in this program?
No. You must attend the courses and pass the exams.
Yes. Contact us! Include your name and state in the subject line of your e-mail. Staff will review your files and process the appropriate paperwork.
Yes. AI CE credit for Designated Members, Candidates for Designation, and Practicing Affiliates will receive the following points for Fundamentals of Separating Real, Personal Property, and Intangible Business Assets: 200 points (attend and pass the exam), 145 points (attend only)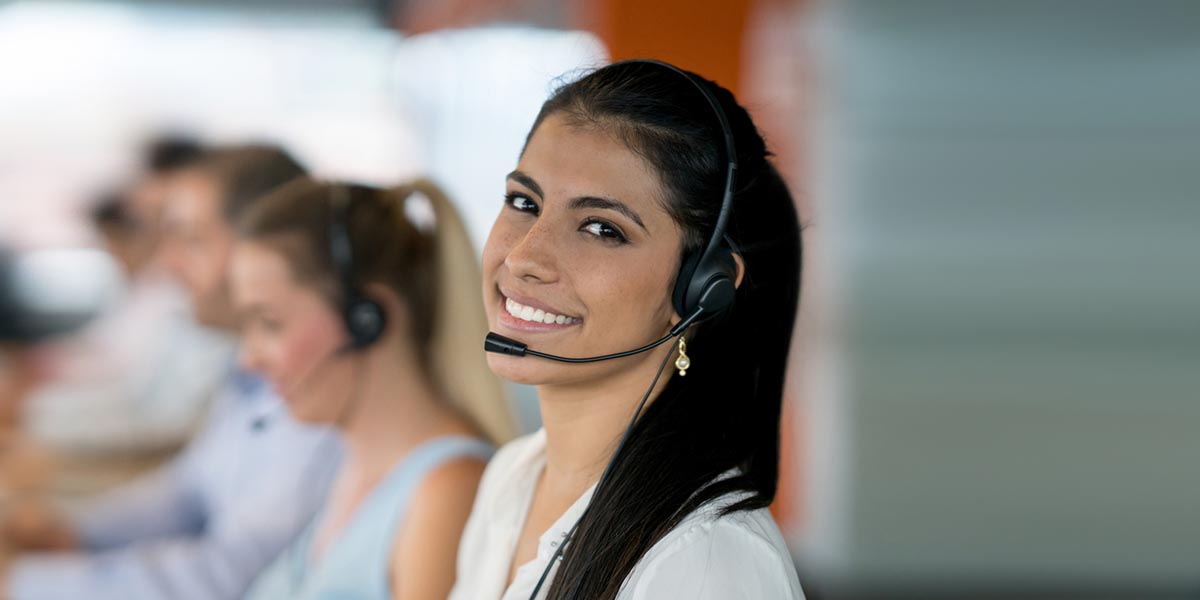 Contact Us
Still have questions?
Didn't find what you are looking for? Our service center is here to help you.
Education Delivery
312-335-4207