What does it mean to be a commercial appraiser?
Commercial appraisers provide an unbiased estimate of a property's value. Commercial appraisers can appraise all types of real property, including residential units, retail spaces, industrial or agricultural property and more.
Are you interested in becoming a commercial appraiser? We're here to help you chart your journey. We've compiled tips on how you can get started. You can also learn more about education, experience and exam requirements.
Commercial appraisers can appraise all types of real property, including residential units, retail spaces, industrial or agricultural property and more. But they do so much more:
Estimate the value of a property for a potential refinance.
Help a seller establish an acceptable sales price and a buyer establish a reasonable offering price.
Establish a starting point to reorganize property ownership or combine the ownership of various properties under one owner.
Determine appropriate insurance coverage on a property.
Provide expert testimony and reports in legal cases involving property disputes, eminent domain and divorce settlements.
Assess the impact of environmental factors on property value such as contamination or proximity to environmentally sensitive areas.
Assist with lease negotiations for rental properties.
If you want to focus on commercial properties, becoming a certified general real property appraiser is the path for you!
After you complete introductory or pre-licensing courses, you'll complete additional qualifying education as well as experience hours you'll need to complete as a trainee. Each state has different requirements for becoming a certified real estate appraiser but most states require around 300 hours of qualifying education and 3,000 hours of experience.
You'll also need to pass the National Certified General Appraiser Exam.
Don't worry! We've outlined the path for you. AI offers qualifying education courses and we've fully mapped out the steps to licensing and certification.
Commercial Appraisal News at Your Fingertips
Learn more about commercial appraising by reading up on the latest developments in the field.
Magazines, journals, e-newsletters, podcasts — we offer multiple avenues to pique your interest, expand your knowledge and pursue your career.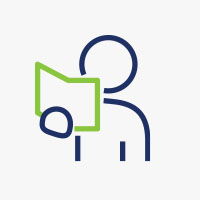 Valuation Magazine
Quarterly magazine addressing today's most pressing appraisal, legal, legislative and business concerns.
Read the Latest Issue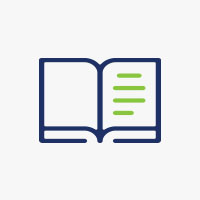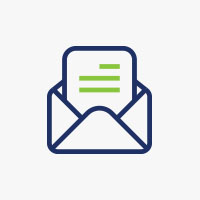 Appraiser News Online (ANO)
Weekly e-newsletter keeping you informed of the latest news, industry trends, challenges and regulatory developments.
Read the Latest Issue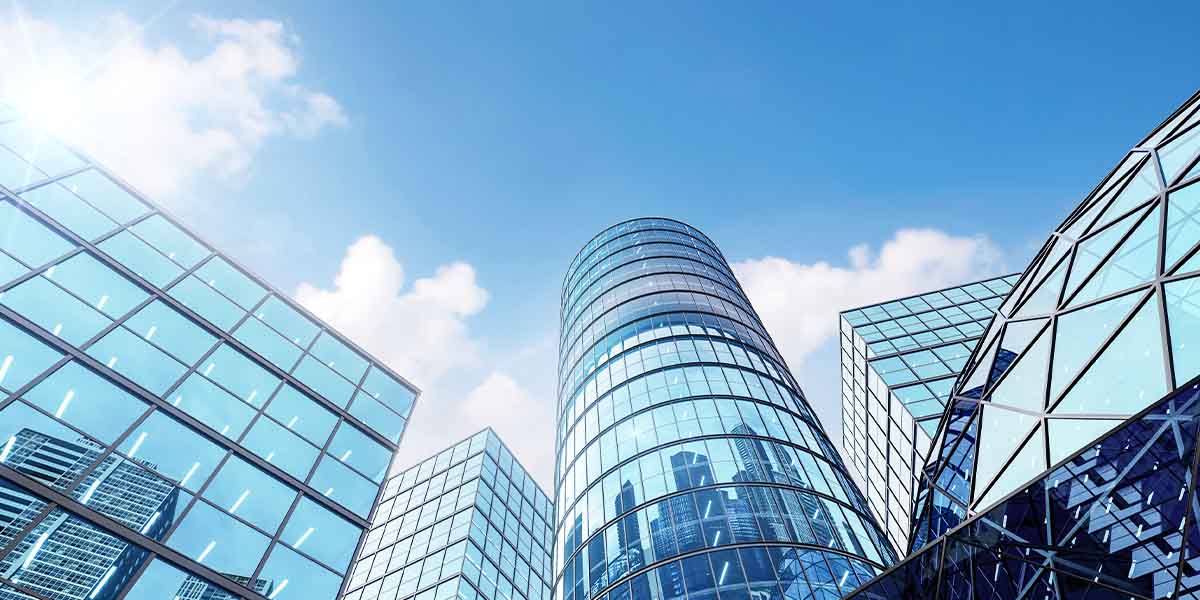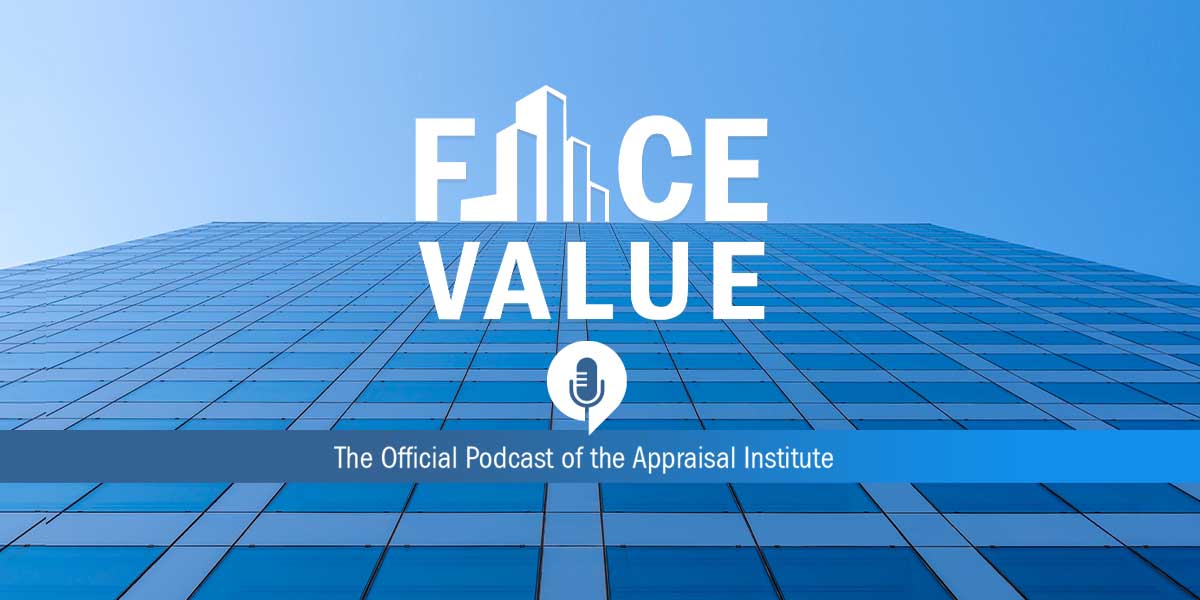 Face Value Podcast
Don't miss out on appraisal news you won't find anywhere else!
Join hosts Warren Boizot, SRA, AI-RRS, and Tonia Vailas, MAI, AI-GRS, each month as they share experiences, insights and stories about the latest trends in the valuation profession.
Listen to the Latest Episode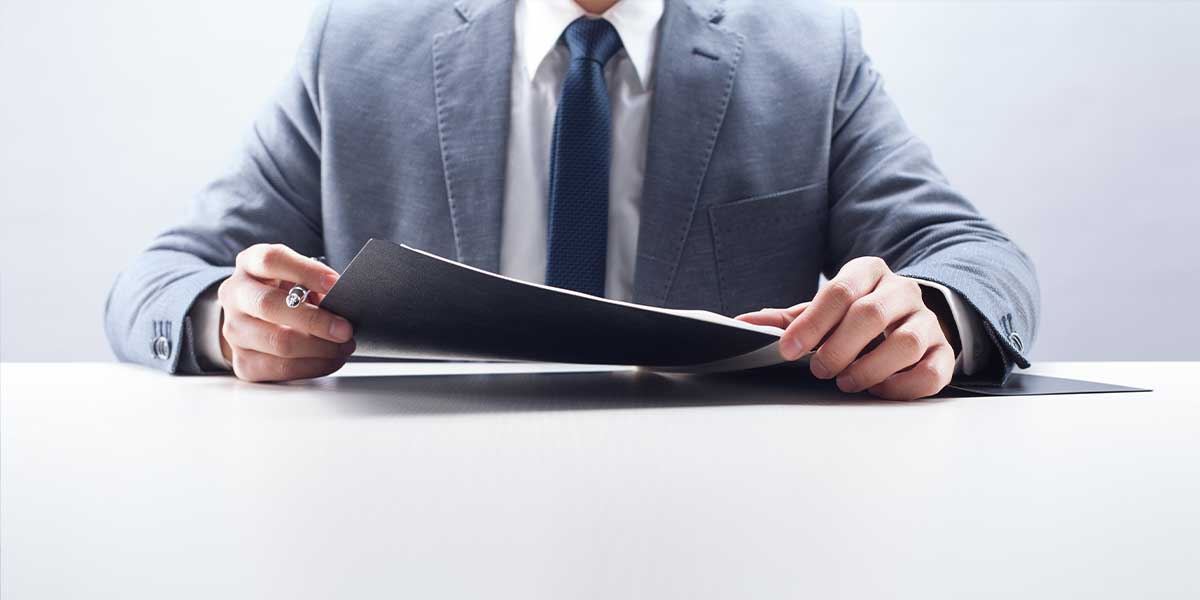 Guide Notes
How do Standards of Professional Practice requirements apply to hazardous substances? Valuation in the aftermath of a disaster? Comparable selection in a declining market?
Our Guide Notes address these situations and more.
Read the Guide Notes
Education for Commercial Appraisers
Explore Commercial Education
Begin Your Career
Become a trainee by completing 75 hours of qualifying education (Basic Appraisal Principles, Basic Appraisal Procedures, USPAP 15-Hour Course) and the Supervisory Appraiser/Trainee Appraiser Course.
Elevate your career
Advanced-level topics that cover complex appraisal issues.
Upgrade your career
Complete additional qualifying education course to become a Licensed Residential Appraiser, Certified Residential Appraiser, and/or Certified General Appraiser.
Continuing education
Enrich your industry knowledge, stay on top of industry trends, and fulfill your state continuing education requirements.
Online package
Online package
USPAP Education
Required qualifying and continuing education courses covering basic appraisal rules for ethical behavior and competent performance.
Professional Development Program
AI professional development programs tackle cutting-edge, problematic, or advanced-level topics, allowing you to better understand a particular property type or specialty area.
Resources for Commercial Appraisers
We have cultivated sample agreements, certification statements, report formats and more, all designed to make your job easier.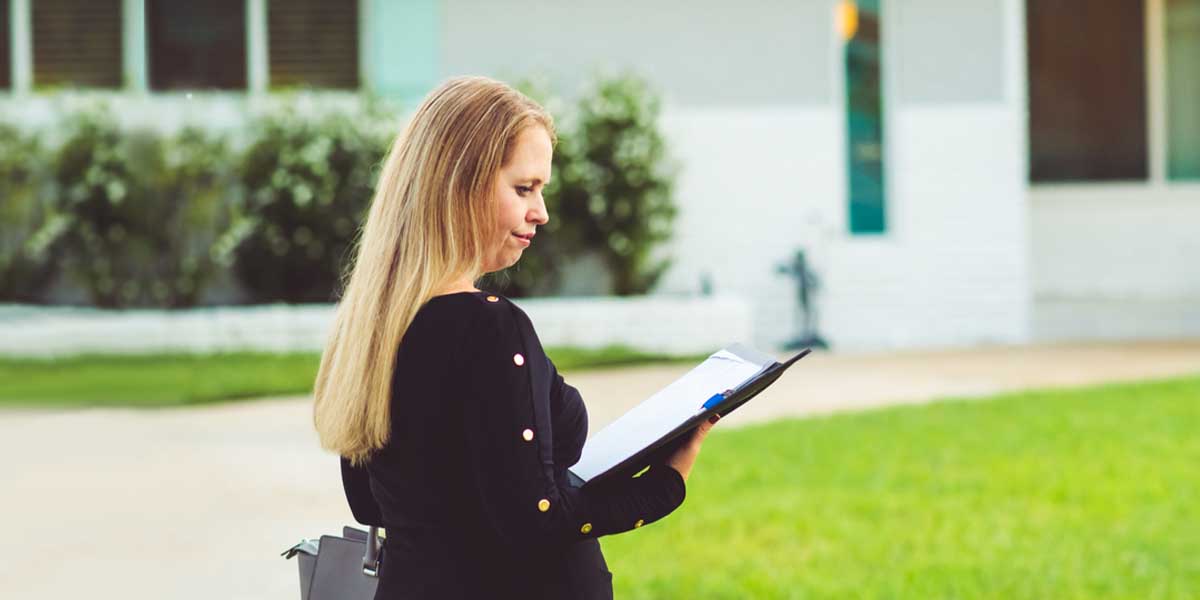 Find an Appraiser
Extend your reach! A listing in the Find an Appraiser directory connects you directly to clients, enhancing your earning potential.
Join AI as a Designated Member, Candidate for Designation or Practicing Affiliate, to be listed in this critical resource.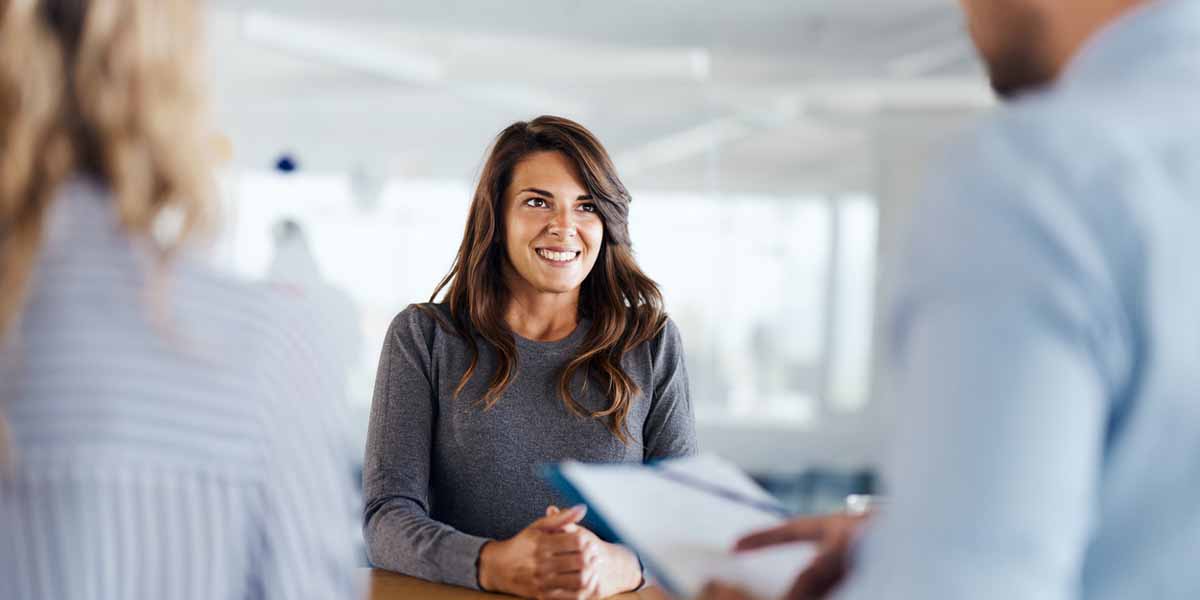 Our Career Center
Ready for a change? Our Career Center is updated daily with the latest job postings. Search listings in your area and create specialized job alerts.
Don't forget to post your resume! Employers rely on our robust pool of applicants to find the ideal candidates.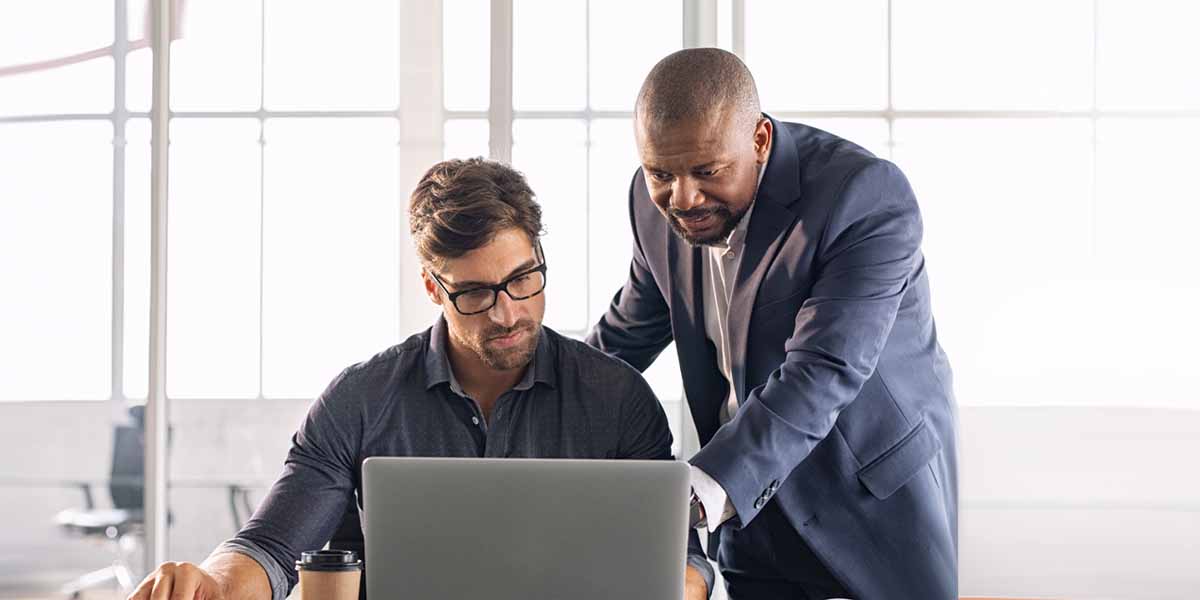 Tip
Benefits of Affiliation
Wherever you are in your career, we are here to support you.
We strive to provide the community, credentialing, education and knowledge you need to thrive in your current role and aim higher.