Supervisory Appraiser/Trainee Appraiser Course
Register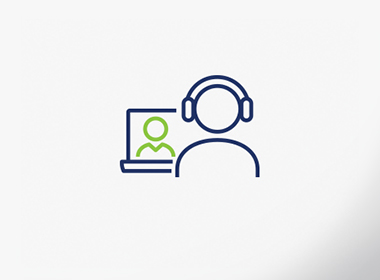 Date

August 2, 2024

Location

Sponsor

Appraisal Institute
Class Time

4 hours

Exam Time

1 Hour
Full Price

$100.00

AI Price

$85.00
All individuals who become Supervisory Appraisers and Trainee Appraisers will be required to take a Supervisory/Trainee Course per the 2015 Real Property Appraiser Qualification Criteria. This four-hour course will address the national minimum requirements, responsibilities, and expectations for Trainee Appraisers and Supervisory Appraisers that are included in the AQB's required course outline
Important Note:
Several states require a Supervisory Appraiser/Trainee Appraiser Course that contains state-specific material not covered in this course. Those states include, but may not be limited to, AR, IA, KY, ME, MN, MT, NC, NE, OH, OR, SD, TN, TX, UT, and WV.
Florida licensee are required to take the Supervisory Appraiser/Trainee Appraiser Course in the state of Florida via classroom format to receive credit.
It is imperative that participants confirm approval by contacting their
state regulatory agency
. Please see the
Supervisory Appraiser/Trainee Appraiser Course
https://www.appraisalinstitute.org/education/education-resources/faq-supervisory-trainee-appraiser for more information.
(For classroom offerings, in most cases, the local chapters have added the necessary materials to comply with their state's requirements, but offerings taken out-of-state may not satisfy another state's requirements. Attending this course in-state is highly recommended.)
All certified appraisers who are, or will become, Supervisory Appraisers
Anyone who wishes to obtain a credential as a Trainee Appraiser
Identify The Appraisal Foundation's (TAF's) creation and role, and the functions of the boards under TAF.
Identify the role and authority of the individual state or territory credentialing authorities.
Identify the qualifications and classifications of real property appraisers.
Identify the responsibilities of a Supervisory Appraiser and Trainee Appraiser.
Identify the jurisdictional requirements for Supervisory Appraisers and Trainee Appraisers.
Course Materials & Recommended Books
Rate
Full Price
AI Price
Standard
Today thru 08/02/2024
$100.00
$85.00
Additional Course Offerings