Who are candidate advisors and what do they do?
Designated Members are a crucial resource and support system for Candidates for Designation when they volunteer to serve as Candidate Advisors.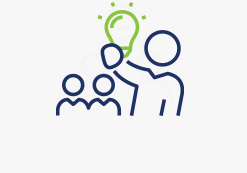 Become a Candidate Advisor
Designated Members, give back to the profession and leverage your knowledge and experience to support Candidates for Designation.
Learn How to Become a Candidate Advisor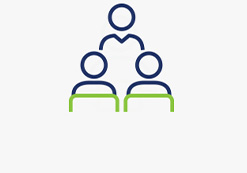 Learn About Candidate Advisors
Candidates, your Candidate Advisor is an incredible resource as you pursue designation. Lean on them for guidance and encouragement.
Learn About A Candidate Advisor's Role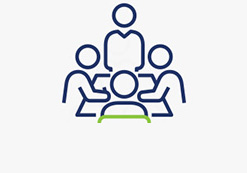 Chapters Recruit
Chapters, learn how to recruit Candidate Advisors while offering networking opportunities to foster Candidate and Candidate Advisor relationships.
Learn How to Recruit Candidate Advisors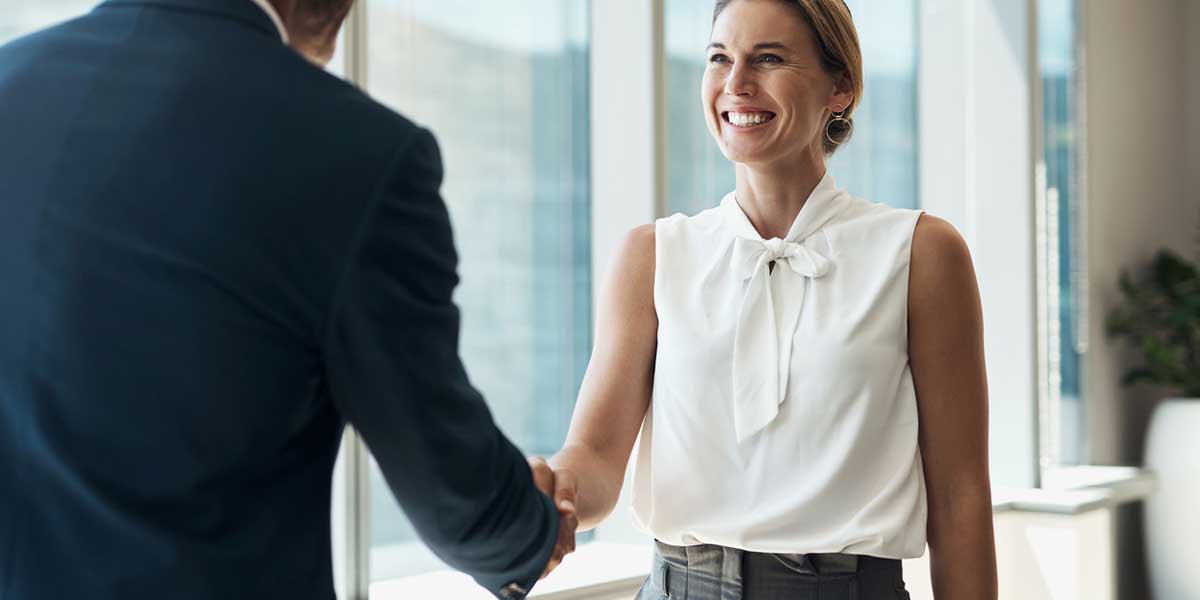 Ready to get started?
Are you ready to become a Candidate Advisor?
Have you
reviewed the role and responsibilities?
Your next step is to contact us so you can register for a free online orientation (this should take less than 30 minutes to complete).